Job Types
Employment Types
Industries
Job Locations
/

/

Receptionist-Bilingual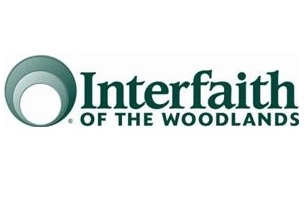 Assist with daily office functions including reception, customer service, and information and referral services for Interfaith Central Office. The receptionist plays a vital role for the organization, ensuring a welcoming place as the point of entry for all visitors to Interfaith.
Responsibilities:
• Greet and assist customers to ensure excellent customer service
• Maintain and provide current information and resources to community
• Direct incoming phone calls and visitors to proper person/department
• Assist with Medical Equipment Program
• Maintain supplies in designated storage closets for easy access
• Schedule Family Service appointments for special programs
• Intake of in kind contributions and issue donation receipts
• Process incoming deposits and donations with daily mail
• Track and report phone calls, visitors and community service volunteers monthly
• Maintain postage meter/outgoing mail and distribute incoming mail
• Assist other departments with administrative work
• Assist with Interfaith Disaster Recovery Efforts
• Other duties as assigned.
• Bilingual – must be proficient to speak and write Spanish
• Associate degree and 2 years relevant experience
• Friendly and welcoming presence
• Possess a helpful, flexible attitude
• Ability to maintain confidentiality and use discretion
• Strong organizational, customer service and interpersonal skills
• Computer proficient, including Microsoft Office programs
• Solid multi-tasking ability
• Ability to lift and move 25 pounds
• Must reside within 15 miles of 77381 zip code area
Based on background and experience
Interfaith of The Woodlands Jobs: (3)