Job Types
Employment Types
Industries
Job Locations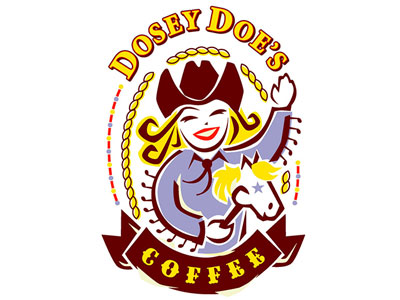 Turning on the sound system before the artist arrives.
Assist artists with load in and setup.
Set up microphones, monitor wedges, run cables, etc. and anything else needed pre-soundcheck.
Conduct soundcheck in an orderly fashion, ensuring that the sound quality and mix is up to the high standard set at Dosey Doe, as well as setting monitor mixes on stage to the artist's satisfaction.
Help artists store dead cases in a neat and orderly fashion once soundcheck is over.
Operate the console and mix the show, paying attention to what the artists are doing/playing on stage and making adjustments when necessary.
After the show, strike/tear down all audio equipment and assist the band in tear down and load out.
Ensure all sound equipment is safely shut down at the end of the night.
Must have weekend evening availability – Fridays and Saturdays (average 8 hour days).
Must be highly professional in all matters when dealing and interacting with Artists.
Must understand signal flow at a high level and be able to quickly diagnose and troubleshoot issues that may arise.
Must be able to work at a high level, and remain calm, during high pressure situations.
Experience being both a FOH engineer and Monitor engineer is highly preferred
Experience with the Midas Pro Series consoles (specifically Pro 2) and Behringer X32 console is highly preferred.
Based off Experience
Dosey Doe - The Big Barn Jobs: (1)