/

/

The Woodlands Township Board of Directors supports road interchange project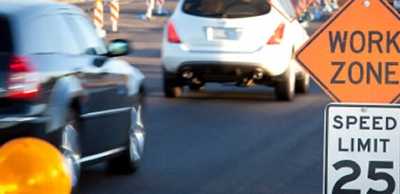 THE WOODLANDS, Texas -- The Board of Directors of the Woodlands Township have approved a mobility project to construct a grade separation at the intersection of Research Forest Drive and Grogan's Mill Road.
During 2012, the Houston-Galveston Area Council (H-GAC) issued a 2013-2016 Call For Projects in the H-GAC region. With the approval of this project by the board, the plan will now be submitted to the H-GAC Transportation Improvement Program.
Here are a few reasons The Board of Directors chose to support this interchange project over other road construction needed in our area, such as the menacing 242 congestion:
-Mobility is very important to the residents and businesses in The Woodlands.
-Improvements at the Research Forest Drive/Grogan's Mill Road intersection are needed to reduce traffic congestion with the addition of commercial and residential growth as well as a result of Research Forest Drive connecting to FM 2978.
-The H-GAC TIP will seek public input regarding the project throughout the process
To learn more about proposed improvements projects in The Woodlands visit the Township website.