/

/

Local realtor lands role in movie alongside Tom Hanks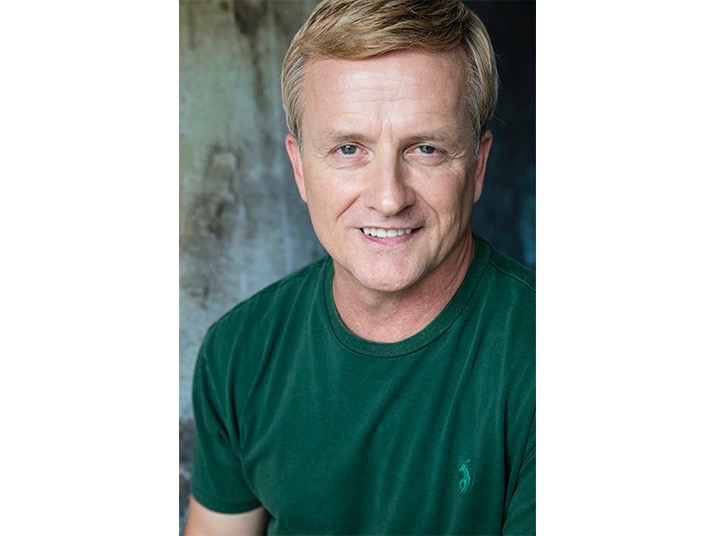 THE WOODLANDS, Texas – Land the listing, land the role.
It's all in a day's work for The Woodlands resident Ron Claypool, owner of Claypool Realty & Acquisitions -- and a featured extra in the highly acclaimed Clint Eastwood film Sully.
"There are people who have been in the industry for decades and have never landed a role like this," Claypool said.
Sully, starring Tom Hanks, tells the true story of Captain Chesley "Sully" Sullenberger's emergency landing of a passenger aircraft on the Hudson River. Claypool plays the role of an Airbus representative sitting in on the National Transportation Safety Board hearings.
As a featured extra, Claypool didn't have any lines -- but he got plenty of face time.
"Even though I'm not speaking," Claypool said, "I am acting."
Claypool's scenes were shot over a two-day period in Atlanta.
"The most exciting thing was being on set with Tom Hanks, for a movie directed by Clint Eastwood," Claypool said.
Act 1, Scene 1, Take 1
It all began a couple of years ago, when Claypool, who goes by the name Clay Pool for modeling, acting and voiceover gigs, answered a local casting call for extras at Actors, Models and Talent for Christ.
"I heard about it on KSBJ radio and decided to give it a try," Claypool said. "I was called into a room in front of judges, like a reality TV program. They asked me to read a script, but I told them I wasn't really there for acting, that I was mainly interested in commercial print modeling for ads in newspapers and magazines. They encouraged me to read the script which was for a commercial, and the next day I got a call asking if I would be interested in acting or modeling."
Claypool went on to participate in SHINE, an AMTC convention that helps individuals break into show biz.
He received callbacks from two casting agencies.
"You still have to look for opportunities yourself," Claypool said. "You have to make things happen."
Claypool recently starred as a gang leader in No Eyes Have Seen, a locally filmed, Christian-based movie slated to premiere Sept. 24.
"I was actually cast as a police officer with no lines, but one of the starring actors didn't show up on the first day of shooting," Claypool said. "I told them I could do the part … and I got it."
Claypool also plays a defense attorney in Don't Shoot, scheduled for release in 2017. He's also been in a national Ace Hardware commercial, a national Mountain Dew/NBA commercial and a Magnolia Audio Video commercial.
"The one thing I've learned is you have to network, network, network," Claypool said. "Asserting yourself is essential to making it in the movie industry."
That's exactly how he found the featured extra role in Sully.
"It's my understanding that everyone who had a role in the movie, whether speaking or not, was handpicked by Clint Eastwood," Claypool said. "I still can't believe it. I realize how blessed I am."