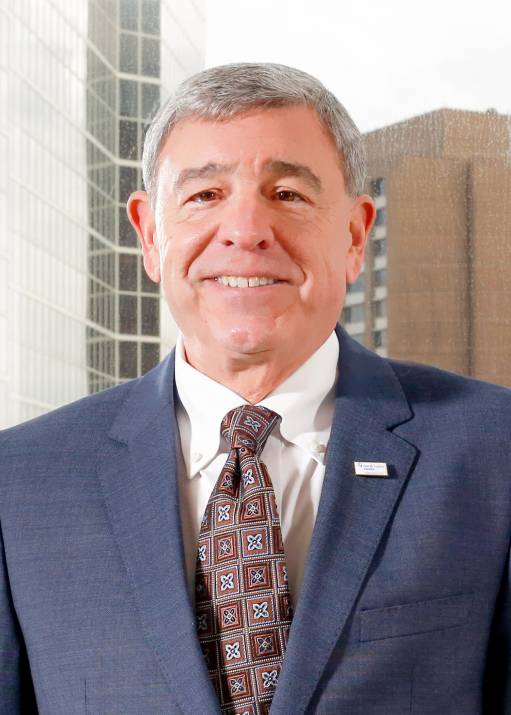 THE WOODLANDS, Texas -- CHI St. Luke's Health announced it will acquire the Greater Houston Physicians Medical Association, a multi-specialty medical group, effective Nov 1.
GHPMA is one of the largest private physician groups in North Houston. The agreement also includes 25 medical group clinic locations and GHPMA subsidiaries, Apollo Hospital Systems, an ambulatory surgery center, and two freestanding emergency departments.
Apollo Hospital System, which will be rebranded CHI St. Luke's Health–Pinecroft Hospital, consists of a five-bed hospital with 16 outpatient (diagnostic, infusion, laboratory, and sleep medicine) centers. Its boutique-style environment and expert staff of medical professionals deliver comprehensive health services focused on optimal patient outcomes.
The ambulatory surgery center will become CHI St. Luke's Health Surgery Center, while the two freestanding EDs have yet to be renamed.
"This is a game-changing opportunity for us to expand our network of care in North and Northwest Houston, which is rapidly growing," said CHI St. Luke's Health Chief Executive Officer Michael H. Covert. "As we continue to expand the scope of our regional care delivery system, joining GHPMA with our existing three hospitals and freestanding ERs in this market will further position CHI St. Luke's for long- term growth—increasing physician, primary care, and ambulatory access points to achieve effective population health."
Since 2009, GHPMA board-certified physicians have offered medical services that focus on providing exceptional patient care throughout North and Northwest Houston. Over 100 GHPMA providers (31 PCPs, 38 Specialists, 40 APCs) will join CHI St. Luke's. Specialties among these physicians include cardiology, orthopedics, oncology, general surgery and emergency medicine.
"As the health care landscape continues to evolve, we are committed to bringing the highest quality care to patients, as close to home as possible," said James T. McDeavitt, MD, Chief Clinical Integration Officer, CHI St. Luke's Health and Senior Vice President and Dean of Clinical Affairs, Baylor College of Medicine. "GHPMA offers a unique model of convenient one-stop locations throughout North Houston that will allow us to tremendously expand access to primary care, and improve the health of our community."
David G. Argueta, President, CHI St. Luke's Health–The Woodlands, Lakeside, and Springwoods Village Hospitals, said patients will benefit from the addition of local providers to the CHI network of care.
"We're excited to add GHPMA to our family in North Houston," Argueta said. "This is an important partnership that will greatly benefit the community through the integration of primary and acute care services. This partnership will also strengthen CHI St. Luke's Health's ability to care of patients wherever they need us, be it in a physician's office, in an emergency room, or in one of our hospitals."