/

/

HFG Wealth Management welcomes Kimberly Van Pelt, Client Service Associate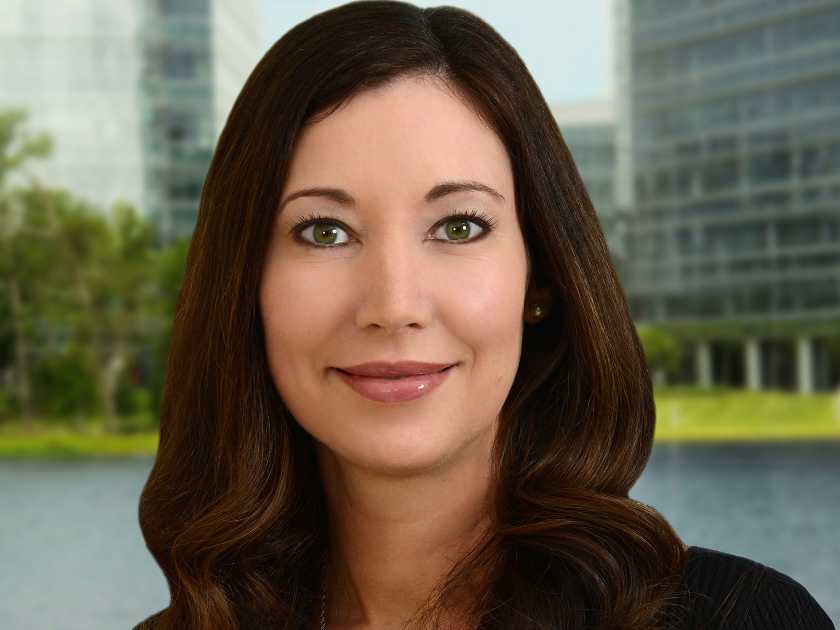 THE WOODLANDS, Texas -- As part of the continuous growth and the desire to serve the needs of our clients, HFG Wealth Management is extremely pleased to introduce a new hire. Kimberly Van Pelt will serve as a Client Service Associate.
"She brings with her over ten years of experience serving clients from within the real estate and insurance industries," said Larry Harvey, Founder and CEO of HFG Wealth Management.
As Client Service Associate, Mrs. Van Pelt will continue to enhance the client experience by servicing clients and providing operational and administrative support to our team. Her knowledge of firm policy, procedures and technology enables her to interface with clients, anticipate their needs, resolve problems and follow through to provide exceptional service. Mrs. Van Pelt takes her responsibility seriously and knows it ultimately means providing our clients with peace of mind.
"I am excited for this new challenge within HFG Wealth Management and am pleased to join the team and further develop my knowledge with such an established advisory firm. I am extremely fortunate to become a part of such a respected company that prides itself on quality service for their clients and strong financial knowledge. It is truly an honor to be working here," said Kimberly Van Pelt.
HFG Wealth Management is an independent, fee-only, comprehensive financial planning and wealth advisory firm headquartered in The Woodlands, Texas, serving clients nationwide. Led by Founder and Principal Larry A. Harvey, ChFC® HFG Wealth Management has integrated financial life planning and investment management services into a customizable wealth management offering. Mr. Harvey currently serves as the firm's Principal and Senior Wealth Advisor and also serves on the boards of various companies and is a sought-after advisor, lending his vast knowledge and years of experience to those firms. Today, HFG Wealth Management is dedicated to providing family office services to affluent individuals, families and business owners nationwide.
For more information about HFG, please visit www.hfgwm.com or call 832-585.0110