/

/

Wintery weather in The Woodlands; wind chill advisory likely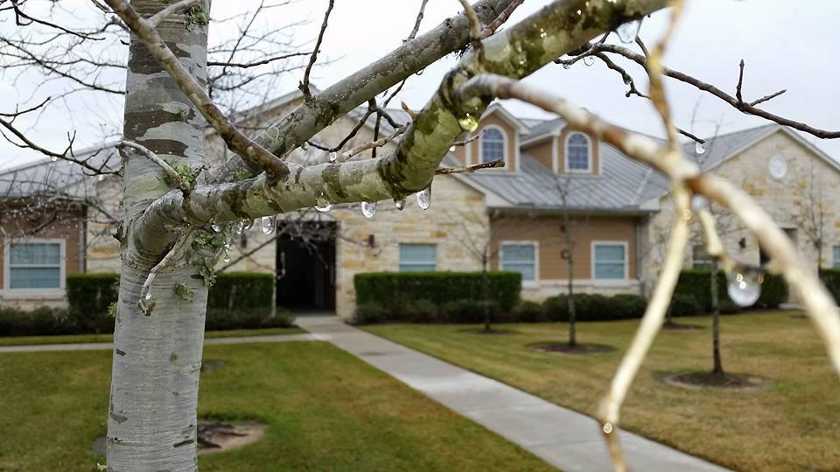 MONTGOMERY COUNTY -- The National Weather Service is anticipating a strong cold front to cross the area on Sunday, bringing possible brief periods of freezing drizzle on Sunday night.
The prediction is that the rain will move out of the area prior to the arrival of the coldest air on Monday night and Tuesday morning. However any residual moisture on exposed surfaces will freeze.
Very cold temperatures with lows falling into the lower 20's north of I-10 Tuesday and Wednesday mornings. A Hard Freeze Warning may be required for areas north of I-10 on Tuesday and Wednesday.
Wind Chill values could fall below 13 degrees on Tuesday morning, mainly north of I-10 and east of I-45. A Wind Chill Advisory may be required.
Start preparing now as this will be a prolonged cold weather wave. Overnight low temperatures are expected to fall near to or below freezing by Monday morning and fall below freezing each night through Friday morning.
Be sure to protect your pets, pipes and plants.
County Commissioners and Texas Department of Transportation continues to monitor road conditions. You may see crews treating overpasses and roads prior to and during this cold weather wave. Take precautions when driving.