/

/

Congressman Kevin Brady welcomes new district director; predecessor joins The Woodlands Township
Congressman Kevin Brady welcomes new district director; predecessor joins The Woodlands Township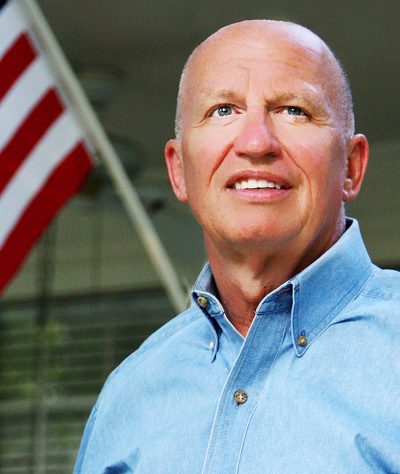 THE WOODLANDS, Texas -- U.S. Congressman Kevin Brady (R-TX) is excited to welcome lifetime resident of Montgomery County and proud Texas A&M Aggie, Heather Washburn, as his new District Director.
Heather brings a wealth of political knowledge and over a decade of teaching experience to Team Brady. She comes from Knox Jr. High where she taught science and served as head coach for a variety of sports teams. In her early career, Heather served as Senator Todd Staples' District Coordinator and spent time managing campaigns for community leaders at both a local and state level. Her established involvement in the community and strong public service background make her a great fit for the Eighth Congressional District.
Heather's predecessor, Todd Stephens, who was a member of Congressman Kevin Brady's staff for thirteen years, has accepted a position at The Woodlands Township as Manager of Internal Governmental Relations.
"As Congressman Brady has always said, 'he went to Washington to tackle the big issues' and I have enjoyed working alongside him on issues important to helping Texas families from pension reform to hurricane recovery following Rita, Ike and now Harvey to once-in-a-generation tax reform," Stephens said. "I love this community and the people who call it home, and it has been an honor serving them and Mr. Brady."
"District Eight is lucky to have community leaders like Todd Stephens," Brady said. "I am grateful for for his unwavering dedication and years of public service to our community. Heather has large shoes to fill, but with her knowledge and experience, I am confident that she has what it takes to be a fantastic District Director."