/

/

Montgomery County votes: Unofficial results - headed for a runoff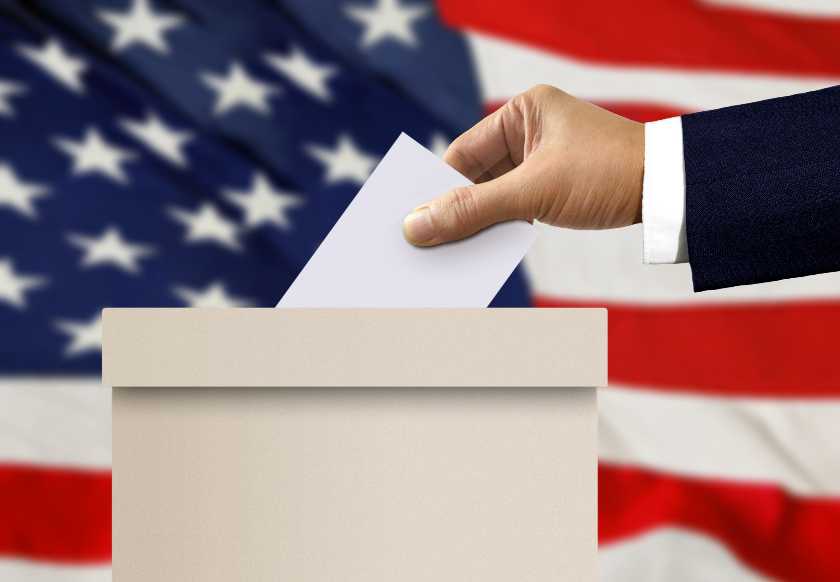 MONTGOMERY COUNTY, Texas -- Two County Commissioner positions in Montgomery County look to be headed for a runoff election.
County Commissioner Precinct 2 Republican candidates Charlie Riley and Greg Parker, along with County Commissioner Precinct 4 Republican candidates Jim Clark and James Metts will be on the May 22 primary runoff ballot.
Riley, Commissioner Precinct 2, came in at the end of election day March 6 with 43.51 percent of the vote, with Parker right behind at 42.93 percent.
Clark, Commissioner Precinct 4, came in at 34.47 percent. Metts leads at 40.02 percent. The winner of the runoff will face Democratic leader Ron Keichline in the November general election.
The County Judge Republican candidate moving forward is Mark Keough with 57.83 percent of the vote over incumbent Craig Doyal at 42.17 percent. Their Democratic competitor is Jay Stittleburg.
Justice of the Peace Precinct 3 goes to Matt Beasley with 63.56 percent of Republican votes. Claire Lindsay is the Democratic leader.
As for United States Senator, incumbent Ted Cruz took the vote with 89.28 percent of Republican voters. Beto O'Rourke leads the Democratic votes with 68.87 percent.
Governor of Texas Greg Abbott received 92.78 percent of Republican votes. There will be a runoff on the Democrat side with Lupe Valdez receiving 42 percent of the vote and Andrew White with 27 percent.
Lieutenant Governor Dan Patrick received 83.68 percent from Republican voters; Democrats had a close run with Mike Collier edging in at 52.49 percent.
For full Montgomery County results, visit www.montgomeryvotes.org.