/

/

Bob's Steak and Chop House closes in The Woodlands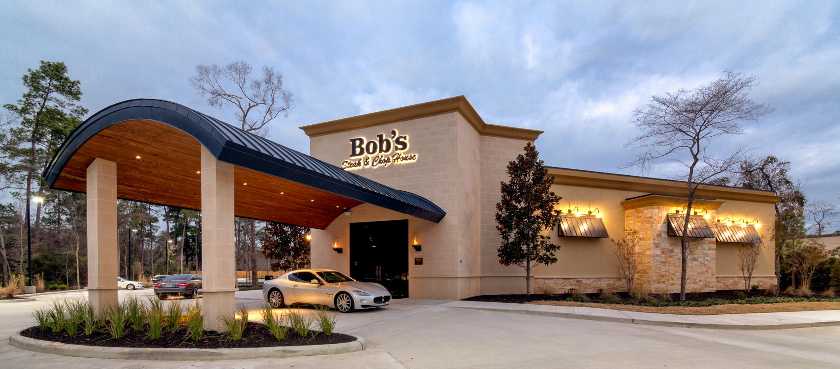 THE WOODLANDS, Texas -- Bob's Steak and Chop House, an award-winning prime steakhouse at 1700 Research Forest in Shenandoah, closed its doors Saturday, March 10, 2018.
The unit economics of The Woodlands location resulted in the decision to close.
Opened in 2014 by Jimmy Fitzgerald, Chief Executive Officer and Chief Operating Officer to Texas Star Brands LLC, Bob's Steak and Chop House was the first of its kind in The Woodlands area.
The restaurant had become a favorite dining spot for many Woodlands residents. For the last three consecutive years, the restaurant received "Diner's Choice Award" by OpenTable. In 2016 and 2017, it won the Wine Spectator "Best of Award of Excellence" award, a prestigious award given to a restaurant with a vast selection of wines from multiple regions.
"We appreciate the overwhelming support of the Woodlands community and our 'regulars' for the past four years. In the future, we hope you continue to visit Bob's Steak and Chop House locations in Austin, San Antonio, Dallas and around the country," said Jimmy Fitzgerald.