/

/

Woodforest Ignites Fire & Dice April 21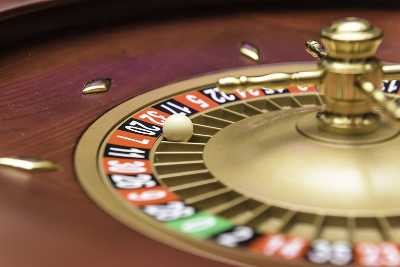 The drinks will be cold, but the tables will be hot when Fire & Dice ignites in Bonterra at Woodforest 5 to 8 p.m. Saturday, April 21.

The active adult enclave is hosting the fiery casino night at the Bonterra clubhouse, 300 Bonterra Boulevard, for adults 21 and older.

Guests can try their luck at casino tables, sip signature cocktails, snack on hors d'oeuvres, commemorate the evening with Fire & Ice photo opportunities, marvel over the ice luge and enter to win a Fire Bowl and RTIC Ice Chest. Beer and wine also will be available. An illusionist will be demonstrating feats of magic.

"This is a great opportunity for the public to see how exciting life in Bonterra is," said Virgil Yoakum, general manager of Woodforest. "They can mix and mingle with current residents and explore all of the amenities offered. I wouldn't be surprised if everyone decided that they want to live here."

Visitors also will be able to tour the 10,000-square-foot clubhouse, which offers an exercise room, resort pool, bocce and pickleball courts, catering kitchen and multi-purpose rooms.

The event is free. Those wanting to attend should RSVP with the number of guests by April 16, to bonterra@nfcamenity.com with "Fire & Dice" in the subject line.

For a full day of fun, attendees can attend the Woodforest "Rock the Block" festivities from 10 a.m. to 5 p.m. first, then hit the casino. The block party includes grilled food, live music, games, margarita samples and more.

Both events are on the April Drools Home Tour calendar. The tour, sponsored by Woodforest developer Johnson Development, encourages the public to visit hundreds of homes, including 170 models and nearly 500 available homes in 14 Johnson communities throughout the month. Homes will be open 10 a.m. to 6 p.m. Mondays through Saturdays and noon to 6 p.m. Sundays. Admission is free.

Tour maps and event details are available at www.houstonhometour.com.

For more information about Woodforest, visit www.woodforesttx.com.