/

/

Traffic advisory: Ironman winds through The Woodlands Saturday April 28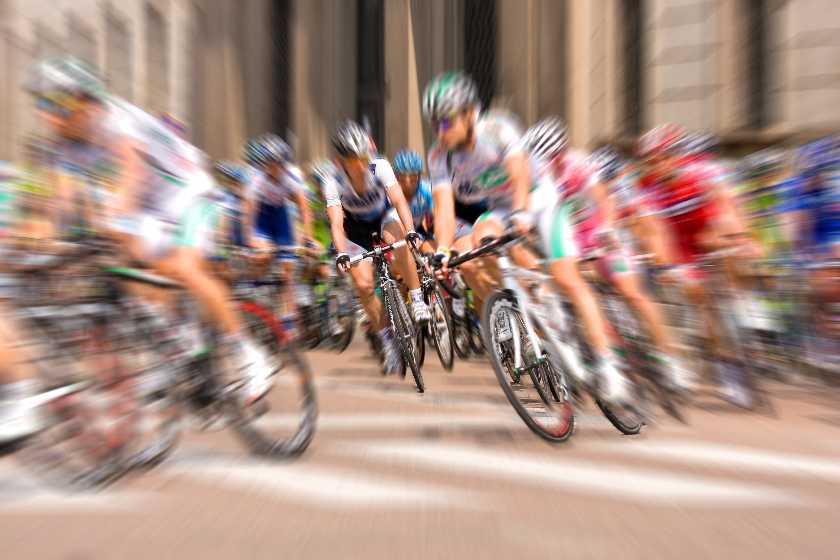 THE WOODLANDS, Texas -- Athletes from all over the world are descending on The Woodlands this week in preparation for the Memorial Hermann Ironman Texas North American Championship.
Road closures and detours will be in place at staggered times ranging from 5 a.m. to 11 p.m. as athletes make their way through the 2.4-mile swim, 112-mile bike ride and 26.2-mile run.
Here's everything you need to know to plan ahead.