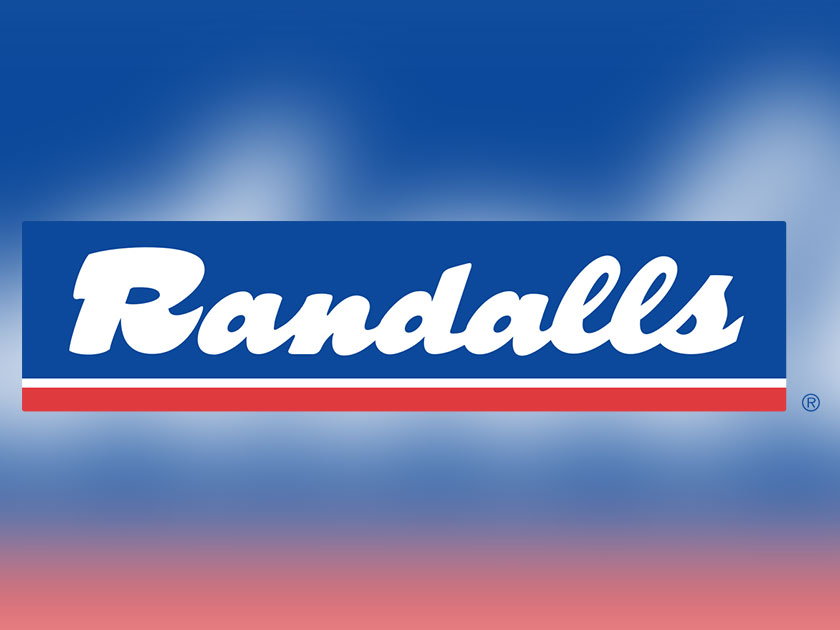 THE WOODLANDS, Texas -- Randalls in Windvale Center at 9420 College Park Drive will shut its doors Dec. 1, 2018.

The grocery store is one of three in the Houston-area slated for closure, including one on Westheimer in Houston and another in Sugar Land.

"Randalls, like all retailers, continually evaluate the performance of our portfolio of stores," said Connie Yates, public affairs and communications spokesperson for Albertsons, which is part of the Randalls family. "After a great deal of careful analysis, we have made the decision to close three of our Houston-area stores. Closing an underperforming store is always a tough decision, but sometimes a necessary step to position the company for greater success and growth. We are working toward providing opportunities for the employees of these stores at other Randalls locations."

Additional locations in The Woodlands remain open for business, including Panther Creek and Grogan's Mill Village Center.

Randalls has been serving the Houston area since 1966.