/

/

Man Shot During Altercation in Shenandoah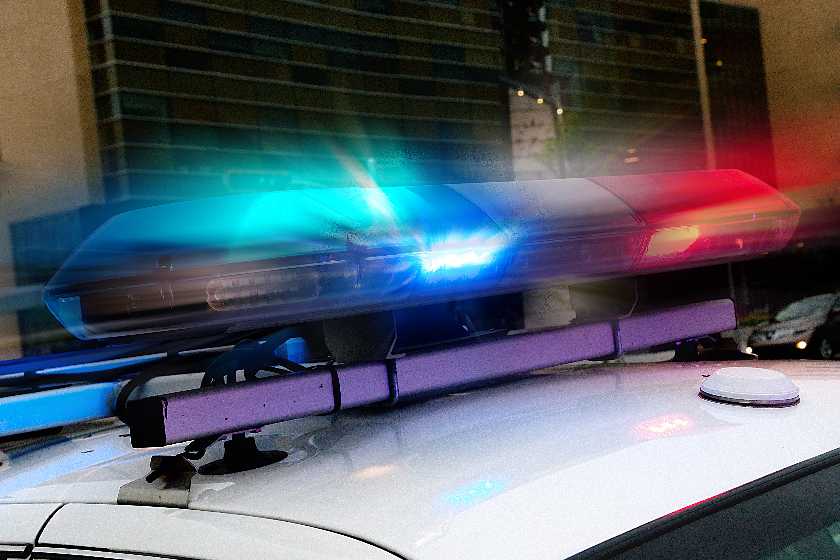 MONTGOMERY COUNTY, Texas -- At approximately 8:40 p.m., on October 28, 2018, Shenandoah officers were dispatched to a disturbance with weapons call in a parking lot near the Twin Peaks Restaurant in Shenandoah. Officers from the Shenandoah Police Department, Texas Department of Public Safety, and Montgomery County arrived at the scene and found a single gunshot victim being cared for by a Twin Peaks employee.
The officers administered emergency trauma aid to the male victim who is not being identified at this time due to his condition. The victim underwent surgery and remains hospitalized in critical condition at a local hospital.
Investigation reveals that the victim was shot most likely as the result of a romantic dating relationship between the victim and an ex-wife of the assailant, identified as Jason Goldsmith.
Goldsmith was arrested October 31 at approximately 5:00 p.m. after an extensive investigation and 3-day search with the assistance of the Texas Rangers and Montgomery County District Attorney.
Goldsmith allegedly fired two rounds from a 9mm pistol at the victim during an altercation which occurred in the parking lot. One of the rounds struck the victim in the torso. Goldsmith allegedly left the scene in a black Jeep Grand Cherokee before police arrived.
If you have information concerning this case or you were a victim of a crime in Shenandoah, please contact the Shenandoah Police Department at 281-367-8952.