/

/

Houston Methodist The Woodlands Hospital welcomes three new physicians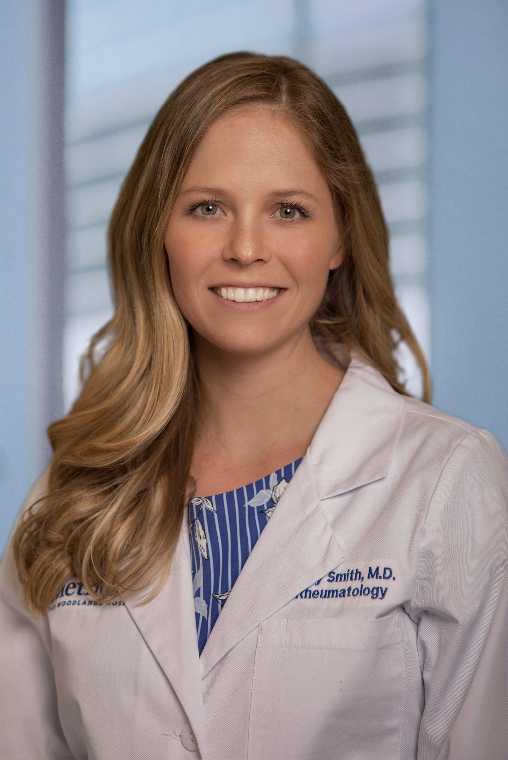 THE WOODLANDS, Texas -- Houston Methodist The Woodlands Hospital has added three new physicians to its highly-trained clinical team. The specialists bring a wide range of expertise and services to Montgomery County.

Holly B. Smith, M.D., board certified in internal medicine and rheumatology, has joined Houston Methodist The Woodlands and is seeing patients on the hospital campus in Medical Office Building 1, Suite 530, located at 17183 Interstate 45 South in The Woodlands. Smith specializes in both preventative care and the acute treatment of rheumatoid arthritis, lupus and other auto-immune types of arthritis.

"I like to partner with my patients to improve their health; they know I am here to share my knowledge and experience, and together we will choose the best treatment path for them," said Smith. She added that Houston Methodist's proactive approach to patient wellness and care is what attracted her to join the team in The Woodlands.

With the addition of Alex Davis, M.D., a fellowship-trained foot and ankle surgeon, the Houston Methodist Orthopedics & Sports Medicine team has a specialist for every joint need, rounding out its comprehensive care approach. Davis' specialization includes Achilles tendon pain and rupture, arthritic conditions of the foot and ankle, along with sports injuries of the foot and ankle and total ankle replacement.

Davis is seeing patients in Suite 210 of Medical Office Building 1.

"Personally I take a patient-based approach to understand how these diseases, deformities and injuries impact the daily lives of my patients. And I use this information to work together as a team while we develop a treatment plan. It is my goal to improve my patients' function one step at a time," said Davis.

Anne B. Alaniz, D.O., fellowship-trained in gynecologic oncology, has expanded her Houston Methodist Willowbrook practice to Houston Methodist The Woodlands. Alaniz is also part of the hospital's tumor board, which provides collaboration among physicians treating cancer patients.

"In our tumor board meetings, we examine how the imaging studies look and decide how the surgery went; and the pathology report allows us to collaborate on how we will take care of the patient," said Alaniz.

Alaniz has been with the Houston Methodist system for more than seven years. She is now seeing patients in Medical Office Building 1, Suite 530.

To schedule an appointment with a Houston Methodist physician, call 936.270.3333.