/

/

I-45 North Weekend Closure beginning January 11, 2019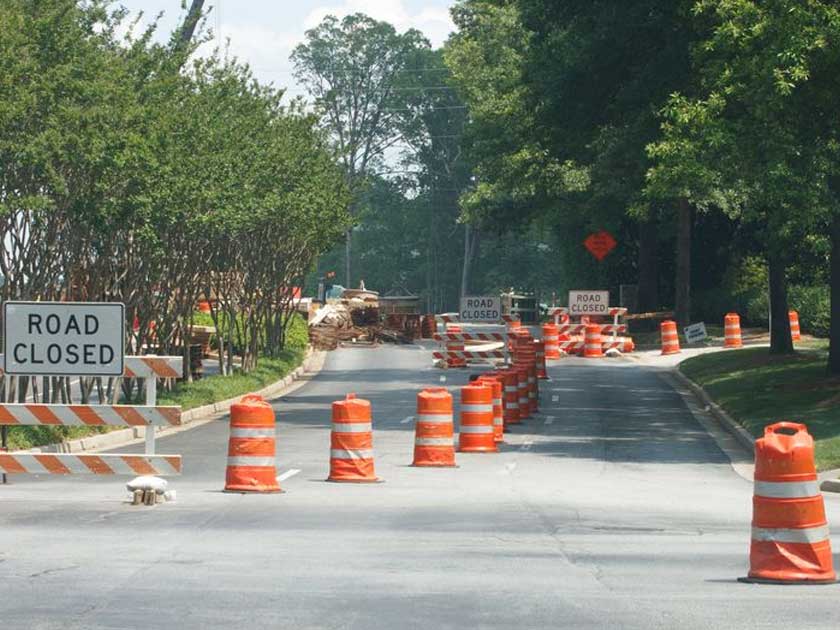 THE WOODLANDS, Texas -- Update: Crews have completed their work on the IH 45 northbound mainlanes at Rayford/Sawdust Rd in Montgomery Co. The northbound mainlanes are now OPEN, two southbound mainlanes remain closed.

The Woodlands Township advises residents of a major construction project on Interstate 45 this weekend beginning January 11, 2019, at 9 p.m. to Monday, January 14, 2019, at 5 a.m. Expect heavy traffic delays.

The Texas Department of Transportation (TxDOT) will be replacing a bridge deck on I-45 northbound at Rayford/Sawdust causing the total closure of I-45 northbound main lanes at Rayford/Sawdust Road. TXDOT is asking drivers to avoid this area if possible during this closure.