/

/

The Woodlands Township Seeking Photography Bids for Key Races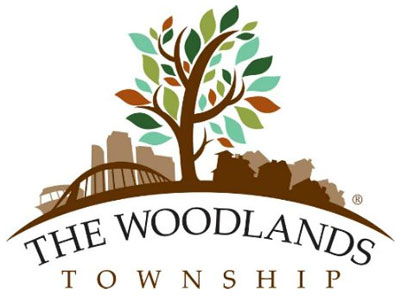 THE WOODLANDS, Texas -- The Woodlands Township is currently seeking bids for photography at upcoming races in The Woodlands.

The scope of the services requested include to select and identify a vendor to provide high quality photography services for three race events in various locations throughout the community which are produced by The Woodlands Township.

These races are as follows:

• Muddy Trails Bash
• Woodforest Bank TRI - The Woodlands
• Memorial Hermann 10 for Texas

The bid opened February 9, 2019 and closes on February 15, 2019. For more information, please click here.