/

/

Assistant Secretary Fannon Travel to Japan and the Republic of Korea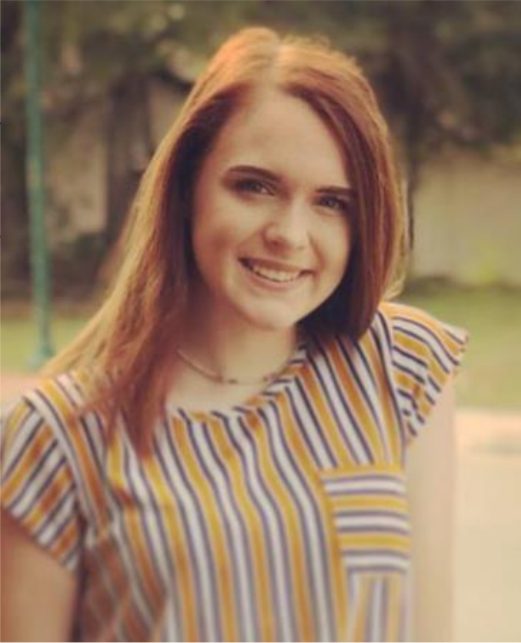 WASHINGTON, D.C. - Assistant Secretary of State for Energy Resources Francis R. Fannon will travel to Tokyo and Seoul from February 19 to 26, 2019.

During his trip, Assistant Secretary Fannon will be meeting with government officials and private sector representatives to discuss energy security and regional cooperation on energy issues. His trip will also highlight the importance of energy diversification in the Indo-Pacific Region and our efforts through Asia EDGE – Enhancing Development, and Growth through Energy, the energy pillar of the Indo-Pacific Strategy. In Tokyo, Assistant Secretary Fannon will give remarks at an event with the Energy Committee of the American Chamber of Commerce in Japan.

For further information, contact Vincent Campos, Spokesperson for the Bureau of Energy Resources, at CamposVM@state.gov or visit www.state.gov/e/enr. Additional information is available on Twitter at @EnergyAtState.