/

/

The Woodlands Township Seeking 2019-2022 Electrical Services Bid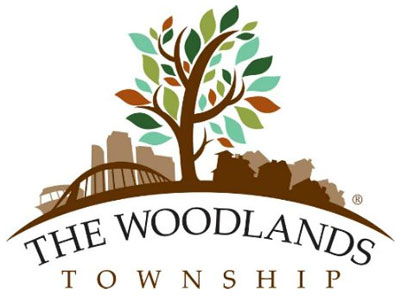 THE WOODLANDS, Texas - The Woodlands Township is currently seeking bids for professional contractors for electrical services.

The selected contractor will provide professional-grade electrical repairs, maintenance and installation services for new and existing facilities on an as-needed basis in conjunction with these specifications for all The Woodlands Township facilities and certain special events, including, but not limited to:

• Parks
• Sports Fields
• Offices
• Fire Stations
• Park & Ride Terminals
• Swimming Pools
• Tennis & Basketball Courts
• Recreation Centers
• Parking Lots
• Pond Fountains
• Electrical Support for Special Events

This bid was published on March 14, 2019 at 7:30am and will close on April 5, 2019 at 1:00pm.

There will be a mandatory pre-bid meeting on March 21, 2019 at 1:00pm.

For more information about this bid, please click here.