/

/

Montgomery County Sheriff's Office Seeks Public's Help to I.D. Thief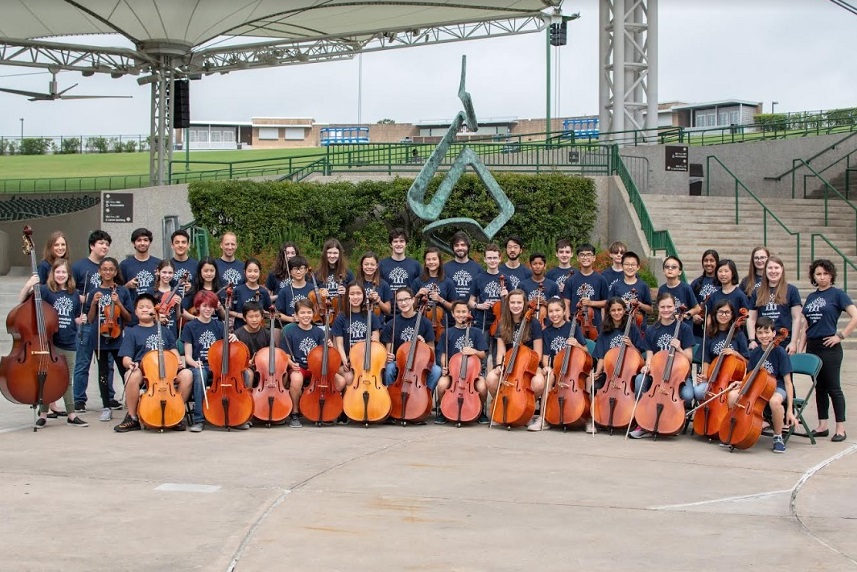 MONTGOMERY COUNTY, TX -- On April 17, 2019, the individual pictured above used stolen identity information and debit card information to purchase several money orders at grocery stores in the Kingwood, Tx. area. This person is also believed to be driving a black in color, four door, SUV with silver window trim.

Anyone with information regarding this incident, or the identity of this individual is asked to contact the Montgomery County Sheriff's Office 936-760-5800 or Crime Stoppers at 1-800-392-STOP(7867), and refer to case #19A125643.