/

/

Road rage, hit and run driver near Riley Ruzzel Road & Rayford Road causes crash
Road rage, hit and run driver near Riley Ruzzel Road & Rayford Road causes crash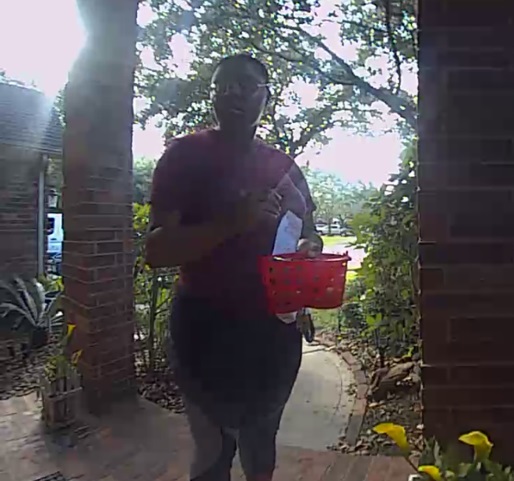 THE WOODLANDS, TX -- On, May 4, 2019 around 6:11 pm, this green Classic Chevrolet pickup displaying Texas LP # B14404S was involved in a road rage incident that turned into a crash near the 1400 block State Highway 99, Spring, Tx.

As the green pickup drove away from the scene it was seen dropping off a pssenger at the Shell Gas Station near Birnham Woods Drive & Riley Fuzzel Road before heading south bound on Birnham Woods Drive.

Any information involving this vehicle, driver or the crash please contact Deputy Mixon at 281-364-4211.