/

/

Lone Star College student selected for prestigious international program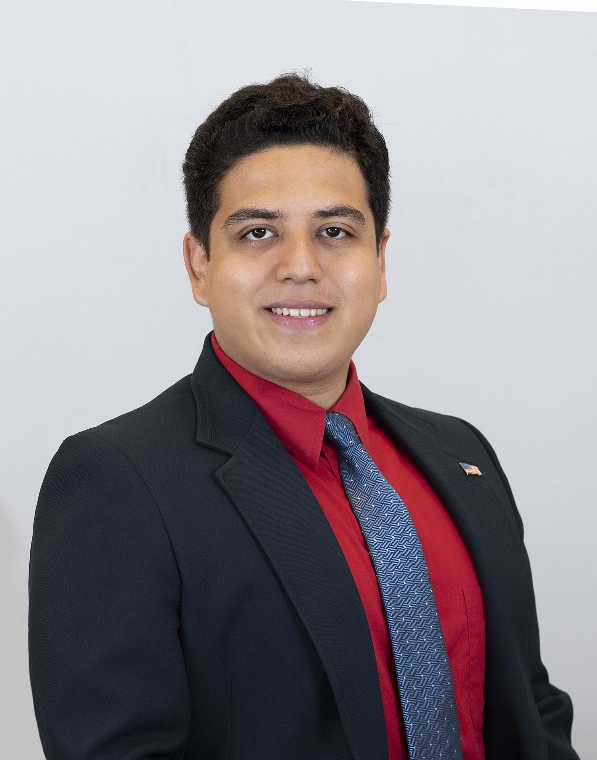 HOUSTON, TX – Lone Star College-Kingwood student Matthew Molinar has been selected to participate in the n+i Engineering Institutes Program. This study abroad program takes place in France in partnership with the French Embassy.

"We are very proud of Matthew and what he has been able to accomplish at Lone Star College," said Stephen C. Head, Ph.D., LSC chancellor. "Only one student from the United States is selected each year, so this is quite an achievement."

The n+i program is for students or young engineers with a degree in engineering science. The network offers training for engineers aspiring for an international career.

"This was a very important opportunity to me because it offers a pathway to finish my education as well as applying theory to practice while learning a new language and culture," said Molinar. "My most immediate career path involves helping make clean energy economical in the U.S. to combat climate change."

"Such unique opportunities would not be possible without the leadership and the dedicated honors directors and faculty who facilitated these students' studies and research" said Christel Outreman, director, Campus France Washington, French Embassy Higher Education Attaché.

Molinar is the third recipient to be selected from LSC. Daniela Markovic and Diego Ortiz Vigil were past beneficiaries of the n+i scholarship. LSC students have also received scholarships for the embassy's short-term pre-professional seminars in Paris, Montpellier and Normandy over the last three years, with six selected to participate this summer.

"This prestigious program will provide Matthew a full scholarship for a Master of Engineering Degree," said Katharine Caruso, Ph.D., LSC associate vice chancellor, Honors and International Education. "This includes language training, living allowance and an internship at a French corporation."

"The LSC Honors College definitely helped me earn entrance into this program because of the research component that all Honors students engage in," said Molinar who graduated with an Associate of Science, General Math & Science degree. "Additionally, Lone Star College has a large variety of high-level STEM courses that better prepare its students for opportunities like these."

"The French Embassy is delighted to work for a third year in a row with Lone Star College," said Katrin Gebhard, French Embassy Higher Education Attaché. "Students from the Honors College at Lone Star College have been very impressive – academically and personally. These outstanding students are able to take on the challenge of a long term study abroad program that is transformative and life-changing for them. Building on a very comprehensive and high-level curriculum, Honors College prepares the students for an opportunity leading them to a Master of Arts Engineering."

The n+i network is a consortium of over 50 French Grandes Ecoles d'Ingénieurs. These schools have elected to combine their international cooperation operations so as to offer a better service to foreign students.