/

/

Who killed Angel Amaya-Burgos?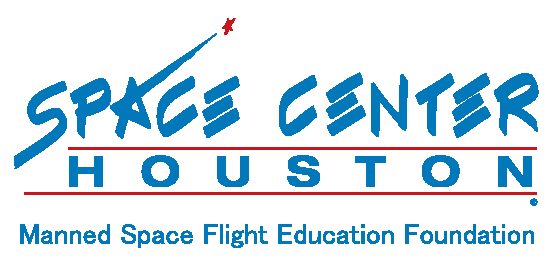 HOUSTON, TX - Crime Stoppers and the Houston Police Department's Homicide Division need the public's assistance identifying the suspect(s) responsible for a Murder.

On Sunday, January 28, 2018, at approximately 2:30 a.m., Angel Amaya-Burgos was shot and killed in the 800 block of Federal Road in Houston, Texas. During the incident, a witness heard the sound of a gunshot. Suddenly, a vehicle crossed Federal Road and drove into a ditch. The victim was found shot inside the vehicle. The victim was taken to a local hospital where he was pronounced deceased.

Crime Stoppers may pay up to $5,000 for information leading to the charging and/or arrest of the suspect(s) in this case. Information may be reported by calling 713-222-TIPS (8477), submitted online at www.crime-stoppers.org or through the Crime Stoppers mobile app. All tipsters remain anonymous.