/

/

Texas-born Sirenalia Mermaids Bring Magic & Glitter to 2019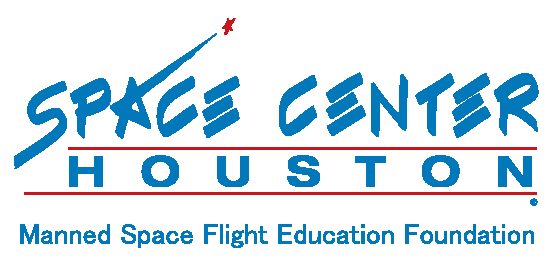 AUSTIN, TX - Sirenalia, Austin's only company specializing in realistic mermaid experiences, is gearing up for summer. Their experienced & professional mermaid performers are available for both all events from kid's parties to corporate activations.

Sirenalia's mermaids are the only mermaid performers in the Austin area to have realistic silicone prosthetic tails rather than cloth tails made of bathing suit material. "We've always felt that the cloth tails available online take the audience out of the moment," said Maria Darling, owner of Sirenalia. "Our tails are phenomenal and super realistic cast silicone- they blow children's minds and make for amazing photographs!"

The mermaid experiences Sirenalia offers vary from children's parties, where the performers offer face painting, often hilarious Q&A sessions, and private swimming sessions (when a pool is provided). Corporate events range from simple photo ops to huge productions featuring the company's portable acrylic tank- the experience can be custom tailored to the brand.

The Sirenalia mermaids have years of experience as performers. "We guarantee a magical experience," said Darling. "Most of our performers have been in the industry for five years or more."

Sirenalia offers more than just mermaid tails and performances. They are also the first company to ever offer mermaid retreats, an all-inclusive mermaid experience on a Caribbean island with a professional underwater photographer, where participants can join other mermaids for open sea mermaid adventures. "We skipped a year to have a baby," said Darling, "but we're bringing them back in 2020!" Their mermaid makeovers allow a client to be completely redone as a mermaid- hair, makeup, and tail- and have an underwater photo taken of them to remember the experience!

The company also offers custom made silicone tails and tops for mermaid performers nationwide. "Our tails involve over two dozen measurements and a lot of color consultation to guarantee a perfect fit and design!"

To book a mermaid for your next event, schedule a Mermaid Makeover, register for a retreat or order a Sirenalia tail of your own, visit www.sirenalia.com. Tails are also available for rent to production studios and photographers.