/

/

HFG Wealth Management Welcomes Kevin Bruce, CFA, CFP as Business Manager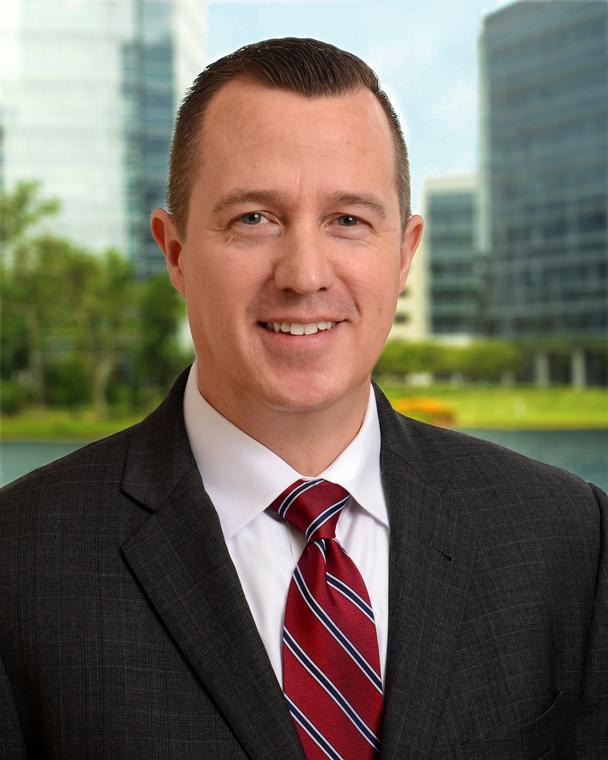 THE WOODLANDS, TX - HFG Wealth Management Founder and CEO, Larry Harvey, announced the appointment of Kevin Bruce, CFA, CFP® as Business Manager.
"Many are the plans in a man's heart, but it is the Lord's purpose that prevails." Proverbs 19:21
"We are excited to be able to bring Kevin back to HFG Wealth Management as our Business Manager," Larry Harvey tells us. "As Business Manager, Kevin will be helping direct and coordinate all areas of the firm's proceedings. Kevin formerly served as HFG's Chief Investment Strategist. With his past role, along with having 20 years of investment and financial service experience, Kevin's insight is crucial to our day-to-day business, along with understanding our elite services our HFG team provides to our clients." Harvey continues.
Kevin is a Chartered Financial Analyst as well as a Certified Financial Planner™. He is a member of the CFA Society of Houston and the Financial Planning Association of Houston. His expertise is in investment management, analysis and biblical planning.
Prior to joining HFG Wealth Management, Kevin served as both President and Chief Investment Officer for Bellatore Financial, Inc. He has worked as an investment analyst and consultant for some of the country's largest banks and independent broker-dealers.
Kevin is a graduate from the University of Colorado at Boulder, he and his wife reside in Conroe with their three children. He enjoys gravel biking, coaching boxing and is an accomplished triathlete.
HFG Wealth Management is a comprehensive, independent, fee-only wealth management and
financial advisory firm headquartered in The Woodlands, Texas, serving clients nationwide. We at HFG understand that major life events are often the catalyst that drives people to seek assistance managing, growing, and protecting their finances. For almost 35 years, our team has helped individuals, families, and business owners in many unique situations navigate their financial future with our personalized financial life-planning process and concierge-quality advisory services. Our holistic approach aims to optimize our clients' diverse finances and life plans to create a coordinated, efficient, and effective road map to financial security - giving them peace of mind.
For more information about HFG, please visit
www.hfgwm.com
or call 832-585-0110.