/

/

COVID-19 Drive-Thru in Montgomery County Not Endorsed by Public Health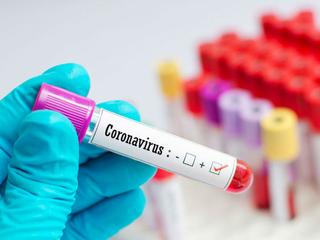 MONTGOMERY COUNTY, TX -- Montgomery County Public Health District, in conjunction with Montgomery County Hospital District, would like to issue a statement regarding a drive-thru testing site in Montgomery County. Earlier today, America's ER released information regarding a COVID-19 testing site offering testing for $150 cash only with no criteria necessary to test. As healthcare organizations, neither MCPHD or MCHD would ever endorse medical testing on a cash-only basis without criteria involving actual symptoms of COVID-19. We understand the need to for more testing, but this does not adhere to CDC guidelines or any Public Health guideline considering the current scarcity of available tests.

If you believe you are experiencing severe symptoms of COVID-19 and need help finding another testing site, please call our Public Health/MCHD hotline number at 936-523-5040.

Montgomery County Public Health District's mission is promoting a healthy, resilient community through health education, disease prevention, clinical services, and emergency preparedness. For more information about the Montgomery County Public Health District please go to www.mcphd-tx.org.