/

/

CISD Instructional Offerings for 2020-2021 School Year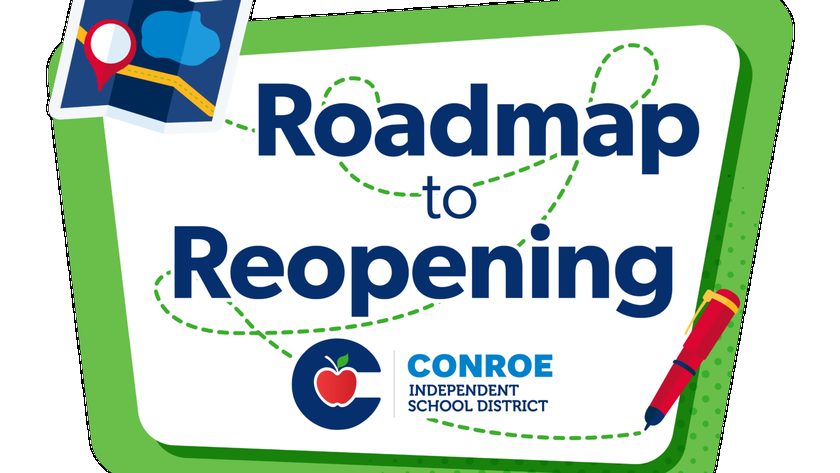 THE WOODLANDS, TX – CISD released their Roadmap to Reopening webpages, today, July 10, designed to provide information relevant for the 2020-2021 school year. View it here.

The following is information directly from the page:


Instructional Offerings:
Conroe ISD is offering both Traditional In-Person and Remote/Online Instruction. Both programs will follow Conroe ISD's TEKS-based curriculum. Families will be asked to select one of these options when they complete their enrollment or information review in Enrollment Online (formerly known as InfoSnap). Should a family want to change their student's selection, changes must be requested by midnight on July 28, 2020, by emailing or calling their student's campus using the contact information at the top of the campus website. Changes to the selection can also be made at the end of the nine-week grading period.
In-Person Instruction:
Conroe ISD is offering Traditional In-Person Instruction for the 2020-2021 school year. This will be a 5-day-a-week program with standard school hours. Students and staff will follow social distancing, mask, and hygiene guidelines as appropriate and detailed on the In-Person Instruction webpage.
Remote/Online Instruction:
Conroe ISD's Remote/Online Instruction option will follow the pace of the current Conroe ISD scope and sequence. It will support students in continuing to develop a love of learning and gaining appropriate academic and social-emotional skills. The level of rigor, workload, time commitment, and scheduling of classes will be different from the distance-learning plan implemented in the spring of 2020. To learn more, please visit the Remote/Online Instruction webpage.
Intermittent In-Person and Remote Learning:
SPECIAL SITUATIONS ONLY: An Intermittent Model will be used when the Traditional In-Person Instruction model is interrupted for a period of time and students and staff temporarily convert to Remote/Distance Learning Model.