/

/

Make-A-Wish Texas Gulf Coast and Louisiana Dedicates Building to Honor Former President and Ceo
Make-A-Wish Texas Gulf Coast and Louisiana Dedicates Building to Honor Former President and Ceo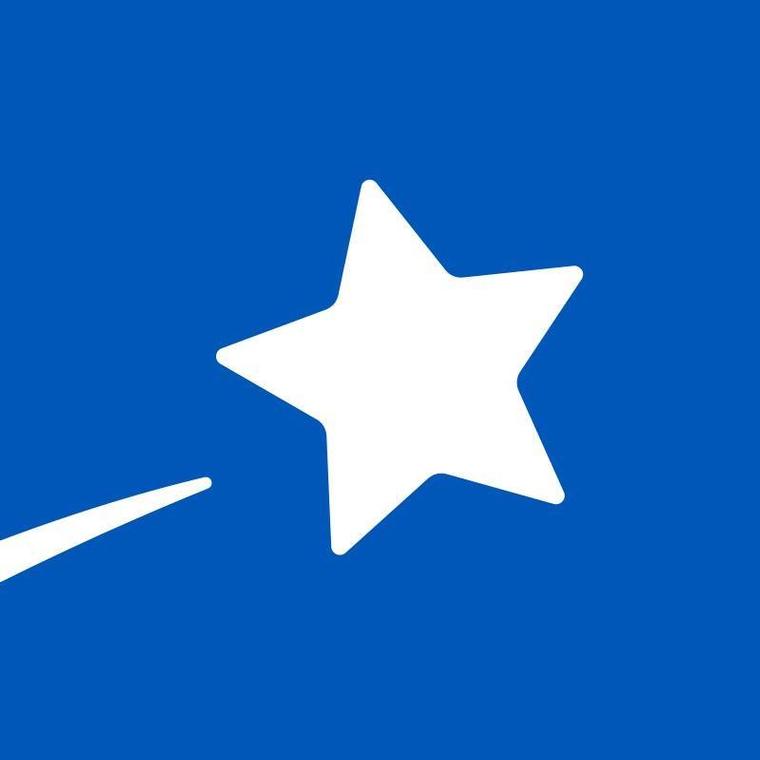 HOUSTON, TX – Make-A-Wish Texas Gulf Coast and Louisiana announced today it plans to dedicate its building located at 12625 Southwest Freeway to honor the impact and legacy of Teresa Andrepont, who served as the nonprofit's CEO from 1991 to 2020.

"Teri's contributions to Make-A-Wish Texas Gulf Coast and Louisiana were significant, and it's only fitting we dedicate our building to celebrate all that she did to propel the organization forward during her 29 years as CEO," said Kristin Palmer, chair of the board for Make-A-Wish Texas Gulf Coast and Louisiana. "Throughout her tenure, the organization granted 8,261 wishes, making dreams come true for local children battling critical illnesses and their families."

Andrepont's involvement with Make-A-Wish started as a volunteer in 1991. The organization had such a profound effect on her that she found herself interviewing for and shortly after accepting the position of CEO – only the second CEO in the organization's history.

"My years at Make-A-Wish were some of the most rewarding years of my career. I loved how we could pull together to make any wish – even those that seemed impossible – happen," said Andrepont. "The organization does so much to enrich the human experience with hope, strength, and joy, and it was an honor and privilege to serve as CEO."

To commemorate the dedication of the Make-A-Wish Texas Gulf Coast and Louisiana building in Andrepont's name, the nonprofit will host a reception at the building on Saturday, Sept. 24, from 6 p.m. to 8 p.m.

For more information about Make-A-Wish Texas Gulf Coast and Louisiana, visit https://wish.org/texgulf.


# # #

About Make-A-Wish Texas Gulf Coast and Louisiana
Make-A-Wish Texas Gulf Coast and Louisiana is one of 59 chapters throughout the United States and its territories. Since our inception in 1984, we have granted nearly 10,000 wishes to local children, and, during fiscal year 2022, we granted 572 wishes. By 2025, we will double the number of wishes granted annually.

We are on a quest to bring every eligible child's wish to life because a wish is an integral part of a child's treatment journey. Research shows that children who have wishes granted build the physical and emotional strength they need to fight a critical illness. This improves their quality of life and produces better health outcomes. A wish transforms the lives of children, their families, volunteers, supporters, medical professionals, and entire communities.

Make-A-Wish is the world's leading children's wish-granting organization, serving children in every community in the United States and in 50 countries worldwide. Since 1980, nearly 500,000 wishes have been granted to children in the U.S. and its territories.