/

/

Family Produce Box - Feed a Family of 4
Family Produce Box - Feed a Family of 4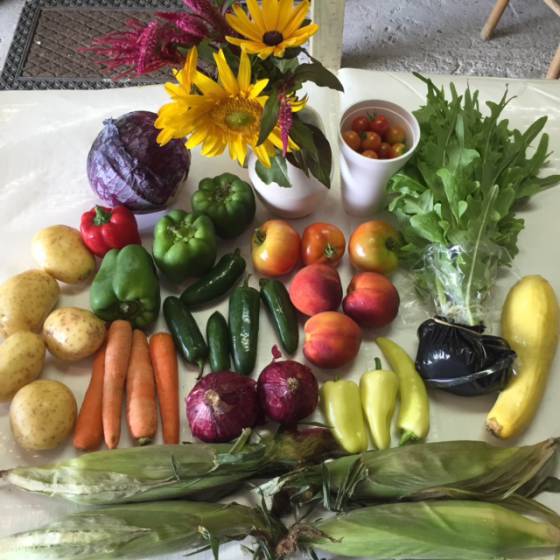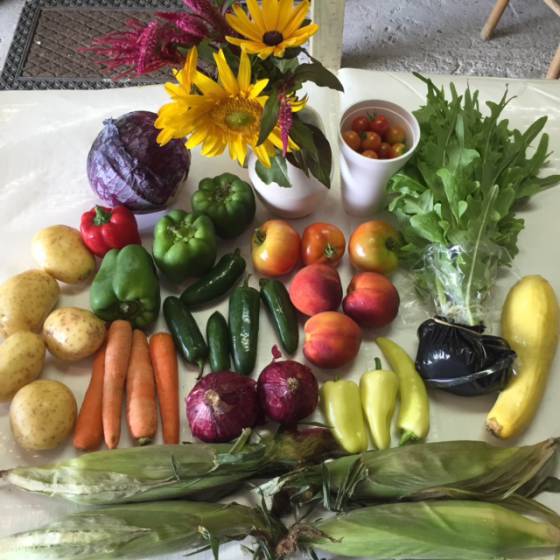 Grab
**Wolff Family Farms wanted to let the public know that we are temporarily stopping our weekly delivery. We want to keep our quality at a premium and with the extreme Texas heat we are finding that hard to do. We will be back early September with beautiful produce you have come to expect. Thank you for your patronage!
A weekly box includes 9-12 various fresh fruits and vegetables. Delivered every Monday to your home or business.
The Family Box seems to provide more than plenty of vegetables for an average sized family.
We recommend the Jumbo box for bigger families, those with teenagers or avid vegan/vegetarians.
You have the option of purchasing one week at a time, or pre-order for as many weeks as you would like.
Weekly home delivery of chemical-free, nutrient-dense fresh from the farm fruits and vergetables.
Nor contract required. Order anytime - Delivery no charge.
Home Accessories >> Kitchen / Dining Gift Baskets
Phone:

281 853-4619
Wolff Family Farms Items: (2)