/

/

Ty Flippables Beanie Boos
Ty Flippables Beanie Boos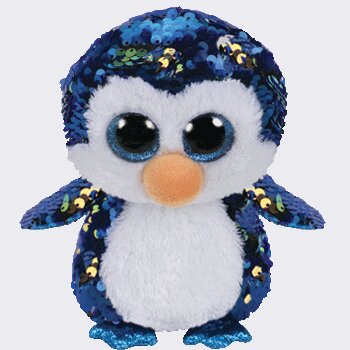 Grab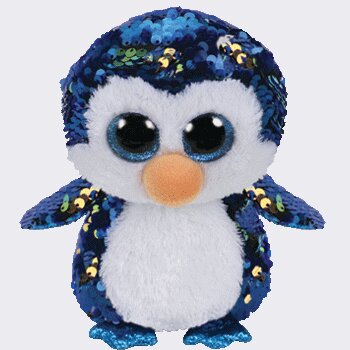 Grab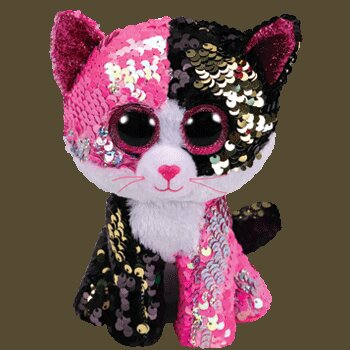 Grab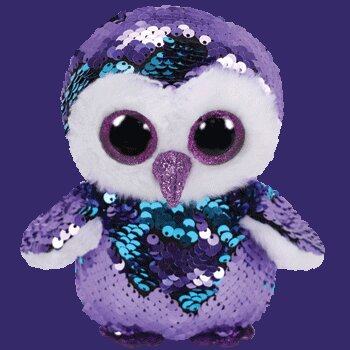 Grab
Introducing the NEW Ty Flippables line! Featuring reversible, color-changing, sequined Beanie Boos! Available in Small & Large sizes. These new Flippable Beanie Boos really know how to glitz things up and stand out from the crowd!
Due to demand of Ty Flippables we do not have all available animals listed on our website.
Please call us at 936-231-8911 for current availability and to purchase.
Games & Toys >> Baby / Toddler Games & Toys >> Childrens
Phone:

936-231-8911