/

/

Makeup Junkie Pina Colada Large Bag
Makeup Junkie Pina Colada Large Bag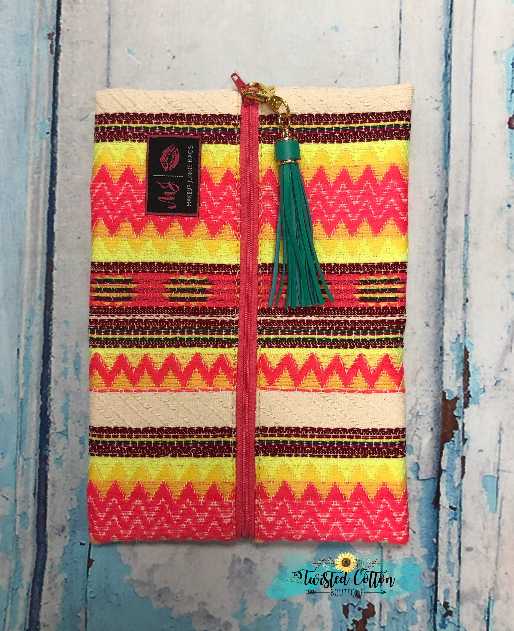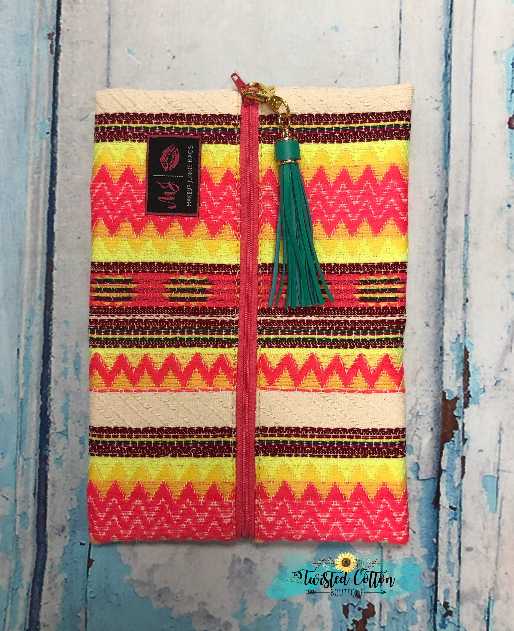 Grab
The Pina Colada is a woven textile with a cheetah wipeable interior.
The bag look varies as the cut of the fabric changes.
Our designers ensure that each handcrafted Pina Colada bag comes with a pink Zipper and coordinating tassel. Great for Travel, Makeup, and Swimsuit.
*Each Makeup Junkie Bag comes with designer, moisture resistant, interior liner*
Care Instructions: Pina Colada bags are washable, cold only. Lay flat, or hang to dry. Do not Iron.
Clothes & Accessories >> Accessories Womens Clothes & Accessories >> Accessories Teens
Phone:

281-607-5665