/

/

Makeup Junkie Pearl Girl Ostrich Print Large bag with Caramel Zipper
Makeup Junkie Pearl Girl Ostrich Print Large bag with Caramel Zipper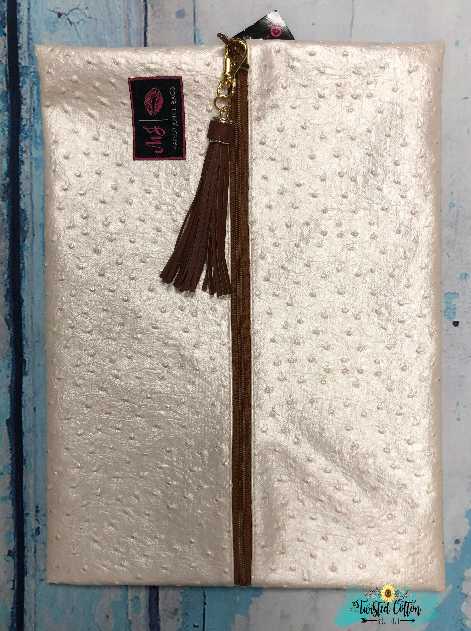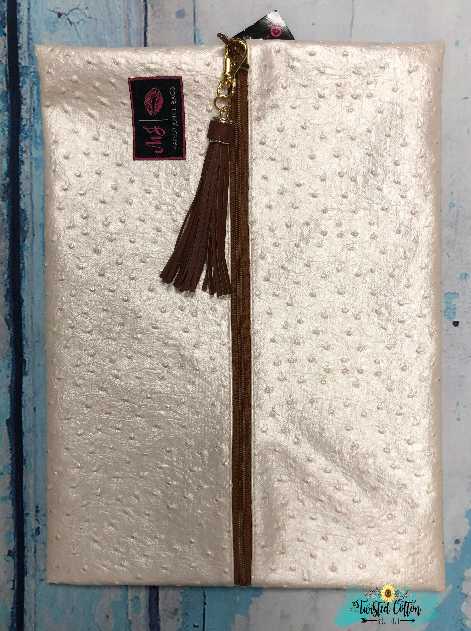 Grab
The Pearl Girl bag is a textured wipeable exterior with tan wipeable interior.
Our designers ensure that each handcrafted Pearl Girl bag comes with a caramel zipper. The Pearl Girl bag comes with a matching tassel. Great for Travel, makeup, or swimsuit.
*Each Makeup Junkie Bag comes with designer, moisture resistant, interior liner*
Care Instructions: Pearl Girl is spot treatment only, do not use iron.
Large is 9.5 X 13 in. size may vary 3/4 in. due to fabric density
Clothes & Accessories >> Accessories Womens Clothes & Accessories >> Accessories Teens