/

/

Bubble by the Roll – Large Bubbles
Bubble by the Roll – Large Bubbles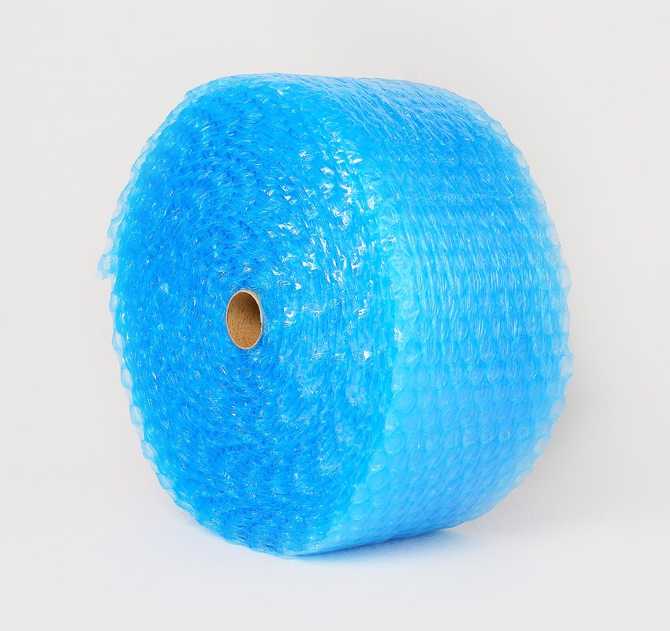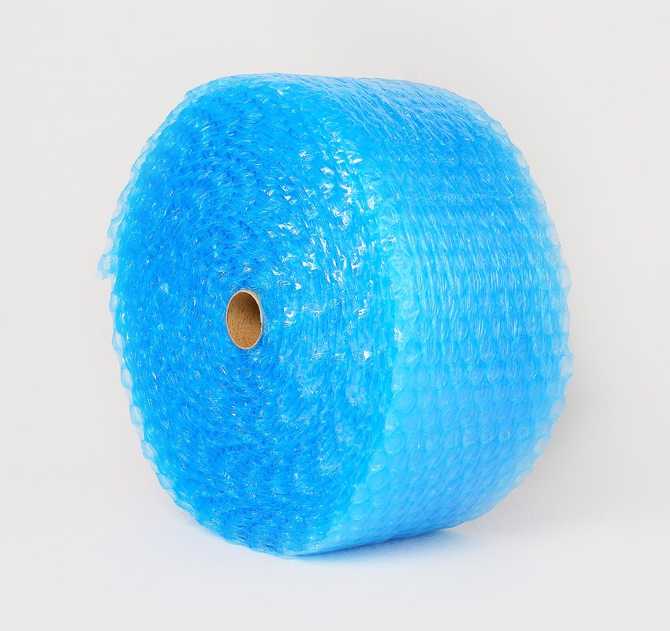 Grab
Need a lot of bubble wrap? We've got you covered!
Amazing Spaces offers two sizes of bubble wraps by the roll. The larger bubble wrap (12″ x 125′) is used to wrap larger items and helps ensure minimal damage while moving. This particular bubble wrap roll features bubbles 1/2 inch in size and is perforated every 12 inches.
Not only is this bubble wrap roll effective at securing your items, Amazing Spaces' bubble wrap roll features a fun blue color!
Yard, Garden & Workshop >> Boxes & Packing Materials
Phone:

281 378-4330
Amazing Spaces Storage Centers - Woodlands/Shenandoah Items: (12)