/

/

Train Vacations - The Blue Train - The Orient Express - The Rocky Mountaineer
Train Vacations - The Blue Train - The Orient Express - The Rocky Mountaineer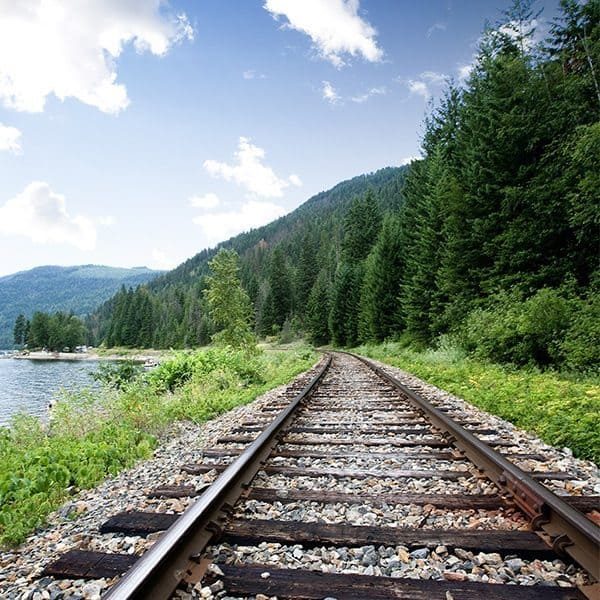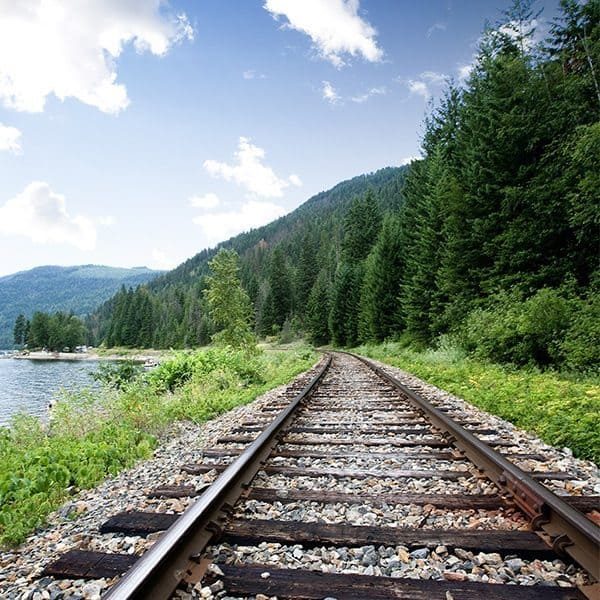 Grab
See the sights of the great beyond and even take your bed with you.
With train vacations, the gorgeous scenery will be changing all the time.
These days, taking the train is not only a way to get from point A to B. For many travelers, it's a way to see a place, up close, in a way that flying would never allow. For that reason, more and more travelers are choosing train vacations not just as their form of transport, but as a vacation itself.
Mountains and Forests
Your train vacation might originate in a city, but on many routes, that urban landscape will quickly fade into a sea of green. In no time, you'll leave your city worries behind. Take a train vacation through the eastern United States' Appalachian mountain range, or ride through the Canadian Rocky Mountains, for example. Either way, you'll need a pair of binoculars so you can get even better views of the local flora and fauna. The same goes for trips along the sea; with a good eye and those binoculars, you may just witness a pod of whales swimming up or down the coast.
An Onboard Tour Guide
Blue Train - The Blue Train of South Africa is a step back in time and luxury. Welcome aboard one of the finest trains in the world.
The Orient Express - London - Venice - Paris - Prague - Budapest. Just a few destinations of this rolling treasure. Imagine!
The Rocky Mountaineer - Experience the majesty of the Canadian Rockies aboard your luxurious rolling observation deck.
While your time is your own while onboard the train, many routes offer a "tour guide" of sorts, there to tell you about the history and background of the places you're traveling in. Aboard Canada's Rocky Mountaineer trains, a live "host" is even there to share the natural wonders and historical facts you'll want to know.
Delicious Meals
Taking a train vacation won't leave you short-handed in the cuisine department either. Many trains offer bistro-style dining, complete with great wines and cocktails served up not by a line cook, but by a dedicated chef. You can pack a lunch — but you may not want to!
Phone:

281 363-0808
Fox Travel - Associate, American Express Items: (3)