/

/

Ramen Coconut Bowl with Chopsticks
Ramen Coconut Bowl with Chopsticks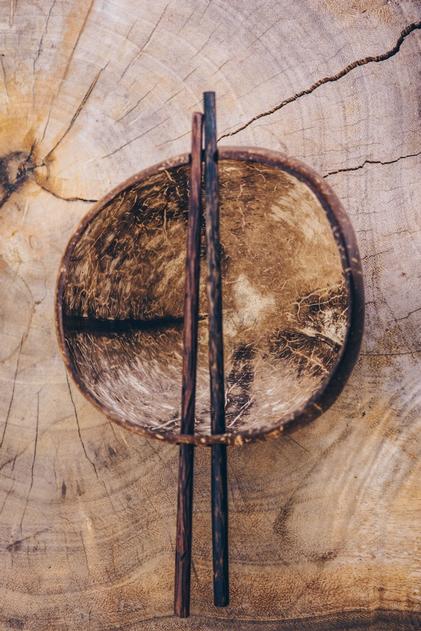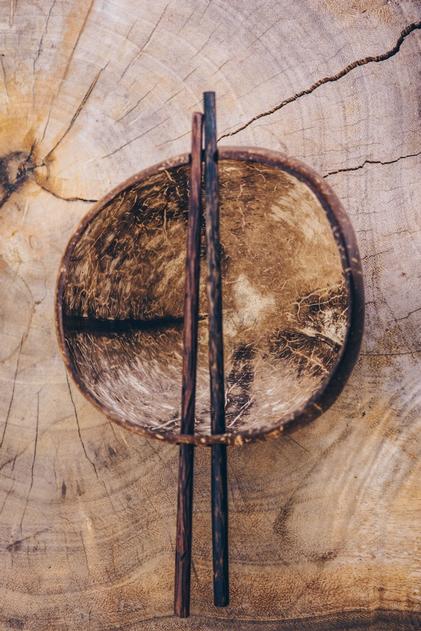 Grab
Elevate your eating experience with our handcrafted coconut bowls, complete with coconut wood chopsticks. Specially designed and carved, each bowl features a built-in chopstick rest. Perfect for rice, noodles, fruit, and of course your favorite ramen. Repurpose what would otherwise be left as waste and make everyday magic with these beautifully raw and natural bowls.
DETAILS
+ Made in Indonesia
+ Comes with bowl and chopsticks both crafted from real coconut shells
+ There are two functional cut-outs on the side of the bowl to help hold chopsticks
+ Care Instructions: Hand washes w/ warm soapy water.
+ Crafted from real coconut shells making them all unique.
Home Accessories >> Decorative Accents Home Accessories >> Kitchen / Dining
Phone:

8326523762