Featuring Woodlands area real estate agents, home builders, multi-family complexes and senior living
Discover The Westin at The Woodlands
Real Estate Directory
Buyer's Guide
Search Apartments & Rentals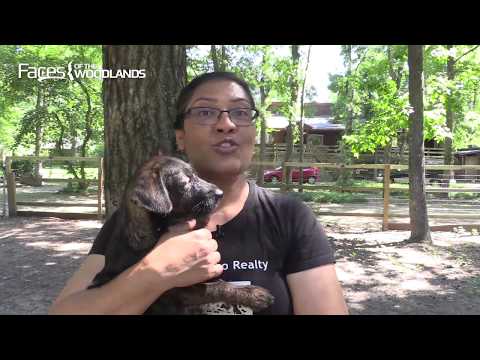 Meet Priyanka Johri, Founder of Pure Mutts Animal Sanctuary and Woodlands Eco Realty, on this episode of Faces of The Woodlands
Worried About Overpaying on Your Next Home?
When buying a home, one of the most important considerations in our choice of property and a critical component of the purchase process is the price.
Housing Options for Older Individuals
As you grow older, your housing needs may change. Maybe you'll get tired of doing yard work.
RE/MAX The Woodlands & Spring again honored as Top 500 Power Broker
Recognition for award-winning year continues for RE/MAX The Woodlands & Spring.
John Daugherty, Realtors opens new office in The Woodlands
Luxury brokerage opens office with curb appeal.
Open House - 12235 Pin Oak Drive
Join us for our Independence Day Open House!!
Open House - 136 Owen Ridge Drive
Stop by and see this lovely single family home!
World Cup and Wine at Malaga Homes
Escape to the beautiful neighborhood of Malaga Forest. Indoor/ Outdoor living, Low Maintenance Mediterranean Homes. Inspired by the southern coast of Spain. Come cool off at our Model home and ...