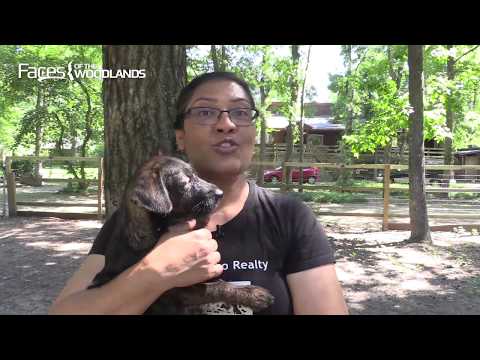 Meet Priyanka Johri, Founder of Pure Mutts Animal Sanctuary and Woodlands Eco Realty, on this episode of Faces of The Woodlands
Ryan Guinn named Rayford Road location manager for Hodges Collision
Ryan Guinn was raised in the business, and remembers sweeping floors and cleaning up the shop when he was in high school.
Market Street The Woodlands to undergo summer renovations
Market Street –The Woodlands will undergo a property-wide makeover beginning summer, 2018.
How Are Asphalt Roofing Shingles Made?
Today we are going to look at how composition shingles or otherwise known as asphalt roofing shingles are made, how much they cost, what materials they are made of, and the history of this type of shingle.
NSAIDs - The Dangers and the Alternatives for Pain
According to the National Institutes of Health, nearly 50 million American adults have chronic pain or severe pain.
Final To-Do Items before Summer Vacation
Well, folks, it seems that Spring is coming to a close and the Houston heat is here to stay. With that said, there is still time to accomplish some easy tasks essential to the well-being of your home be...
Swimming Safety Tips
When school is out and the temperatures rise, it's time to hit the water.
West Nile makes an appearance in Montgomery County
Two mosquito samples test positive for West Nile virus.