A place for all geek-nerds, nerd-geeks and anyone in between, outside or inside to come together for fun.
ns
In The Kingdom...
"Nerd, Geek... Geek, Nerd... Here in the Kingdom of Geekdom, we know that these two words technically have different meanings but we interchange them lovingly and with no malice towards one group or another. All for one and one for Geek, or Nerd..respectively :) We want to learn and group this community and we can only do that with support from You! Please send us your comments, questions and suggestions.

Meet the Players that are game, comic, geek, strategy, figure, technical, artistsy, nerdy...and much much more.

Ashford Wright

Ashford Wright is a DC fanboy from Houston, TX. He enjoys playing and watching basketball. He teaches English Literature in Conroe ISD. When giving the chance, he loves live music, spending time with his family and friends, and reading lost of comics. He is the co-founder of the Wright On Network.
Ashford can be seen on: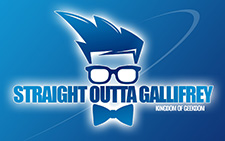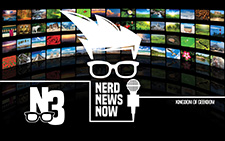 Jen King / Commander

Jen King is the owner of Space Cadets Collection Collection which is a family friendly store with 5000 square feet full of new and vintage comics and collectibles.
Special Power:
I hear that my "Mom Face" is so scary that it results in nightmares. Also, can locate any object in my 8,500 square ft store and warehouse. Unless you moved it, then all bets are off.
Statement: Pretty much all of life can be summed up in Doc Holliday Tombstone movie quotes. Try it out. Well isn't that funny?
Jen can be seen on: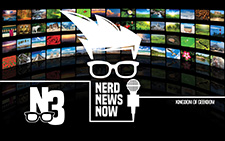 Joey Savage
ASK A GEEK
Do you have a question only a Geek-Nerd can answer but have been too apprehensive to ask anywhere else? Ask it here!
Email Us