Featuring electronics and computer services and products in The Woodlands
BIZHUB

Connecting You With Today's Technology
Electronics & Computers
Buyer's Guide
Brainstorming Content Ideas For Your Website
An SEO plan that succeeds in the long term should depend more on well-written blog posts and webpages rather than fluff content or keyword stuffing. But what if you can't come up with any good topics to...
Caught On Camera: A Welcomed Impostor?
We're all too aware of the negative implications that can come with owning a home (or a business with a physical presence):
Lighthouse Technologies Discusses Why You Should Install Smart Home Lighting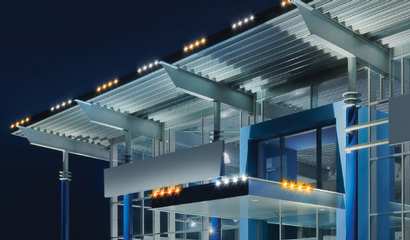 Up until about a decade ago, home lighting was pretty basic. You either bought a CFL bulb, or an incandescent bulb, and screwed it in.
2020 Taste of the Town; All You Can Eat in The Woodlands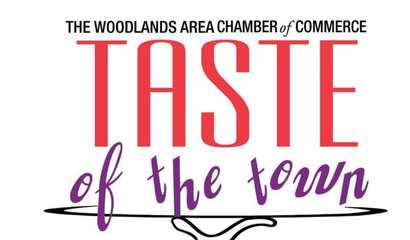 Taste of the Town took place Jan. 16 at The Woodlands Waterway Marriott.
Knife & Fork Chicken on A Biscuit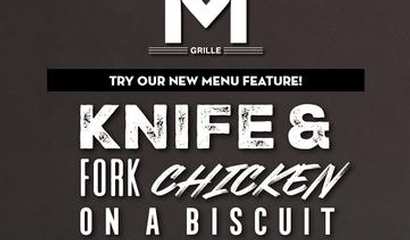 Try our New Menu Feature! Knife & Fork Chicken on a Biscuit! January 1st - 31st $25 Giant Buttermilk Drop Biscuit topped with creamy chicken & vegetables, Nueske's Ham, spiced english Mus...
Big Plates - Small Price - $15 Lunch Combos
Try Our New Lunch Box Value Menu! Pick A Starter + A Main Plate $15 Lunch Combos Every Day Menu...