Featuring electronics and computer services and products in The Woodlands
Electronics & Computers
Buyer's Guide
Caught On Camera: A Welcomed Impostor?
We're all too aware of the negative implications that can come with owning a home (or a business with a physical presence):
Cyber Security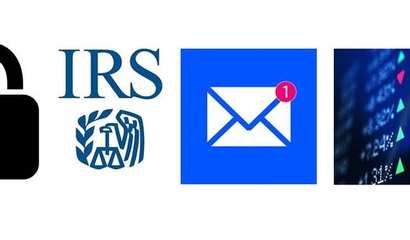 By following simple suggestions and just being aware that you are constantly under attack from these cyber criminals, you can protect yourself, your family, and your valuable assets.
Mood lighting is a real thing.
Field studies have shown, in office settings, that blue-enriched lighting, over the course of several weeks, can lead to improved alertness, performance, and sleep quality in comparison to lighting with...
YMCA 'Virtual Kids' Triathlon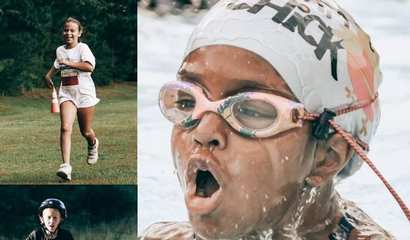 The YMCA Kids Triathlon 2020 will be a "VIRTUAL Event". Safety of our athletes, volunteers, staff and spectators are our #1 priority. Registration will open up on Saturday, Augu...
Fall Registration for Theater Classes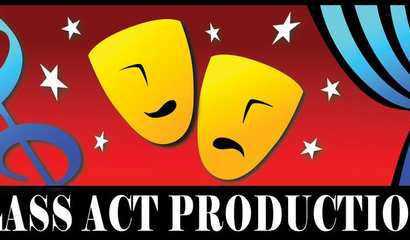 Dreaming of being on the stage? Working towards being a "triple threat"? Then have we got the classes for you! Registration is now open for our Fall Semester! We offer classes in acting, ...
Habitat MCTX is Official Veterans Build Org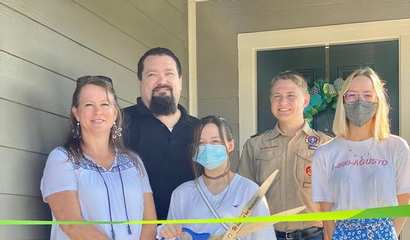 Habitat for Humanity of Montgomery County (Habitat MCTX) is now recognized as an official Veterans Build Organization through Habitat for Humanity International.