Featuring electronics and computer services and products in The Woodlands
Best Home Theater & Security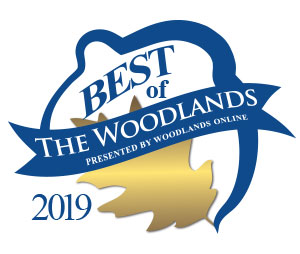 Electronics & Computers
Buyer's Guide
BIZHUB
Connecting You With Today's Technology
Brainstorming Content Ideas For Your Website
An SEO plan that succeeds in the long term should depend more on well-written blog posts and webpages rather than fluff content or keyword stuffing. But what if you can't come up with any good topics to...
Caught On Camera: A Welcomed Impostor?
We're all too aware of the negative implications that can come with owning a home (or a business with a physical presence):
Cyber Security

By following simple suggestions and just being aware that you are constantly under attack from these cyber criminals, you can protect yourself, your family, and your valuable assets.
Temporary Waiver of Vehicle Title and Registration Requirements Remains in Effect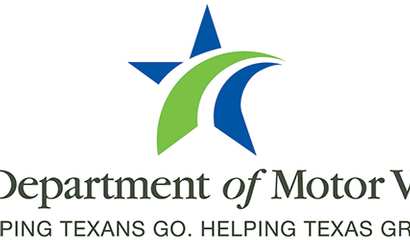 Texans still get a break from certain vehicle title and registration requirements due to the COVID-19 pandemic.
Virtual Summer Camp - Candy Creations
How sweet it is to learn how to make scrumptious, delicious confectionery treats. A supply list will be provided at the time of registration. (Ages 9-12) Lone Star College now offering VIRTUAL summe...
Full Tackle Football/Cheer Registration
Due to the Covid-19 pandemic, we have been forced to change our usual SCFL tackle football schedule. At this time, we are still planning on having the full tackle football season. Registrati...
TownshipFuture Will Vet and Support Township Director Candidates for November Elections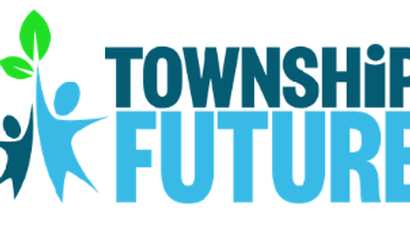 TownshipFuture PAC held its first ZOOM meeting to discuss TownshipFuture and the upcoming Township elections.