Featuring electronics and computer services and products in The Woodlands
Electronics & Computers
Buyer's Guide
How Electricity Works in Your Home
Electricity moves through any metal conductor, such as a wire or the metal contacts and other components inside a switch or receptacle.
Summer Camp 2021 - Technology: Tesla business case
Your child will explore, make new friends discover new ways to learn while having fun. For ages 11 - 15 years old. . We follow all Covid Protocols. Our camps are taught by teachers. Cost: $450 per week&...
Service Sisterhood, a new volunteer group in The Woodlands, is Committed to Community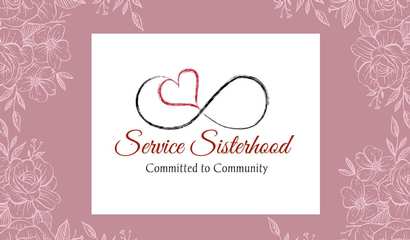 A new volunteer group that focuses solely on helping local charities within The Woodlands, Montgomery County, Spring, and Houston Area.
Summer Camp
Camp hours are 6:30 am-6:30 pm Monday - Friday. Art activities, cooking activities, physical outdoor time, science projects, and more. You can register by phone or in person. $825.00 mo...
Backpack and School Supplies Drive Benefiting YES to YOUTH
Please join The Hughes & Cozad Orthodontics Team in supporting YES to YOUTH. They will be collecting new backpacks and school supplies at both of their locations now thru until August 1. ...
Why Tachus Is Passing Sales Tax Savings to Its Customers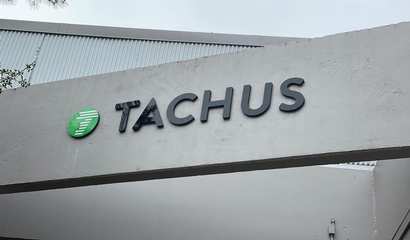 While other Internet providers may continue charging their customers amounts similar to Texas sales taxes on Internet access, since July 1, 2020, when Texas ceased collecting these taxes,
Rip crew gets significant sentences for multiple violent crimes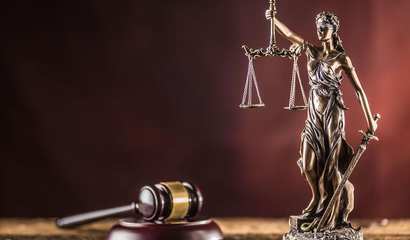 Three illegal aliens from Central America have been ordered to prison following their multiple convictions involving conspiracy to rob a drug dealer,