Featuring electronics and computer services and products in The Woodlands
Electronics & Computers
Buyer's Guide
Braintek
Full-Service Computer Repair and Network Support Company
3 Secrets of the Internet Service Industry
What is transparent Internet service? Transparency is a word we use a lot at Tachus because it's something we take seriously. The Internet is an essential resource.
Tachus Executives Hal Brumfield, Carter Old Named Ernst & Young 2022 Entrepreneur Of The Year Award Finalists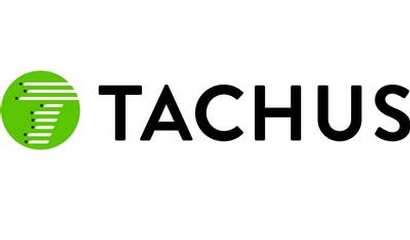 Tachus Fiber Internet, one of the fastest-growing fiber-to-the home Internet service providers in Texas, is pleased to announce that CEO Hal Brumfield
Calling Artists Wanting to Take Their Drawing and Painting to the Next Level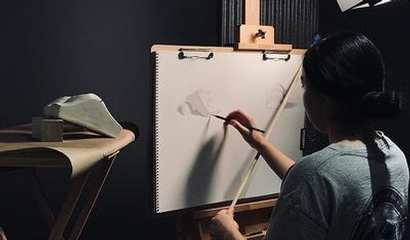 Registration is now open for the 2022-23 school year at the LaRock Art School located at 701 Sawdust, in The Woodlands, Texas. The LaRock Art School is starting the second year of instruction and is op...
Open Scuba Water Courses
Courses offered by Woodlands Dive Center Open Water Diver Course Special The SSI Open Water Diver course with Nitrox are the two world's most popular scuba courses, and has introduced milli...
Education for Tomorrow Alliance Hosts Student Internship Program Luncheon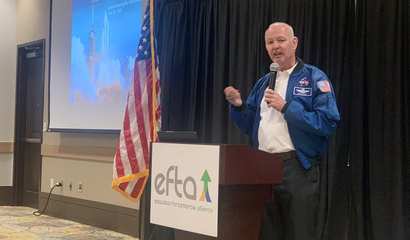 Education for Tomorrow Alliance (EfTA) celebrated 2022 student interns and hosts at the Student Internship Program summer luncheon held on June 24 at the Crowne
Tackle Football - Fall 2022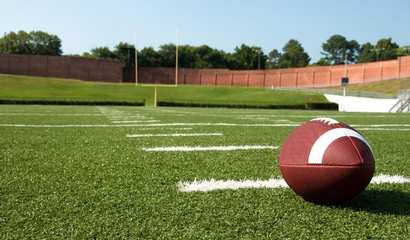 CFL Fall Football is a competitive, tackle football league for boys and girls ages 5-12 years of age (as of 31-July). We play the majority of our games at our Gullo Park facility and compete again...
Cheerleading - Fall 2022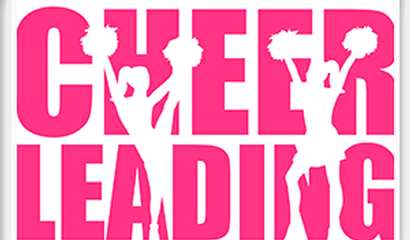 SCFL Cheerleading is a traditional cheerleading program for children ages 5-12 (as of July 31). Participants are taught cheers, chants, jumps, dance, basic tumbling, and game situations and cheer ...