Featuring electronics and computer services and products in The Woodlands
Electronics & Computers
Buyer's Guide
St. Luke's Health -The Woodlands Hospital Adopts Automated Notification System that Helps Identify Patients at Risk and Reduce Response Times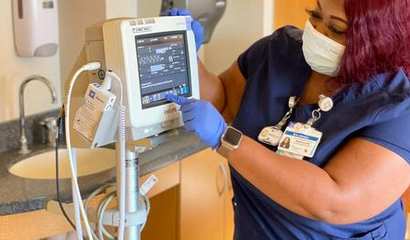 St. Luke's Health-The Woodlands Hospital is the first provider in Greater Houston to adopt a new automated, early-warning system to help caregivers and rapid response teams to recognize early signs
Why Fiber Is the Best Tool for Remote Learning
With the Delta variant on the rise in the Summer and Fall of 2021, a number of school districts in Texas have begun to consider once again offering a virtual learning option to students.
2021 Recipients of UST MAX Innovator Awards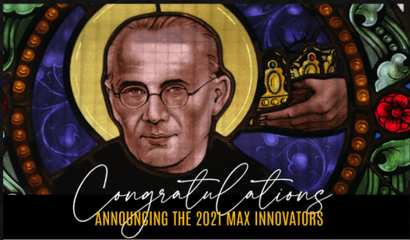 Four honorees have been chosen to receive the 2021 University of St. Thomas MAX Innovator Awards.
Internet Contracts: What You Should Know
Contracts spanning twelve months or more can be a hard pill to swallow when signing up for Internet service. Many providers will lure you into a one-year or two-year contract with a lower upfront price ...
Governor Abbott Activates State Operations Center Ahead Of Winter Weather In Texas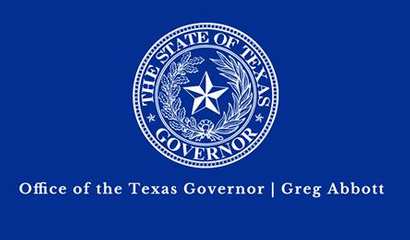 Governor Greg Abbott today ordered the Texas Division of Emergency Management to increase the readiness of the State Operations Center (SOC)
Ongoing Art Exhibit at South County Community Center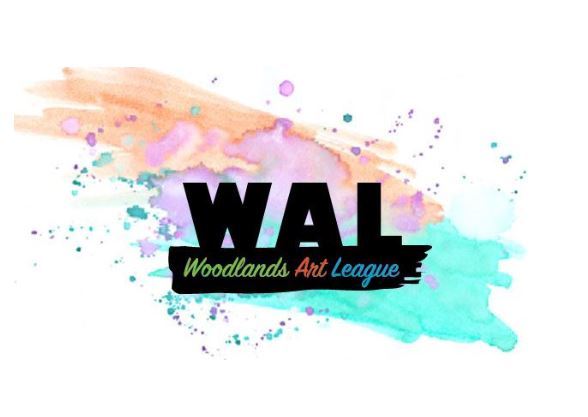 Stop by our new exhibit at the South County Community Center in the Woodlands when you're voting. Browse the exhibit, find that perfect art for your home or business, or gift, and learn more about t...
The Ice Rink at Woodlands Town Center
The Woodlands Township invites residents and visitors alike to enjoy The Ice Rink at The Woodlands Town Center this holiday season. The 21,000-square-foot permanent multipurpose facility features ice sk...
VIRTUAL ADULT - Mitchell Fiction Book Club
Pull up a computer chair, flex your keyboard fingers, and join the Mitchell Fiction Book Club for a lively virtual discussion for adults on Goodreads! http://bit.ly/Mitchell-FictionBookClub For the m...