Featuring electronics and computer services and products in The Woodlands
Electronics & Computers
Buyer's Guide
Braintek
Full-Service Computer Repair and Network Support Company
3 Secrets of the Internet Service Industry
What is transparent Internet service? Transparency is a word we use a lot at Tachus because it's something we take seriously. The Internet is an essential resource.
Learn To Bot - Camp 9 - 3 Day Summer Camp - Afternoon Session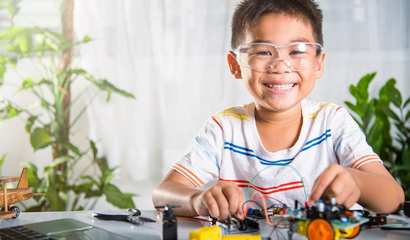 Your child will experience a learning experience like no other. They will build projects with real-world electronic components and microcontrollers, write code from scratch to program them, and then tak...
Entergy Texas and Habitat Montgomery County partner to make homes more energy efficient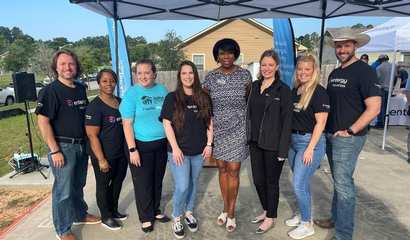 Summer is near, and with weather remaining one of the leading contributors to high energy bills, Entergy Texas teamed up with Habitat for Humanity of Montgomery County, TX to help residential customers ...
Sand Volleyball Leagues at Bear Branch Rec Center
Sand Volleyball registration is now open! Adult 21+ CO-ED Sand Volleyball League at Bear Branch Rec Center Exclusive specials at Torchy's Tacos for WPS Players! 4v4 Wednesdays - starting June 2...
Basketball Leagues at Church Project
Basketball registration is now open! Adult 21+ Basketball Leagues at Church Project 5v5 Sundays - Starting July 9th Game Times: 4 pm - 8 pm
Dozens of top-end restaurants are about to vie for Chef of Chefs Culinary Awards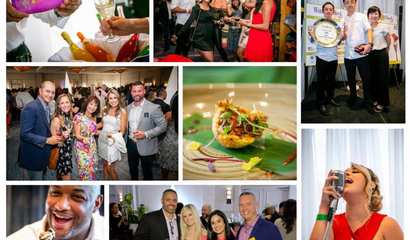 Food and Vine Time Productions announces a culinary extravaganza for the decadent taste bud enthusiasts in The Woodlands area. On Saturday, June 10, come to The Woodlands Waterway Marriott to enjoy ...
Guests Invited to Get All Shook Up as Elvis Tribute Takes The Pavilion Main Stage June 14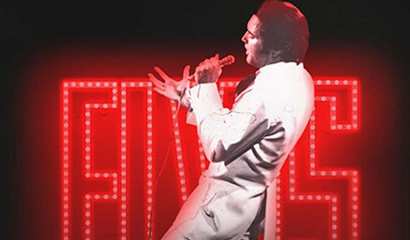 On June 14, get all shook up as the Houston Symphony performs Symphonic Tribute to Elvis in a rollicking retrospective for the ages on The Pavilion Main Stage,