Featuring electronics and computer services and products in The Woodlands
Electronics & Computers
Buyer's Guide
Install Alexa In Your Car? Using Amazon Echo Dots In Cars
It really is possible to add Amazon Alexa to your car.
Caught On Camera: A Welcomed Impostor?
We're all too aware of the negative implications that can come with owning a home (or a business with a physical presence):
Cyber Security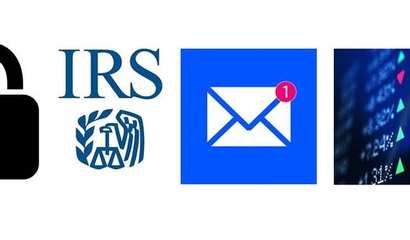 By following simple suggestions and just being aware that you are constantly under attack from these cyber criminals, you can protect yourself, your family, and your valuable assets.
Mood lighting is a real thing.
Field studies have shown, in office settings, that blue-enriched lighting, over the course of several weeks, can lead to improved alertness, performance, and sleep quality in comparison to lighting with...
Summer Youth Sports Registration
Registration Dates for YMCA Summer Youth Sports. Sports offered will include Basketball for and Volleyball. Early registration deadline is May 28th. Register Early and Save. Games start June 26th....
Cabaret
Join us Players Theatre Company presents Cabaret! Cabaret happens from 1929-1930, when Berlin, in the midst of a post-World War I financial downturn, is transitioning from a center of underground, ...
Houston Livestock Show and Rodeo Junior Market Lamb and Goat Auction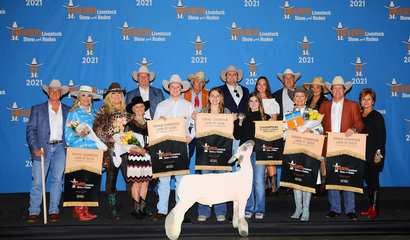 Donors rewarded 2021 lamb and goat exhibitors during the 2021 Houston Livestock Show and Rodeo Junior Market Lamb and Goat
Goodwoods British Market Gets New Owner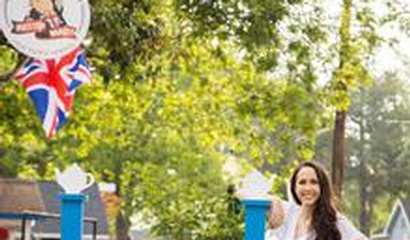 Goodwoods British Market, a local British grocer that has been in Houston for more than 30 years, today announced that Alix Attaway