Featuring electronics and computer services and products in The Woodlands
Electronics & Computers
Buyer's Guide
Caught On Camera: A Welcomed Impostor?
We're all too aware of the negative implications that can come with owning a home (or a business with a physical presence):
Cyber Security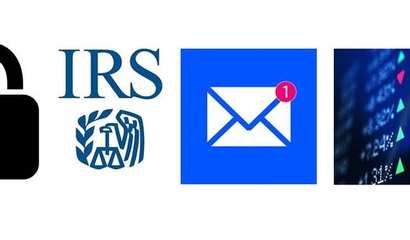 By following simple suggestions and just being aware that you are constantly under attack from these cyber criminals, you can protect yourself, your family, and your valuable assets.
Mood lighting is a real thing.
Field studies have shown, in office settings, that blue-enriched lighting, over the course of several weeks, can lead to improved alertness, performance, and sleep quality in comparison to lighting with...
Storm Debris Dumpster Service
The Township is providing storm debris dumpster service beginning Saturday, February 20, 2021 through Sunday, February, 28, 2021, from 8 a.m. to 6 p.m. at the following locations: • Sterling...
Introducing Music Cafe's New Show Format at Dosey Doe Breakfast and Barbecue with Host Steve Said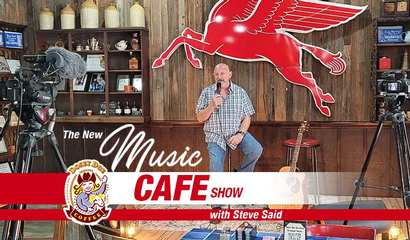 We are pleased to introduce the new launch of our popular Music Cafe video show. For several years, we have promoted and highlighted some of the best music talent in The Woodlands.
Virtual Amazing Kindness Race: 5K & Kindness Challenge
Have fun, get active, spread kindness & get awesome swag! Want to participate in our Amazing Kindness Race but can't come to Conroe, TX? This is the option for you! In addition to running or w...