Featuring electronics and computer services and products in The Woodlands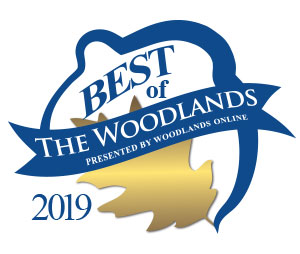 Bringing Unique Technologies into Homes and Workplaces
Electronics & Computers
Buyer's Guide

Greko
Home Automation and Surveillance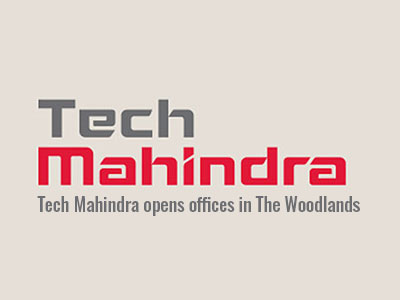 Manoj Gupta, Tech Mahindra Senior Vice President - Energy, and Larry Deckerhoff discuss their new office opening in The Woodlands area.
Check Your Credit Before Applying for a Mortgage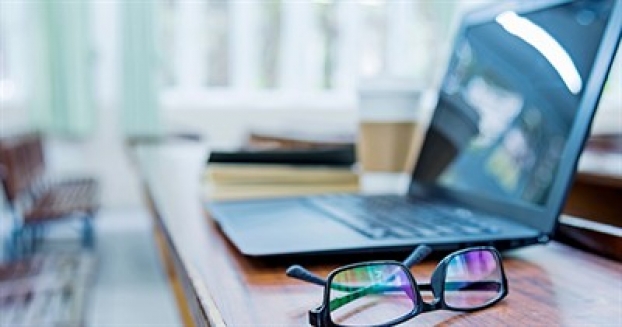 Your credit report is one of many documents that companies use to assess your creditworthiness. Creditors will pull your credit before approving your application for a credit card, and credit checks can...
Tech Mahindra opens offices in The Woodlands; first Indian-based IT services of its kind in Montgomery County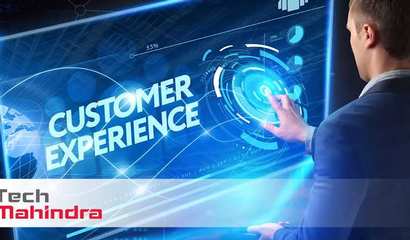 Tech Mahindra provides IT, digital, project and telecommunication support services for many industries already home to The Woodlands.
The Ice Rink at The Woodlands Town Center
Our Annual Ice Rink Season at The Woodlands Town Center begins Saturday, November 17, 2018 - Monday, January 21, 2019. We invite families and friends to enjoy ice skating this season in the new 21...
The Woodlands Taste of the Town more appetizing than ever; Robard's Steakhouse a winner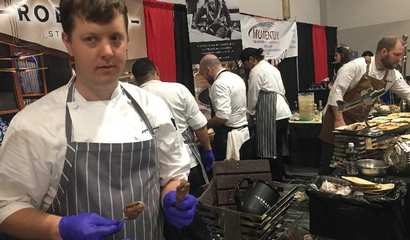 Thousands of people attended the 33rd Annual Woodlands Chamber of Commerce Taste of the Town at the Woodlands Waterway Marriott.
AG Paxton Commends 5th Circuit Decision Regarding Exclusion of Planned Parenthood from Medicaid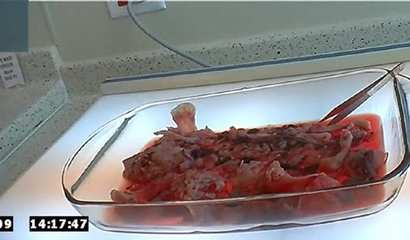 Attorney General Ken Paxton today commended the U.S. Court of Appeals for the 5th Circuit after it reversed the district court's decision preventing Texas from eliminating Planned Parenthood from the Me...
Books For Bikes Sponsors
Conroe Masonic Lodge #748 is searching for Sponsors for their 3rd Annual Books For Bikes program. We have donated 30+ bikes the last 2 years to 6 schools in CISD and we would like your personal and/or c...