Featuring electronics and computer services and products in The Woodlands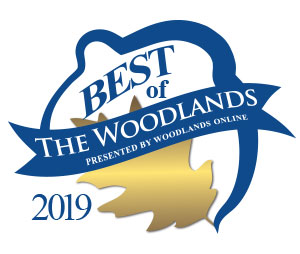 BIZHUB

Connecting You With Today's Technology
Electronics & Computers
Buyer's Guide
Brainstorming Content Ideas For Your Website
An SEO plan that succeeds in the long term should depend more on well-written blog posts and webpages rather than fluff content or keyword stuffing. But what if you can't come up with any good topics to...
Caught On Camera: A Welcomed Impostor?
We're all too aware of the negative implications that can come with owning a home (or a business with a physical presence):
Mood lighting is a real thing.
Field studies have shown, in office settings, that blue-enriched lighting, over the course of several weeks, can lead to improved alertness, performance, and sleep quality in comparison to lighting with...
Two Woodlands Companies to Host Lunch Forum on Cybersecurity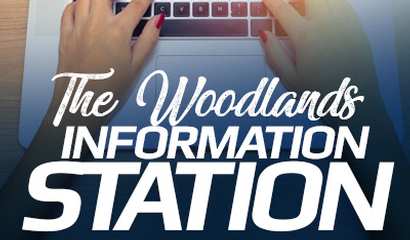 On Friday, September 20, 2019 Tech Mahindra and Maxxsure will be hosting a cyber risk management lunch forum in The Woodlands featuring special guest speaker Paul Cunningham.
Big Plates - Small Price - $15 Lunch Combos
Try Our New Lunch Box Value Menu! Pick A Starter + A Main Plate $15 Lunch Combos Every Day Menu...
HS Girls Soccer: Oak Ridge beats Conroe in the final minutes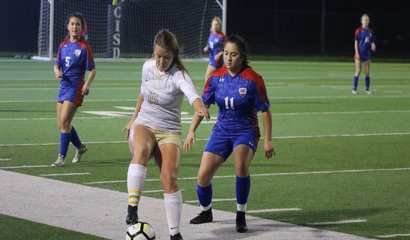 Recap and highlights of the Oak Ridge War Eagles vs Conroe Tigers soccer game
Conversational English Classes
Conversational English Classes- ESL Free English Classes at Grace Presbyterian Spring Registration is open for both new students and returning students. Spring Semester- F...
Sheriff's Office Seeking to Identify of Forgery Suspect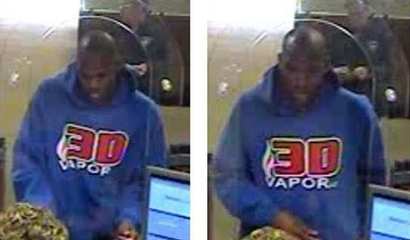 On December 11 and December 12, 2019, the above-pictured male, along with two other identified males, cashed four forged checks at various Chase Bank locations in Kingwood
Spring Semester Act Classes
Our Spring Semester ACT Classes are perfect for preparing students for the April 4th ACT. Course is on Saturdays starting February 1st! We keep classes small so students receive individualized help in t...