Featuring electronics and computer services and products in The Woodlands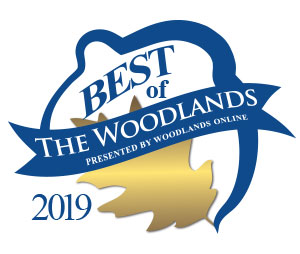 Electronics & Computers
Buyer's Guide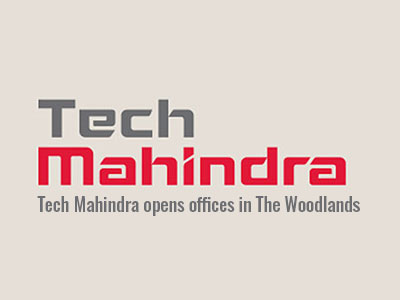 Manoj Gupta, Tech Mahindra Senior Vice President - Energy, and Larry Deckerhoff discuss their new office opening in The Woodlands area.
Check Your Credit Before Applying for a Mortgage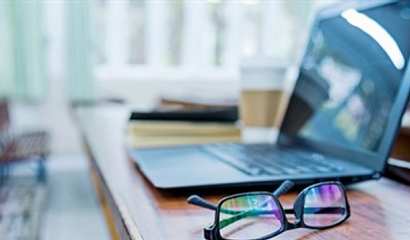 Your credit report is one of many documents that companies use to assess your creditworthiness. Creditors will pull your credit before approving your application for a credit card, and credit checks can...
Tech Mahindra opens offices in The Woodlands; first Indian-based IT services of its kind in Montgomery County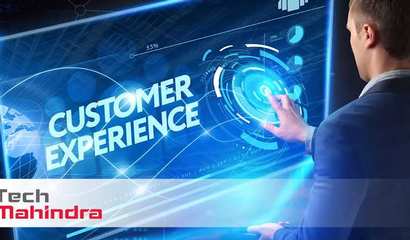 Tech Mahindra provides IT, digital, project and telecommunication support services for many industries already home to The Woodlands.
Books For Bikes Sponsors
Conroe Masonic Lodge #748 is searching for Sponsors for their 3rd Annual Books For Bikes program. We have donated 30+ bikes the last 2 years to 6 schools in CISD and we would like your personal and/or c...
Children's Learning Adventure's Most Exciting Summer Camp Yet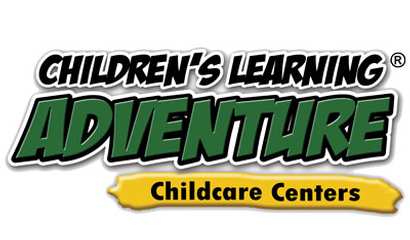 The Woodlands Children's Learning Adventure's All Inclusive, STEAM- based summer camp will provide every child with a summer experience they'll never forget.
Adventures With Clifford the Big Red Dog Exhibit
NEW! Adventures with Clifford The Big Red Dog at The Woodlands Children's Museum Families invited to join a Big Red celebration beginning Jan. 18 THE WOODLANDS, Texas – Jan. 4,...
GMA 14 Meeting & Lone Star GCD Board of Directors Special Meeting & Board Workshop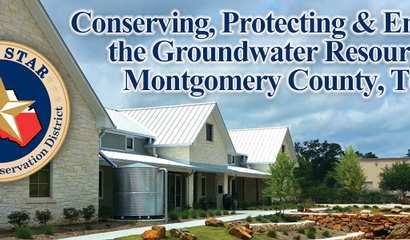 The Groundwater Management Area 14 ('GMA 14') Representatives will having a meeting.
'Playing With Chess' - Art Exhibit, Curated by Future Akins
'Playing with Chess' is a Texas touring art exhibit, featuring the engaging and creative works of 21 different artists. Each chess inspired piece portrays the game a s a metaphor for life. Th...