Featuring the best Woodlands area restaurants, cafes, and delis with your favorite cuisines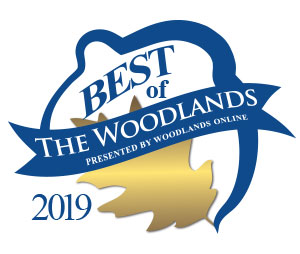 Pouring care and consideration into every layer of flavor.
Restaurant Guide
Buyer's Guide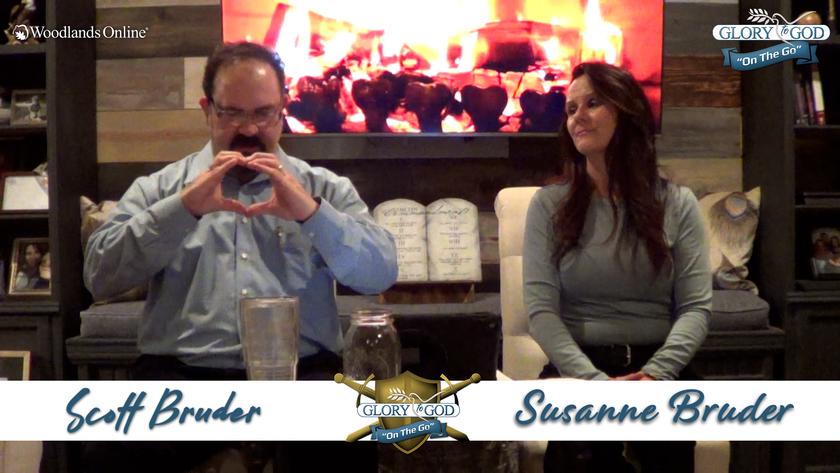 God pours the Holy Spirit into our hearts when we remove the stones of this world that keep us down. Jesus shows us love and pours love into us, when we pour love into others.
Glowing Forest
Limited Seating with Social Distancing **MASKS ARE REQUIRED FOR THE 2 HOUR DURATION OF CLASS Please respect social distancing guidelines as provided by the instructor. Unless indicated in your reser...
Live Music With Jp Lee & Anthony Pitt
Come see these talented fellas tonight from 6-9pm!
Panini Prism Draft Picks Basketball BREAK!
We have collectible card breaks happening all throughout January! Whether you're looking for Sports or Pokémon cards, we've got a break for you. Come in-store or check out online*...
Twist at Home Kits - For all ages
Have a painting party at Home! SEE MORE PAINTING CHOICES AT OUR GALLERY! Place your order by selecting the painting from the choices above. When checking out, enter the paint number (or painting nam...
Woodlands Square Market on 1488
We are all about bringing local businesses together to showcase their menus, inventory, crafts, produce, services and smiling faces! Your new favorite is at the Woodlands Sunday Market! Come see us!