Featuring the best Woodlands area restaurants, cafes, and delis with your favorite cuisines
Restaurant Guide
Buyer's Guide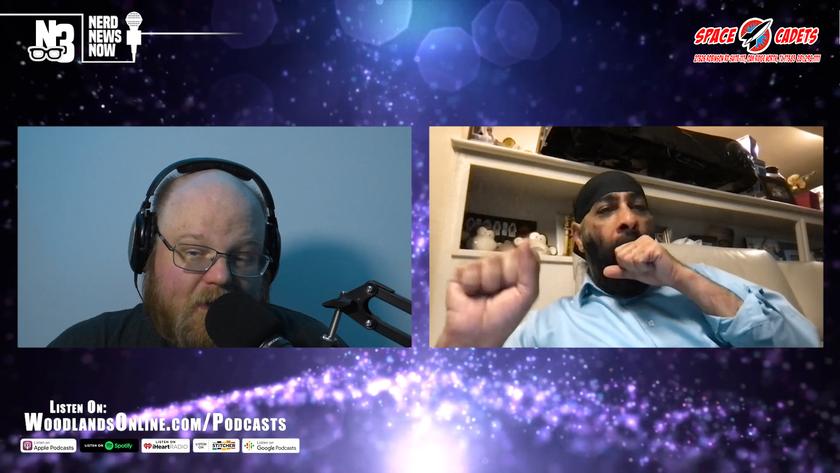 Kyle ponders Brainy's commitment but Brainy has a surprise for him. Check it out on this Mrs Jen-less... Nerd News Now.
Palmini and Meat Sauce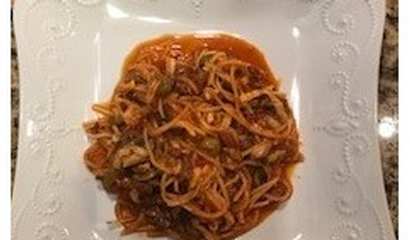 Palmini and meat sauce is an awesome recipe that satisfies your cravings for spaghetti and meat sauce.
$3 Mimosas Every Saturday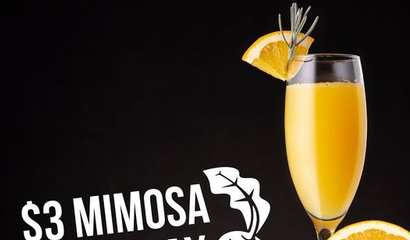 It's SATURDAY MIMOSA TIME!! Join us today until 3pm!
Boogie Bash-Celebrating Teddy Bears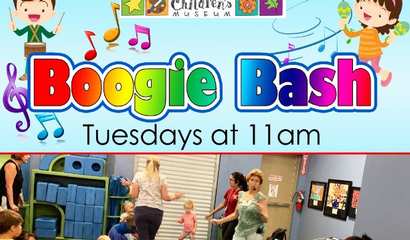 Boogie Bash on Tuesday, July 5th at 11am, presents Celebrating Teddy Bears. Come celebrate these special cuddly creatures with fun musical and rhythmic activities including a bear "hunt&...
Full Day Art Camp - Ages 12-16
Choose this option if you wish to register for Full Day Art Camp. This option includes morning and afternoon week-long sessions. Please send campers with lunch and 2 snacks. Summer Art Camps for Kids...
Glow Crazy
Take a family night to new heights at Texas TreeVentures with a 3-hour climb while watching the sunset. When the course gets darker, the course lights and headlamps will come on for a thrilling cl...
I Love Art! Art Camp - Ages 5-7
If you wake up in the morning with a paintbrush in your hand, a sketchbook under your pillow, and an eraser between your toes, then you just might be an artist! Bring your big smile and your enthusiasm ...