Featuring the best Woodlands area restaurants, cafes, and delis with your favorite cuisines
Restaurant Guide
Buyer's Guide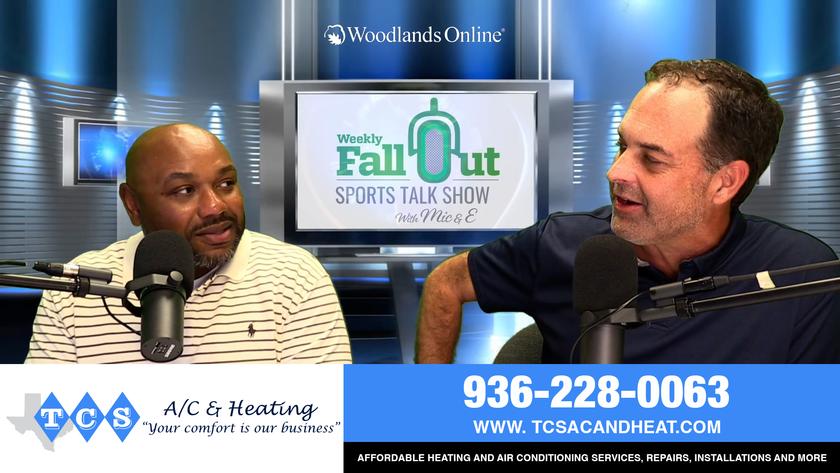 1st place escapes upset and a coach resigns. Recaps from Conroe ISD, Willis ISD, Tomball ISD games and the upcoming games.
Palmini and Meat Sauce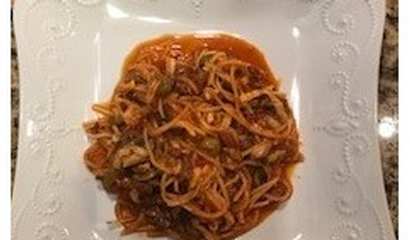 Palmini and meat sauce is an awesome recipe that satisfies your cravings for spaghetti and meat sauce.
Dark Cold Night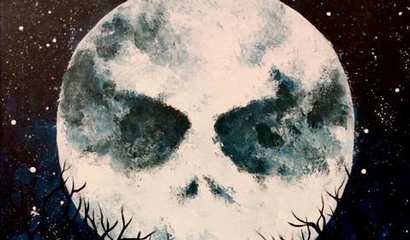 Enjoy an evening of fun at Painting with a Twist in The Woodlands. Our studio is BYOB! All guests 21+ are welcome to enjoy their choice of alcoholic or non-alcholic beverages in a responsible manner. We...
Dragon Ball Casual Play and Store Tourneys!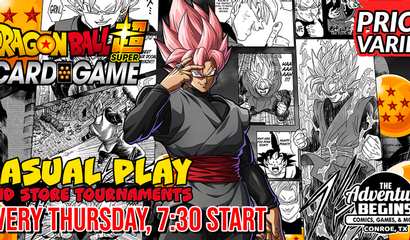 Prices Vary, join in the DBS fun for casual play and store tournaments!!
Live Music with Stacey Steele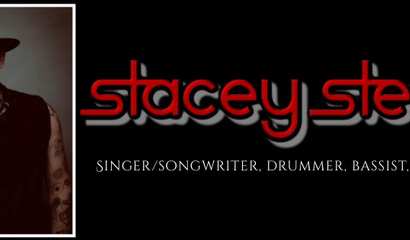 Come enjoy an evening of great acoustic music with Stacey Steele, starting at 6 pm
Shadow Puppet Theatre-Douglas, You Need Glasses!
Shadow Puppet Theatre Thursday, October 13th at 11 presents "Douglas, You Need Glasses!" by Ged Adamson. We are celebrating World Sight Day with an endearing story about Douglas, a dog who d...
Wine Love's Night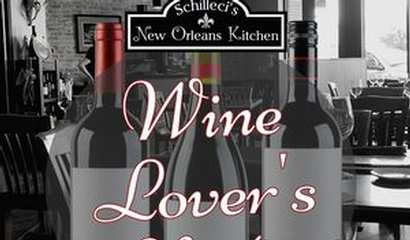 Dine with us Wednesday or Thursday and enjoy $10 OFF any bottle under $100, and 10% off any bottle over $100.