Featuring the best Woodlands area restaurants, cafes, and delis with your favorite cuisines
Restaurant Guide
Buyer's Guide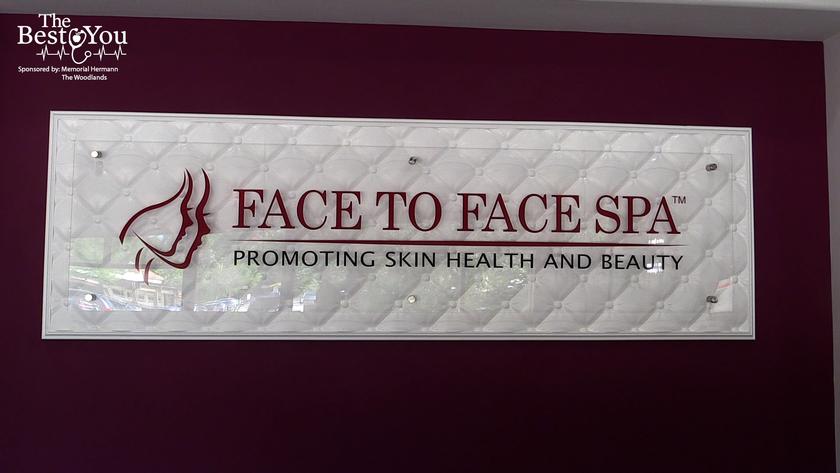 Meet Rania Eysie the owner of Face to Face Spa in The Woodlands. Find out, with Shelli, all the services they offer.
2021 Summer Mini Summer Camp - Ages 4- 5 - P.U.R.K. - Puppies, Unicorns, Rainbows and Kittens
This is where the FUN stuff happens!! We have the best Art Camps in town! Paint & Bubbles Studio is centrally located near The Woodlands, Magnolia, Conroe, Montgomery, Tomball, & Spring.&nb...
Dinner/Live Music with Felix Cavaliere's Rascals
Hall of Fames: Rock & Roll, Vocal Group ,Grammy! GOOD LOVIN', LONELY TOO LONG, GROOVIN', HOW CAN I BE SURE, GOTTA BE FREE Dinner 6:30-7:30 Salad, Entrée Choice, Dessert, Soft Bev...
Live Music with Season Ammons
Live Music with Season Ammons - Performing at the Dosey Doe Breakfast, BBQ & Whiskey Bar on Thursday, May 20, 2021 8:45 PM Doors Open At 7:45 PM General Admission $15.00 Come In Early, The K...
Sunday Brunch
Jasper's is back for Sunday Brunch in the dining room and patio! Indulge in Japser's favorites from Crab Cake Benedict to $6 bubbles & cocktails. Cheers to the weekend!...
Trivia Night
TRIVIA NIGHT starts at 7. We have $4 drafts, Food and Prizes. I'm... I'm not sure what else we need. The topics tonight are: General Knowledge, Sports Nicknames, Books, and Mountains in Log...