Featuring the best Woodlands area restaurants, cafes, and delis with your favorite cuisines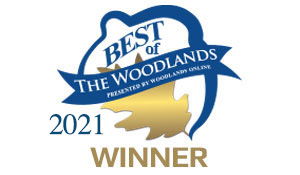 Pouring care and consideration into every layer of flavor.
Restaurant Guide
Buyer's Guide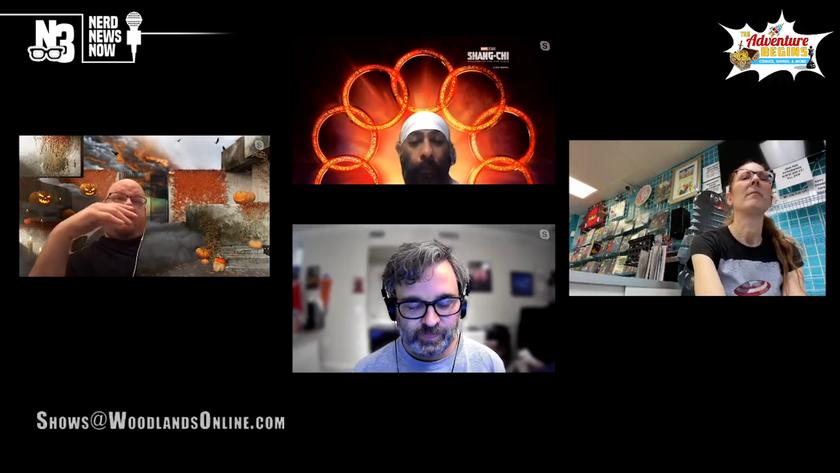 Movies to go see and some to just skip. Kyle regales us with 'Stories from NYCCC while hanging with some big name' and all the fun things we missed, from not being in New York City... no rope needed. And much more with Brainy, Mark and Mrs Jen.
Palmini and Meat Sauce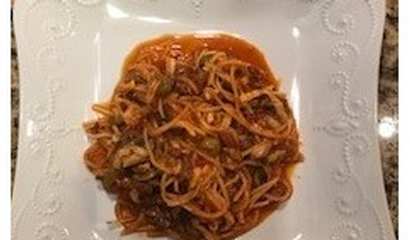 Palmini and meat sauce is an awesome recipe that satisfies your cravings for spaghetti and meat sauce.
Boogie Bash-Native American Rhythms
Boogie Bash on Tuesday, November 16th at 11am enjoy-Native American Rhythms. November is Native American Heritage Month; and we will be celebrating with fun activities including ribbon dancing, a Native...
Live Music Show with Bri Bagwell Band
From the time she began writing poems in her childhood, to teaching herself how to play a dusty old piano and guitar, to performing shows at age 14, Bri Bagwell has followed a singular path towards musi...
Live Music With Mallory Bechtel
Join us for performances from Broadway singer & actor Mallory Bechtel from 6 - 9:30pm every Friday night! She has performed as lead and understudy in several musicals including the Tony Award-winni...
Plant & Succulent Workshop
Our experts will help you craft a one of a kind succulent arrangement you can take home to bring life to your space! In this workshop, you will learn the basics and work with succulents, moss, sand, and...
The Dave Phinney Experience
Join us for a truly unique experience! We are hosting a wine dinner featuring the wines of Dave Phinney from his winery Orin Swift. Chef Edel is preparing a pairing menu to compliment the collection we ...