The Business to Business Channel connects Woodlands Tx businesses with area business products & services
Waste Connections US, Inc.

Connect with the Future

CruzAlta

The turnaround and operations excellence and improvement partner, leading with innovation and proven

Quality Home Shows

Spring Woodlands Home Improvement Event in March at The Woodlands Marriott Convention Center
Business To Business
Buyer's Guide
Print Max
Client Driven-Client Focused! Graphic design, printing, promotional products, direct mail services.
Fiber vs. 5G: Making the Right Choice for Your Internet Needs
In today's digital landscape, technology is constantly evolving to keep up with society's ever-changing demands. Internet technology, in particular, has seen many monumental
Gauntt Koen Binney & Kidd, LLP Celebrating 25 Years!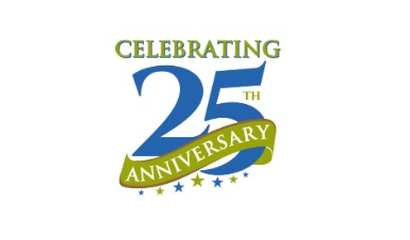 Gauntt Koen Binney & Kidd, LLP was founded in 1998 by partner Chad Gauntt who began his career in one of the largest law firms in the country.
Howard Hughes Signs Three New Leases in Hughes Landing, The Woodlands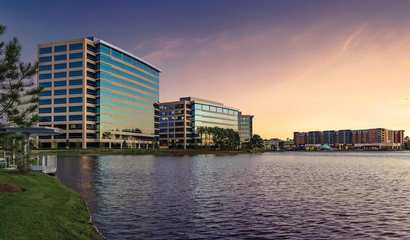 The Howard Hughes Corporation® (NYSE:HHC) has signed three new Class A office leases with Ring Energy, Inc., Haynes and Boone, LLP, and Plus Power, LLC, in Hughes Landing® in The Woodlands. In addition...
Local businessman and community leader Don Buckalew passes away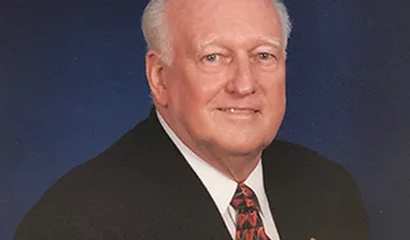 Local community icon and businessman Don A. Buckalew passed away July 1, 2023, a week after his 89th birthday. A native of Montgomery County, he was raised at a sawmill in Magnolia, where he lived all o...
The Security Showdown: NVR vs DVR Systems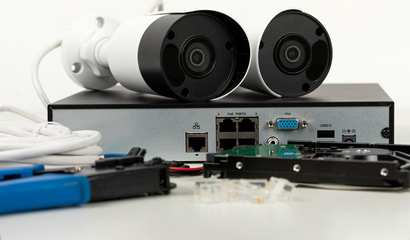 The security of commercial properties is a pivotal concern for business owners and property managers. Advances in surveillance technology