The Business to Business Channel connects Woodlands Tx businesses with area business products & services
Business To Business
Buyer's Guide
Print Max
Client Driven-Client Focused! Graphic design, printing, promotional products, direct mail services.
Mike Seder - Realtor
#1 RE/MAX Team in the U.S.A.; #1 Commercial Real Estate Team and #3 Team in the World!
April L. Walter Joins Kean Miller in The Woodlands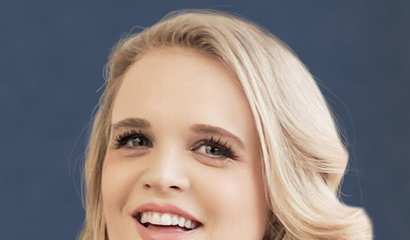 Kean Miller, LLP announced the addition of April L. Walter as Senior Counsel in its office in The Woodlands.
New AAS in General Business Offered 100% Online - Associate of Applied Science in General Business
Business majors are in high demand, as organizations seek employees who have the practical skills to organize, plan and manage the varied activities within a business.
'The Adventure Begins expands!'
We are expanding here at The Adventure Begins!
The Woodlands Area Chamber of Commerce Chairman's Ball 2021 - A Night in Napa
Join us for the 2021 Chairman's Ball, "A Night in Napa" at The Woodlands Waterway Marriott on Saturday, August 21, 2021. Wine Tasting begins at 6:30pm. Dinner will be served at 7:30pm ...