The Business to Business Channel connects Woodlands Tx businesses with area business products & services
Business To Business
Buyer's Guide
Office Services & Repairs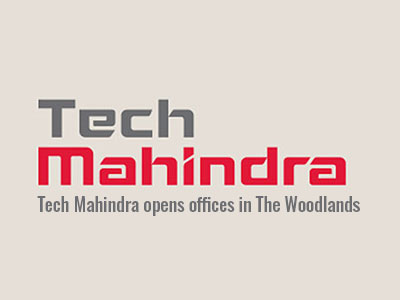 Manoj Gupta, Tech Mahindra Senior Vice President - Energy, and Larry Deckerhoff discuss their new office opening in The Woodlands area.
Tech Mahindra opens offices in The Woodlands; first Indian-based IT services of its kind in Montgomery County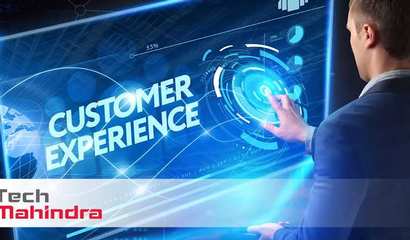 Tech Mahindra provides IT, digital, project and telecommunication support services for many industries already home to The Woodlands.
2019 Economic Outlook Conference
The Woodlands Area Chamber's 2019 Economic Outlook Conference is the premier business and economic forecasting event of the year includes a program with dynamic and diverse speakers along with great...
Business After Hours
A social providing opportunities for Chamber members to meet and mingle with business professionals. This event is complimentary, but please pre-register online. This month's Business After Hours wi...
Hal Watson Air Conditioning Company announce latest in cool technology.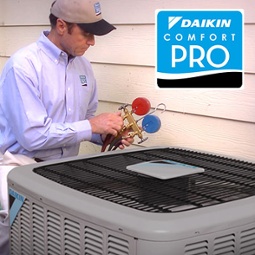 In its 90 years of operation, Daikin has sold millions of systems throughout 90 countries, and they've been on the leading edge of advanced air-conditioning technology for at least the last 30 years. Wi...
Reach Stretch Studios Debuts in The Woodlands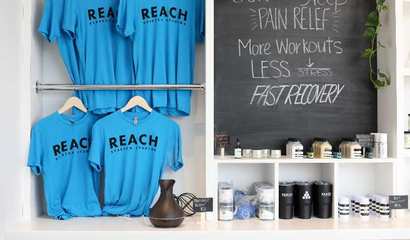 Former NFL running back begins major expansion of no impact fitness concept with Woodlands opening
The Howard Hughes Corporation Announces First MovieHouse & Eatery in The Woodlands & Houston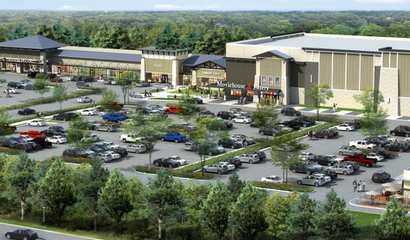 The Howard Hughes Corporation® (NYSE: HHC), announced today that Moviehouse & Eatery® will open its first Houston location at Creekside Park® Village Center in The Woodlands®.
We're Making Community Service a Priority
The first few years of a child's life is a time of incredible growth and development. Positive learning experiences in a variety of settings, such as the home and a quality childcare center, is essentia...