The Business to Business Channel connects Woodlands Tx businesses with area business products & services
CruzAlta

The turnaround and operations excellence and improvement partner, leading with innovation and proven

Quality Home Shows

Woodlands Home Show - February 19th & 20th at The Woodlands Resort
Business To Business
Buyer's Guide
Chairman Ball - A Night In Emerald City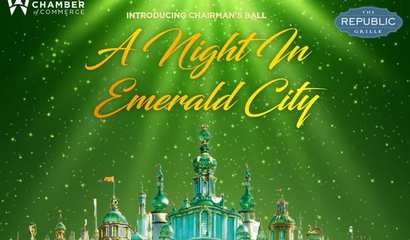 Join us for the 2022 Chairman's Ball as we celebrate the accomplishments of Board Chairman Julie Ambler of The Woodlands Christian Academy. Expect an exceptional evening of live music, food, wine...
Howard Hughes Appoints Steve Sams as SVP MPC Residential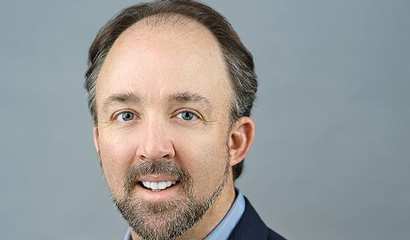 The Howard Hughes Corporation® (NYSE: HHC) today announced that Stephen Sams has been named Senior Vice President, Master Planned Communities,
Lancium Leases Full Floor at The Woodlands Towers at The Waterway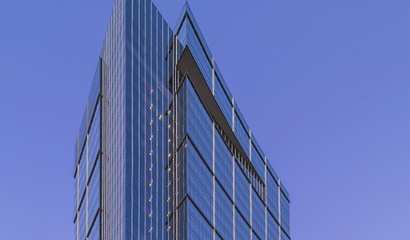 The Howard Hughes Corporation® (NYSE: HHC) today announced that Lancium Technologies Corp., an energy technology and infrastructure firm, will locate its corporate headquarters in The Woodlands®.
Laundry Love-Finding Joy in Doing Laundry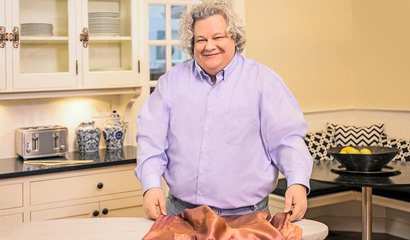 Few people can brag that they LOVE doing laundry. Patric Richardson enjoys doing laundry and is very enthusiastic about serving others by sharing tips to make their life easier by doing laundry.
The Sum Welcomes Experienced Financial Advisor To Team, Relocates To The Woodlands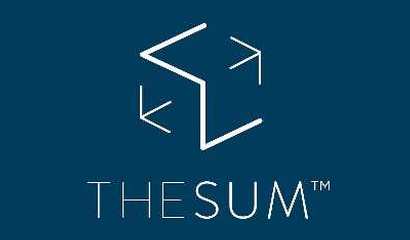 The Sum recently added financial advisor Marc Laviage, CFP®, to its team of professionals, enhancing the capabilities of this rapidly-growing wealth management firm.
The Woodlands Area Economic Development Partnership luncheon guests hear from William Swetra, Senior Policy Advisor at Oxy Low Carbon Ventures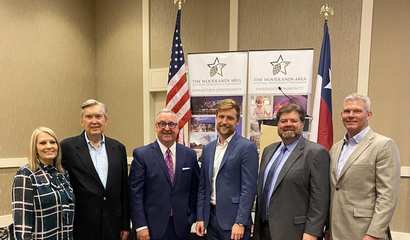 The Woodlands Area Economic Development Partnership (EDP) held their Quarterly Partner Luncheon at The Woodlands Resort on Thursday, May 26, 2022.
WOL announces our Summer Intern Program for Businesses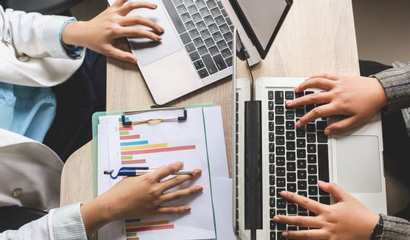 Woodlands Online has a comprehensive Summer Intern Guide that is being launched in a matter of days; this guide is a FREE service for business and job-seeker alike, and includes a directory of business...
Virtual Adult Quill & Ink Writers Group - Word Sprint
Join our Facebook Virtual Writers Group and connect with others interested in resources, writing prompts, word sprints, and venting about the amazing/crazy/frustrating/fulfilling art of writing. All adu...