The Business to Business Channel connects Woodlands Tx businesses with area business products & services
Business To Business
Buyer's Guide
Print Max
Client Driven-Client Focused! Graphic design, printing, promotional products, direct mail services.

Goode News for Seafood Lovers in The Woodlands: Goode Company Opening New Concept in the Neighborhood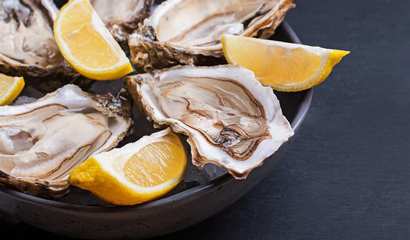 Goode Company Restaurants, one of Houston's most iconic brands, is adding a new concept to its family of award-winning restaurants: Goode Co. Fish Camp
Lancium Leases Full Floor at The Woodlands Towers at The Waterway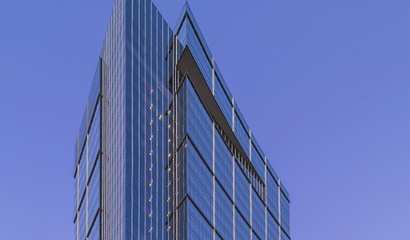 The Howard Hughes Corporation® (NYSE: HHC) today announced that Lancium Technologies Corp., an energy technology and infrastructure firm, will locate its corporate headquarters in The Woodlands®.
Laundry Love-Finding Joy in Doing Laundry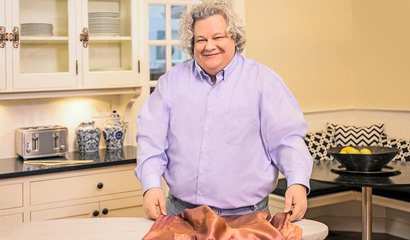 Few people can brag that they LOVE doing laundry. Patric Richardson enjoys doing laundry and is very enthusiastic about serving others by sharing tips to make their life easier by doing laundry.
Milstead Automotive DUI Prevention Towing Program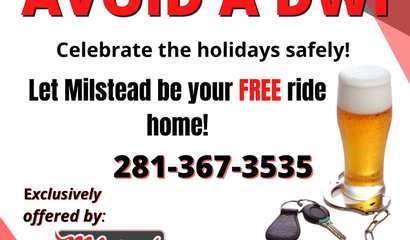 Milstead Automotive shows its gratitude for our community in Spring, The Woodlands and Shenandoah by offering the free program
Signs of Locksmith Scammers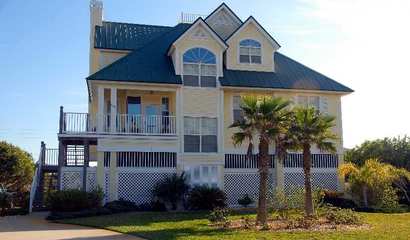 When you're in need of a locksmith, typically it's in a need-it-now scenario, and you're not taking the time to research who you'll use as you usually might. It seems that even the locksmith field isn't...
The Sum Welcomes Experienced Financial Advisor To Team, Relocates To The Woodlands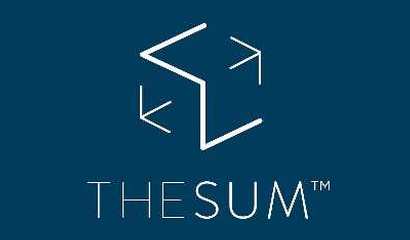 The Sum recently added financial advisor Marc Laviage, CFP®, to its team of professionals, enhancing the capabilities of this rapidly-growing wealth management firm.
DATE/BFF CLASS - Paradise Love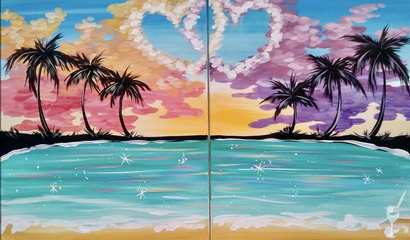 DATE/BFF CLASS Sip. Paint. Relax. DO IT ALONE OR DO IT TOGETHER! YOU DO ONE HALF, THEY DO THE OTHER HALF! Arrive 15-20 min early to get uncorked, smocked & in your seat! If you desire more ...
Sunday Services
Join us at Grace SUNDAY SERVICES In-Person worship begins at 10:30 am each week in our sanctuary. Streaming services also begin at 10:30 am and can be found at www.gracewoodlands...