The Business to Business Channel connects Woodlands Tx businesses with area business products & services
Business To Business
Buyer's Guide
Zewski Corporation
Zewski Corp specializes in Industrial Design, Engineering, CAD and Project Management
Worksuites
Office Space, Coworking, Meeting Rooms- Work is good. Where you do it matters.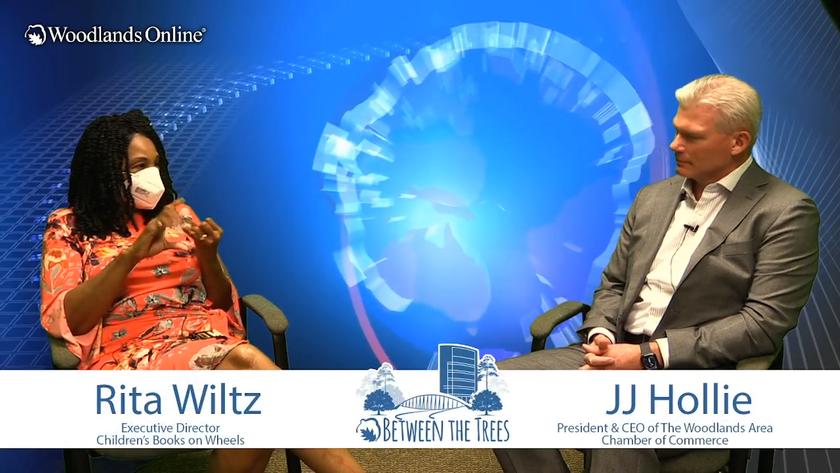 Between the Trees Business Talk: Helping Community During the Coronavirus. Whether it's giving children books to read, helping individuals fill out their taxes or educating the community about health initiatives...
What We Do at Golden CPA and What Makes Us Unique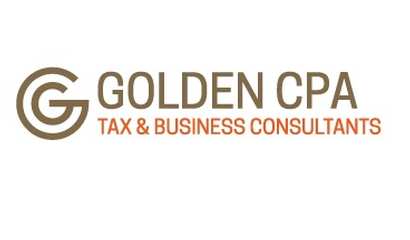 Golden CPA offers the knowledge and experience of a national firm with the personalized client service of a local firm. We strive to build a lasting relationship with our clients based on trust, experie...
Bradbury Brothers Celebrates Decade as a Local Business in The Woodlands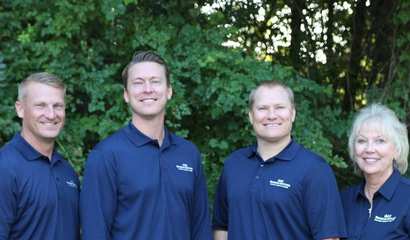 This family-owned establishment has become an esteemed and trusted business within The Woodlands Area.
Calling All Businesses in The Woodlands! Enter Woodlands Online's 12th Annual Best of The Woodlands Competition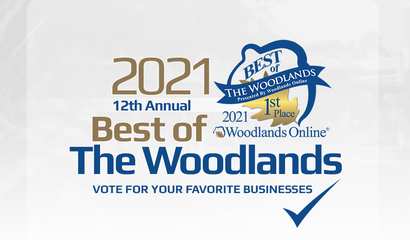 Woodlands Online's Best of The Woodlands Competition for 2021 is right around the corner!
HFG Weath Management Celebrating 35 Years Of Service In The Woodlands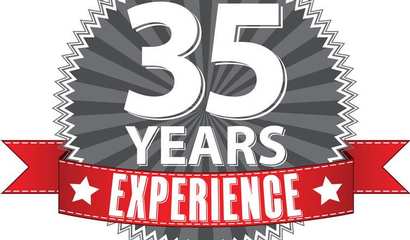 HFG Wealth Management has been serving clients for 35 years, building relationships with individuals, families, and small business owners that span time and generations, helping them live the lives they...
What is the Treatment for Brain Fog and Fatigue?
In order to find the right treatment for brain fog and fatigue, you must first discover the root cause. Brain fog and fatigue are merely symptoms, not a disorder in and of themselves, and to fully resol...
Who Is Your Trusted Contact?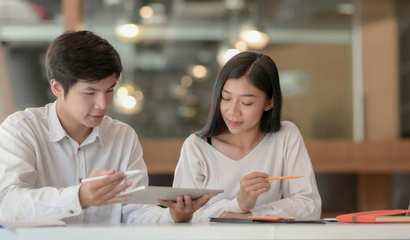 There are many important factors to keep in mind when selecting someone as a 'trusted contact' on your accounts. Our latest article explains why this is an important security measure and how to choose w...
Sunday In-Person Worship
Join us on Sunday Mornings for In-Person Worship Service at 10:30 am or join Brad Wright and the Grace Worship Team via Live Stream on Facebook. https://www.facebook.com/gracewoodlandspca If you m...
Whiskey & Wills in The Woodlands
This enjoyable, educational & interactive estate planning seminar is designed to help you plan for the unavoidable You will learn how you can have peace of mind knowing you are keeping your family i...