The Business to Business Channel connects Woodlands Tx businesses with area business products & services
CruzAlta

The turnaround and operations excellence and improvement partner, leading with innovation and proven

Quality Home Shows

Spring Woodlands Home Improvement Event in March at The Woodlands Marriott Convention Center
Business To Business
Buyer's Guide
Digital Texas
Community websites For the Community By The Community
Kobalt Investment Company Announces Its Launch With The Acquisition Of A Milestone Project In The Woodlands, Texas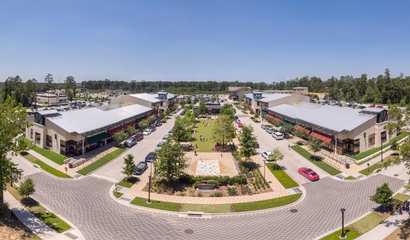 Kobalt Investment Company (Kobalt), who launched their Dallas-based real estate investment company in early 2022, announces the acquisition of Creekside Park Village Center
Women in Business & Relationships Seminar
February is the month of love among many other things so with that we are bringing an engaging Seminar around Women in Business and relationships. There will be different topics around women of color an...
US Soccer ID Games at Gosling Sports Park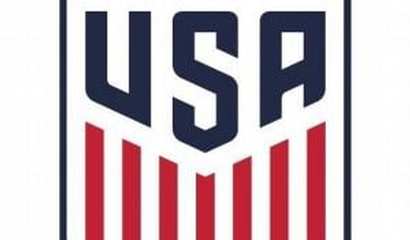 The club hosted Lonestar Soccer Club, FC Dallas along with Katie Cole, Talent ID Manager, US Soccer Federation at Gosling Sports Park, The Woodlands, TX over the weekend with the 2009 age group in action.
Orthognathic Surgery and Other Types of Jaw Surgery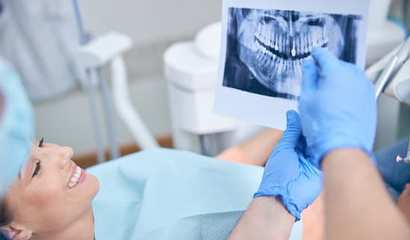 Each year more than 10,000 patients in the United States undergo orthognathic surgery, the most common type of jaw surgery performed by oral and maxillofacial surgeons.