The Business to Business Channel connects Woodlands Tx businesses with area business products & services
Business To Business
Buyer's Guide
Digital Texas
Community websites For the Community By The Community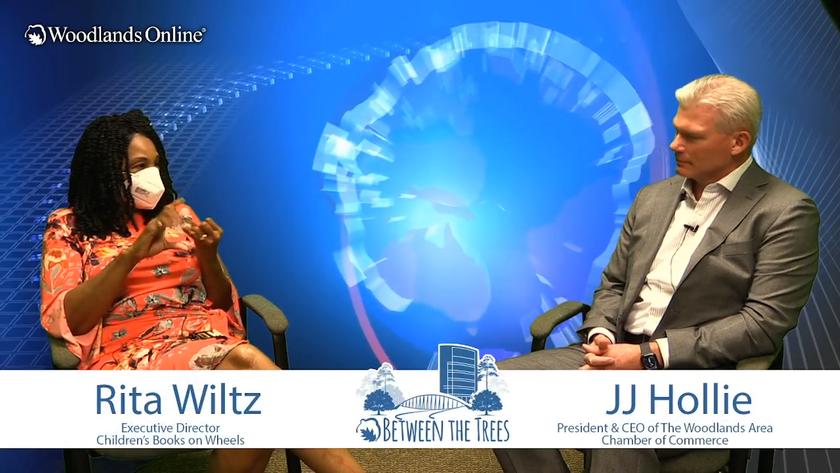 Between the Trees Business Talk: Helping Community During the Coronavirus. Whether it's giving children books to read, helping individuals fill out their taxes or educating the community about health initiatives...
'The Lane at Waterway' is Name of Newest Multifamily Residences in The Woodlands, Developed by Howard Hughes Corporation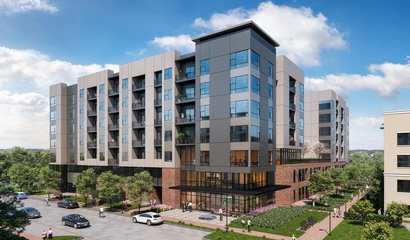 The Howard Hughes Corporation has announced the name of its newest multifamily development in The Woodlands.
'Huddle Up' Business Strategy Company in The Woodlands Shortens the Learning Curve for Small Business Owners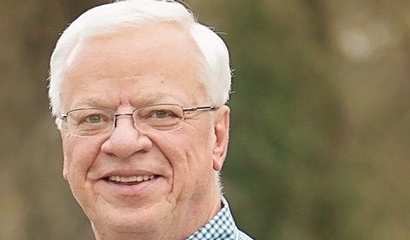 Roger Goertz, founder of the business strategy company, Huddle Up, has nearly 50 years of business acumen and wants to pass on his knowledge.
Advanced Health for the New Millennium, Immunotherapy and Rejuvenation; The Institute of Health Research Lunch Forum Series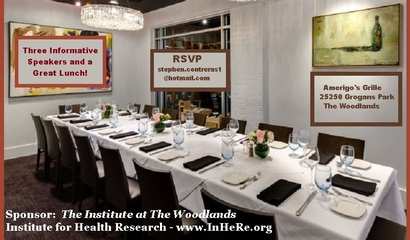 The Woodlands Lunch Forum Series with a luncheon event is scheduled for Friday, July 10 at Amerigo's Grille.
Zewski Corporation Near The Woodlands Helps Inventors Bring Products to Life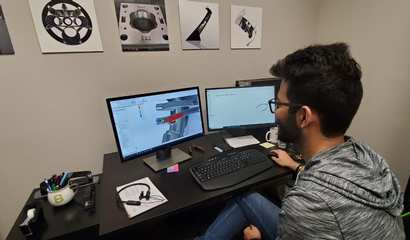 Zewski Corp was formed in 2007 to focus on product design and development.
Acrylic Paining Classes With Paula Adams
Paula Adams is an artist in The Woodlands, Texas. At one of her classes, you'll get to work directly with a local artist who has taught at Lonestar College, The Woodlands Art League, Conroe Art Leag...
Virtual - Adult - Needlecrafts
Join us for inspiration and to meet fellow crafters. Crocheters, knitters, embroiderers, quilters, and all textile artists welcome. Have your latest project handy to work on as we do a show-...