The Business to Business Channel connects Woodlands Tx businesses with area business products & services
Business To Business
Buyer's Guide
Print Max
Client Driven-Client Focused! Graphic design, printing, promotional products, direct mail services.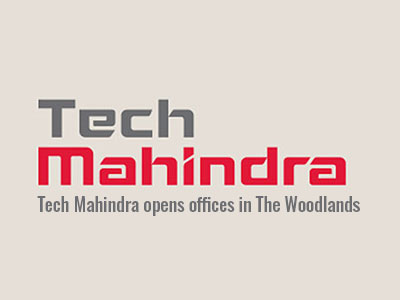 Manoj Gupta, Tech Mahindra Senior Vice President - Energy, and Larry Deckerhoff discuss their new office opening in The Woodlands area.
41st Annual Chairman's Ball - Under the Big Top
The Woodlands Area Chamber of Commerce will host the 41st Annual Chairman's Ball on Saturday, August 17, 2019 at The Woodlands Waterway Marriott Hotel & Convention Center. Come one, come all....
Commercial real estate assistance backed by 35 years of industry experience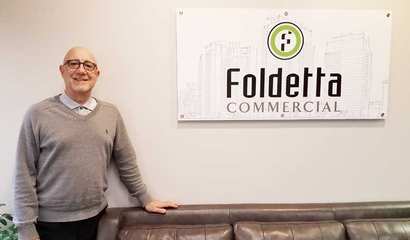 Foldetta Commercial Real Estate has been serving The Woodlands for 15 years. Ross Foldetta, as the principal of the company, brings 35 years of knowledge and experience to clients.
Michael Rahn, CFP® at The Sum provides clients with roadmap to financial success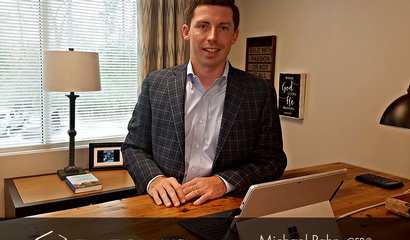 Michael Rahn, Founder and Lead Advisor at The Sum, is a CERTIFIED FINANCIAL PLANNER™ making changes in the industry. Rahn provides clients with personalized steps to reach financial goals with a unique ...
Small Business University launches second year of business training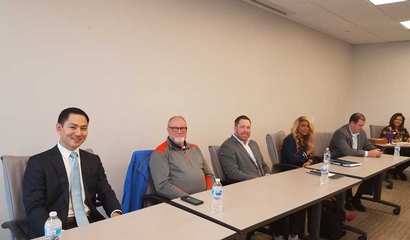 The Woodlands Area Chamber of Commerce kicked off their second year of offering their Small Business University program Jan. 30. The 2019 schedule consists of 18 sessions full of education led by profes...
We're Making Community Service a Priority
The first few years of a child's life is a time of incredible growth and development. Positive learning experiences in a variety of settings, such as the home and a quality childcare center, is essentia...