The Business to Business Channel connects Woodlands Tx businesses with area business products & services
Business To Business
Buyer's Guide
Digital Texas
Community websites For the Community By The Community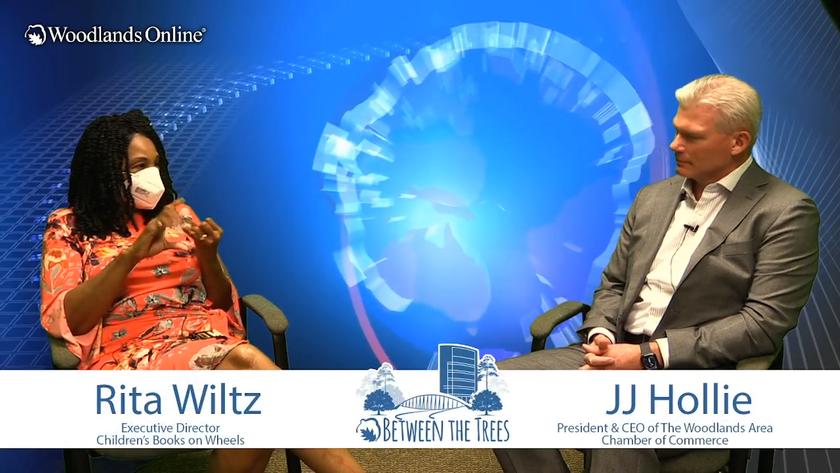 Between the Trees Business Talk: Helping Community During the Coronavirus. Whether it's giving children books to read, helping individuals fill out their taxes or educating the community about health initiatives...
What We Do at Golden CPA and What Makes Us Unique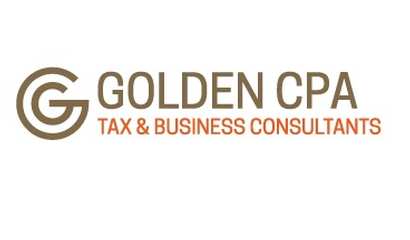 Golden CPA offers the knowledge and experience of a national firm with the personalized client service of a local firm. We strive to build a lasting relationship with our clients based on trust, experie...
'The Lane at Waterway' is Name of Newest Multifamily Residences in The Woodlands, Developed by Howard Hughes Corporation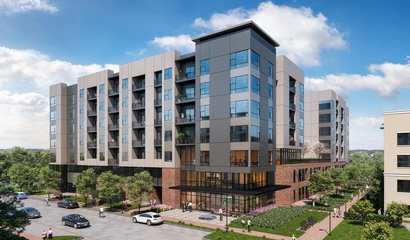 The Howard Hughes Corporation has announced the name of its newest multifamily development in The Woodlands.
'Huddle Up' Business Strategy Company in The Woodlands Shortens the Learning Curve for Small Business Owners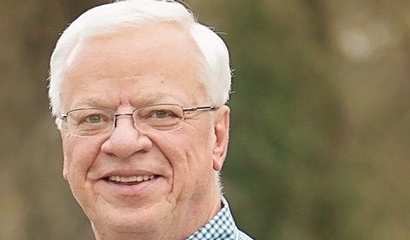 Roger Goertz, founder of the business strategy company, Huddle Up, has nearly 50 years of business acumen and wants to pass on his knowledge.
Advanced Health for the New Millennium, Immunotherapy and Rejuvenation; The Institute of Health Research Lunch Forum Series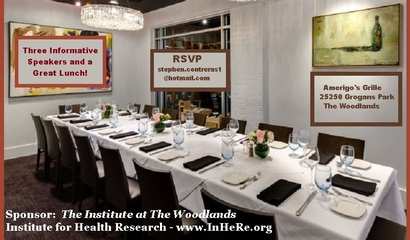 The Woodlands Lunch Forum Series with a luncheon event is scheduled for Friday, July 10 at Amerigo's Grille.
Bradbury Brothers Celebrates Decade as a Local Business in The Woodlands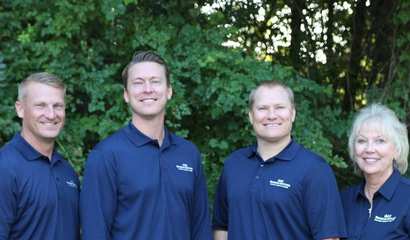 This family-owned establishment has become an esteemed and trusted business within The Woodlands Area.
Quality of Life Chiropractic and America's ER Men's Night in The Woodlands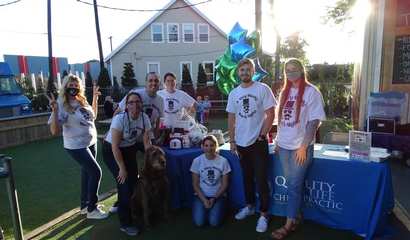 Quality of Life Chiropractic held a Men's Night October 1 at Deacon Baldy's with the help of key sponsor America's ER.
The Woodlands Area Businesses Received Over a Billion Dollars Through Payroll Protection Program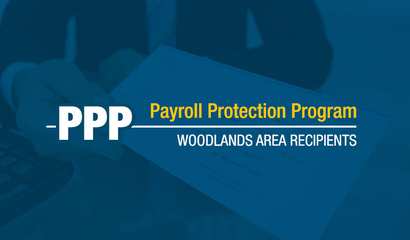 New data regarding the allotted loans was released June 6, through a Freedom of Information Act, filed by media companies.
Who Is Your Trusted Contact?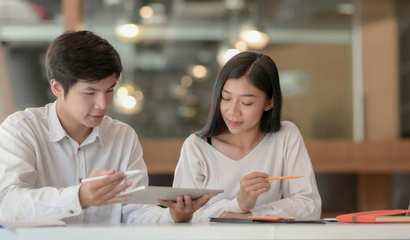 There are many important factors to keep in mind when selecting someone as a 'trusted contact' on your accounts. Our latest article explains why this is an important security measure and how to choose w...
Zewski Corporation Near The Woodlands Helps Inventors Bring Products to Life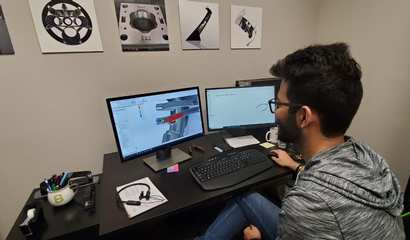 Zewski Corp was formed in 2007 to focus on product design and development.
Al-Anon Parent Group
Wednesday Night 6:30-7:30 pm Al-Anon Parent Group in Fellowship Hall
Volunteers Needed for Chili Cook Off
Traffic coordinators needed for Chili Cookout. Your service will help Special Angels of the Woodlands Day Hab. Wear a BRIGHT YELLOW shirt to event. Must be at least 18 years old and have valid ID. A 1...