The Business to Business Channel connects Woodlands Tx businesses with area business products & services
Business To Business
Buyer's Guide
April L. Walter Joins Kean Miller in The Woodlands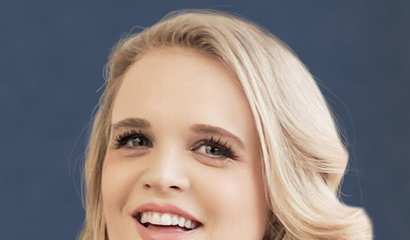 Kean Miller, LLP announced the addition of April L. Walter as Senior Counsel in its office in The Woodlands.
New AAS in General Business Offered 100% Online - Associate of Applied Science in General Business
Business majors are in high demand, as organizations seek employees who have the practical skills to organize, plan and manage the varied activities within a business.
What is NAD+?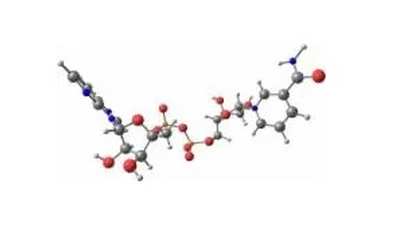 Nicotinamide Adenine Dinucleotide (NAD+) is the active form of a coenzyme that is an essential component of chemical reactions that occur in all of our cells. These reactions regulate nearly every bodil...
2021 The Woodlands Area Business Summit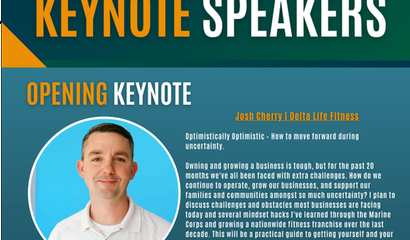 Announcing Josh Cherry of Delta Life Fitness and Meredith Jurica of Makeup Junkie Bags as the Keynote speakers for The Woodlands Area Business Summit. Tickets are now on sale: - Chamber Members:...
'The Adventure Begins expands!'
We are expanding here at The Adventure Begins!
The Ideal Dedicated Home Office
It's currently estimated that 25% to 30% of adults will work from home at least part of the time by the end of 2021. The era of the dedicated home office is here and will probably be a long-term trend f...
The J. Beard Real Estate Company announces alignment with SVN
Jeff Beard, CCIM, president and founder of The J. Beard Real Estate Company, LP, today announced the firm's alliance with SVN International Corp.,
Weekly Worship Service (in-Person & Streaming)
Join us for our weekly worship service! Nursery available for ages 0-3 and children ages 4-2nd grade are dismissed just before the sermon for Children's Church. Let us know if you have any questions...