Featuring The Woodlands Tx commercial real estate agents and brokers, leasing agents, real estate developers & property management companies
Find Commercial Properties For Sale
Find Commercial Properties For Rent
Featured Commercial Properties For Sale
Featured Commercial Properties For Rent
Best Commercial Real Estate Services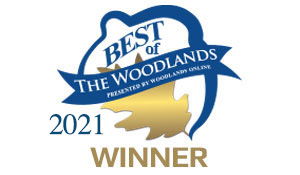 The Pathway to Opportunity
Commercial Real Estate
Buyer's Guide
Mike Seder - Realtor
#1 RE/MAX Team in the U.S.A.; #1 Commercial Real Estate Team and #3 Team in the World!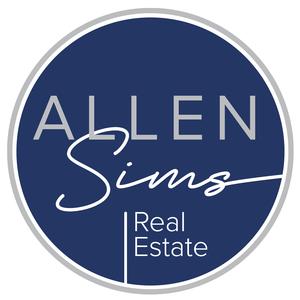 Executive luxury is yours at 7 N. Benton Woods Circle. See this exceptional residence in the heart of Alden Bridge. Offered at $1,450,000 • 5,890 sq. ft. • 6 beds • 4 full and 1 half baths • stainless chef's kitchen • study • Game room • Pool / spa
New Houses Can Have Plumbing Problems, Too
Congratulations on the purchase of your new home! The start of this new chapter is usually filled with feelings of excitement, and a little anxiety.
How to Protect Your Smart Home From Hackers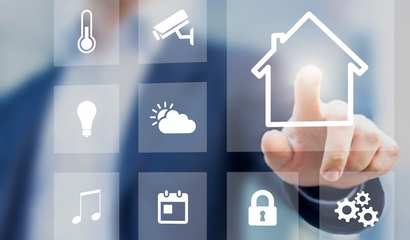 If you're planning to upgrade your home to a smart home, no doubt you're excited about the features and convenience you'll soon enjoy.
15 Simple Ways To Inspire Employees To Perform And Produce
Now that you have your ideal team in place, you want to keep the high energy and excitement of their initial hiring alive. Whether you have a team of 5 employees or 15, you need to make motivation and i...
Howard Hughes Corporation's Fall Giving Drive Raised Over $85K for Local Charities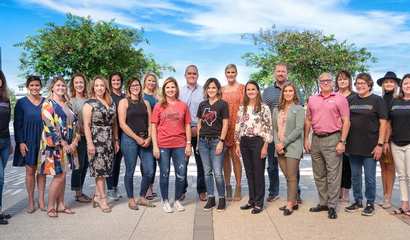 The Howard Hughes Corporation® (NYSE: HHC) is pleased to announce its Houston area communities The Woodlands Hills® in Conroe and Willis, Texas and Bridgeland
6th Annual Live2Lead
It's time for the 6th annual Live2Lead! Register Today! Blanton Advisors, LLC Join host Barry Blanton & Jeff Newkirk on Friday, January 28th from 8am to 3pm for this action-packed leadership...
Governor Abbott Statement On Houston Police Department Shooting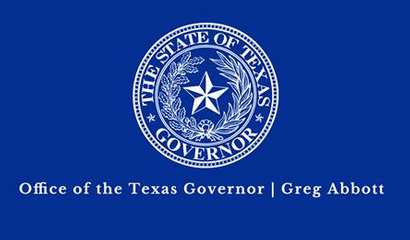 Governor Greg Abbott today issued a statement after it was reported that three members of the Houston Police Department were shot in the line of duty:
Brookwood Store in Hughes Landing Remains Open Until End of April
The Brookwood Holiday Store presented by The Brookwood Community, a non-profit educational, residential and entrepreneurial organization for adults with