Featuring The Woodlands Tx commercial real estate agents and brokers, leasing agents, real estate developers & property management companies
Find Commercial Properties For Sale
Find Commercial Properties For Rent
Featured Commercial Properties For Sale
Featured Commercial Properties For Rent
Best Commercial Real Estate Services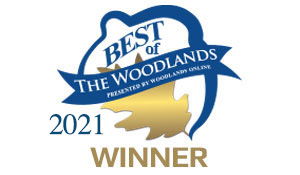 For All Your Commercial Real Estate Needs - We're here to point you in the right direction
Commercial Real Estate
Buyer's Guide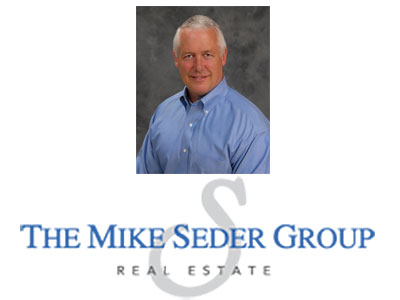 Seder Spotlight on the 74 S Player Crest Circle, The Woodlands
Essential Office Startup Tools for 2020: The Quick List
Getting your new business venture up and running is no easy feat; if it were, everyone would be in business for themselves!
Texas Ranks 2nd For Incoming Residents
Texas gained 524,511 new residents in 2017, according to the Texas Relocation Report released today by Texas REALTORS®, placing it second among states for relocation activity.
The Richmond Realty Group – RE/MAX The Woodlands & Spring announces the addition of Rachel Richmond as Operations Manager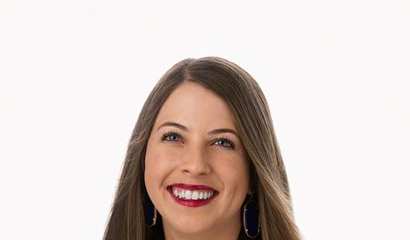 Zach Richmond of the Richmond Realty Group – RE/MAX The Woodlands & Spring has announced the recent addition of Rachel Richmond to the team as Ops. Manager.
Why Exit Devices Are Important For Your Business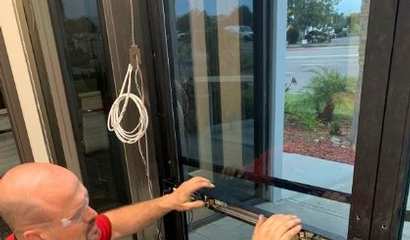 Business Security Safety Tips from TFL Security- North Houston/The Woodlands
Worthington Manor Luxury Living Community takes over Wedgewood Golf Course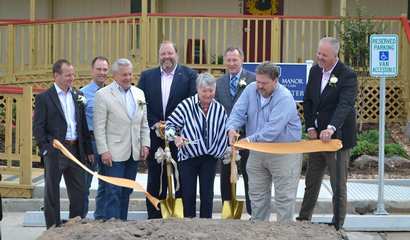 Developer, Curtis Lindsey, President and CEO of Lindsey Commercial Properties, had a vision over 5 years ago of improving the property once owned by Wedgewood Golf Club i
COVID-19 Vaccine Update
Memorial Hermann is proud to announce that vaccine registration is now open for 12- to 15-year olds.
Meet the New Members
Join us for a complimentary, monthly meet and greet reception that invites the first 10 new members that register with the office to give a quick introduction of their business to other new and existing...