Featuring The Woodlands Tx commercial real estate agents and brokers, leasing agents, real estate developers & property management companies
Find Commercial Properties For Sale
Find Commercial Properties For Rent
Featured Commercial Properties For Sale
Featured Commercial Properties For Rent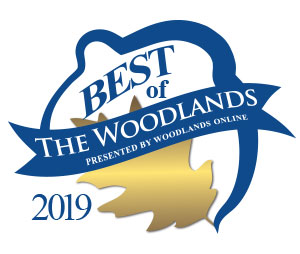 Strong in Community. Strong in Knowledge. Strong in Results.
Commercial Real Estate
Buyer's Guide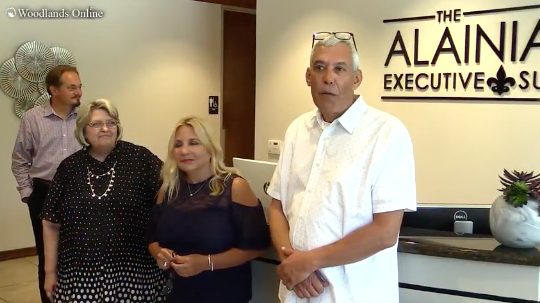 Ribbon cutting at the Alainian Executive Suites in The Woodlands
Commercial real estate assistance backed by 35 years of industry experience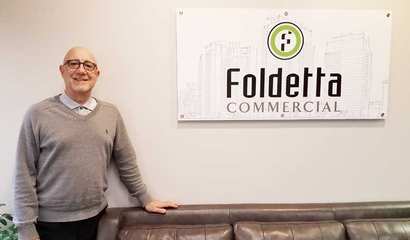 Foldetta Commercial Real Estate has been serving The Woodlands for 15 years. Ross Foldetta, as the principal of the company, brings 35 years of knowledge and experience to clients.
Texas Ranks 2nd For Incoming Residents
Texas gained 524,511 new residents in 2017, according to the Texas Relocation Report released today by Texas REALTORS®, placing it second among states for relocation activity.
Montgomery County Crime Stoppers Featured Felons for 5-24-19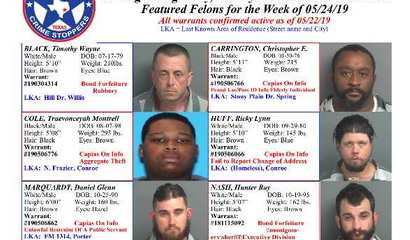 Multi-County Crime Stoppers, which serves Montgomery, Liberty and San Jacinto Counties, provides a weekly release featuring felons with warrants.
Reia - Woodlands, Spring, Conroe, Magnolia, Montgomery, Willis,
Please join us for our monthly networking meeting. Deal swaps and education on Real Estate Investments. Learn, network and do deals. Association's goal is to help educate our friends and ...
Conroe ISD Sponsoring Free Summer Meals for Children in Community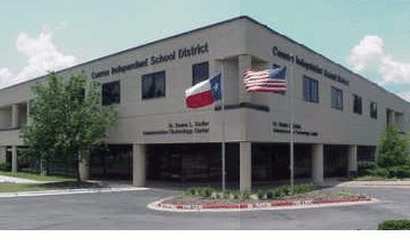 In an effort to reduce the number of children who go hungry during the summer months, Conroe ISD will be sponsoring a summer feeding program