Featuring The Woodlands Tx commercial real estate agents and brokers, leasing agents, real estate developers & property management companies
Find Commercial Properties For Sale
Find Commercial Properties For Rent
Featured Commercial Properties For Sale
Featured Commercial Properties For Rent
Best Executive Offices & Coworking Suites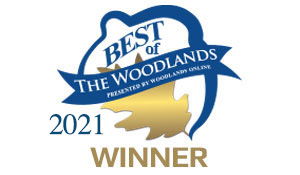 The Pathway to Opportunity
Commercial Real Estate
Buyer's Guide
Mike Seder - Realtor
#1 RE/MAX Team in the U.S.A.; #1 Commercial Real Estate Team and #3 Team in the World!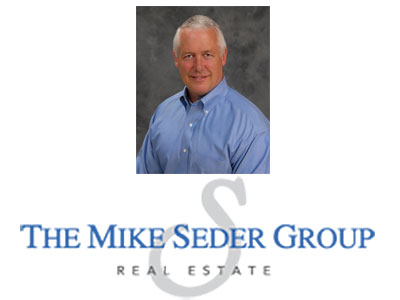 Seder Spotlight on the 74 S Player Crest Circle, The Woodlands
New Houses Can Have Plumbing Problems, Too
Congratulations on the purchase of your new home! The start of this new chapter is usually filled with feelings of excitement, and a little anxiety.
How to Protect Your Smart Home From Hackers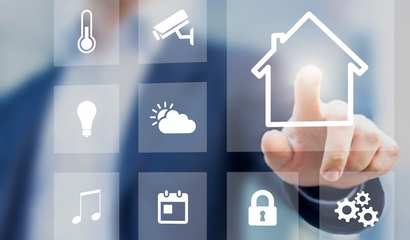 If you're planning to upgrade your home to a smart home, no doubt you're excited about the features and convenience you'll soon enjoy.
Top 5 Things to Do This Week in The Woodlands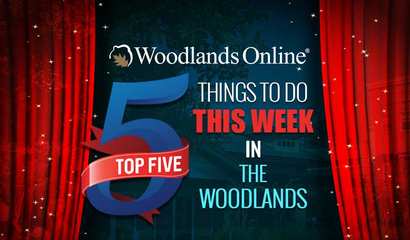 Here's our pick of the top five things to do in The Woodlands this week!
MCTX Sheriff Seeks Public's Help to Locate Stolen Volvo Excavator out of Conroe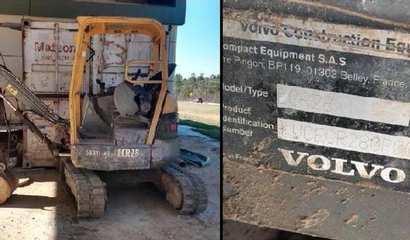 The Montgomery County Sheriff's Office is attempting to locate a stolen Volvo excavator. The excavator is yellow and black with VIN #VCECR280P00011776.
Rowing Club of The Woodlands continues to achieve greatness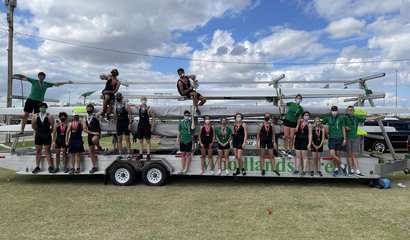 RCTW has created a winning environment on the waters of Lake Woodlands