Featuring The Woodlands Tx commercial real estate agents and brokers, leasing agents, real estate developers & property management companies
Find Commercial Properties For Sale
Find Commercial Properties For Rent
Featured Commercial Properties For Sale
Featured Commercial Properties For Rent
Commercial Real Estate
Buyer's Guide

Worksuites
Office Space, Coworking, Meeting Rooms- Work is good. Where you do it matters.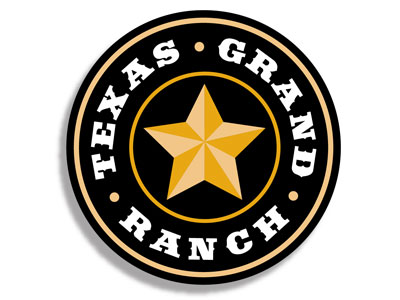 Texas Grand Ranch is having a Huge Three-Day Event, Saturday, Sunday, and Monday, May 25th, 26th and 27th.
Essential Office Startup Tools for 2020: The Quick List
Getting your new business venture up and running is no easy feat; if it were, everyone would be in business for themselves!
Texas Ranks 2nd For Incoming Residents
Texas gained 524,511 new residents in 2017, according to the Texas Relocation Report released today by Texas REALTORS®, placing it second among states for relocation activity.
The J. Beard Real Estate Company facilitates acquisition of 33 acres to Meritage Homes of Texas, LLC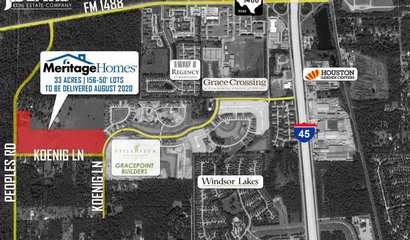 Chase Moore of The J. Beard Real Estate Company has represented Meritage Homes of Texas, LLC in the acquisition of 33 acres of land located adjacent to the Stillwater neighborhood on FM 1488 in The Wood...
1 Year Anniversary Event
November 2019 marks NewLotusMoon's first anniversary in The Woodlands, Texas. NewLotusMoon, located in the Grogan's Mill Village Center, provides The Woodlands with hand- wrought sterling si...
Gulf Coast Violent Offenders and Fugitive Task Force Tracks Murder Suspect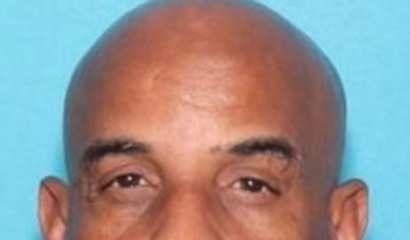 On November 14, 2019 at 6:40 pm, authorities were tracking a person wanted as a suspect out of Mississippi for multiple felony offenses.
Montgomery County Crime Stoppers Featured Felons for 11-15-19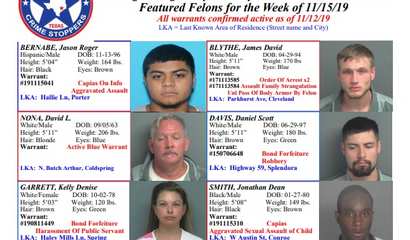 Multi-County Crime Stoppers, which serves Montgomery, Liberty and San Jacinto Counties, provides a weekly release featuring felons with warrants.