Featuring The Woodlands Tx commercial real estate agents and brokers, leasing agents, real estate developers & property management companies
Find Commercial Properties For Sale
Find Commercial Properties For Rent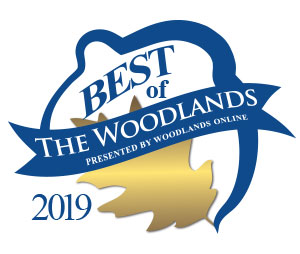 Strong in Community. Strong in Knowledge. Strong in Results.
Commercial Real Estate
Buyer's Guide

Lake Front North in Hughes Landing; Howard Hughes Corporation acquires former CB&I office buildings
Totaling 257,025 square feet, the two buildings are located on 12.92 acres on the north side of Lake Woodlands at 2103 Research Forest Drive, with approximately 3.4 acres of the total site designated fo...
Woodlands Online on the move; new office coincides with 22 years of serving The Woodlands community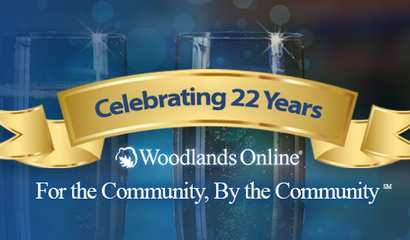 Woodlands Online is pleased to announce its move to The Alainian Executive Suites, 8111 Ashlane Way.
Small Business University 101: So, You Want To Be An Entrepreneur? Panel Discussion
SBU 101: So, You Want to be an Entrepreneur? Panel Discussion Presented by: Brian Albert, The Strong Firm; Annie Bradbury, Amegy Bank of Texas; Miguel Lopez, Lone Star College Small Business Developm...
The Woodlands Taste of the Town more appetizing than ever; Robard's Steakhouse a winner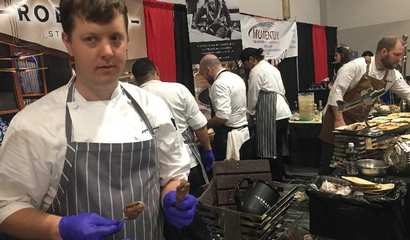 Thousands of people attended the 33rd Annual Woodlands Chamber of Commerce Taste of the Town at the Woodlands Waterway Marriott.