Featuring The Woodlands Tx commercial real estate agents and brokers, leasing agents, real estate developers & property management companies
Find Commercial Properties For Sale
Find Commercial Properties For Rent
Featured Commercial Properties For Sale
Featured Commercial Properties For Rent
Best Commercial Real Estate Services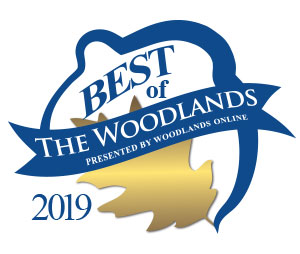 For All Your Commercial Real Estate Needs - We're here to point you in the right direction
Commercial Real Estate
Buyer's Guide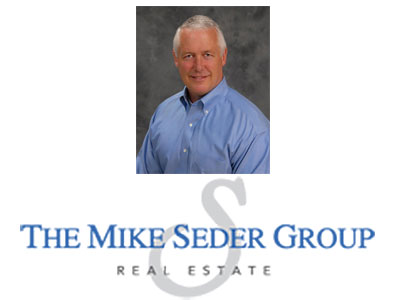 Tour this Meticulously maintained Tommy Bailey custom home nestled on a quiet cul-de-sac street in Sterling Ridge!
Essential Office Startup Tools for 2020: The Quick List
Getting your new business venture up and running is no easy feat; if it were, everyone would be in business for themselves!
New Industrial Warehouse and Flex-Office Business Park Planned For South Montgomery County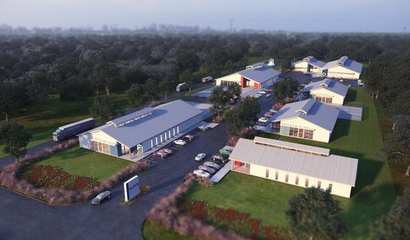 A new industrial warehouse and flex-office business park will be developed in South Montgomery County, 2978 Land Holdings, L.P. announced today.
Texas Ranks 2nd For Incoming Residents
Texas gained 524,511 new residents in 2017, according to the Texas Relocation Report released today by Texas REALTORS®, placing it second among states for relocation activity.
The J. Beard Real Estate Company facilitates the sale of a medical office at 2827 Waterbend Cove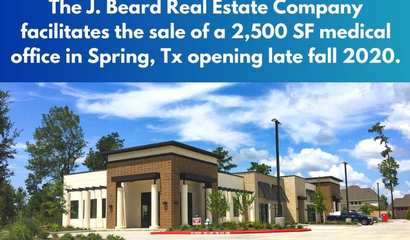 Linda Crumley of The J. Beard Real Estate Company has recently represented NW Oral Surgery in the sale of a medical office to Texas Orthopaedic & Sports Medicine. The office is located at 2827 Waterbend...
The Woodlands Area Businesses Received Over a Billion Dollars Through Payroll Protection Program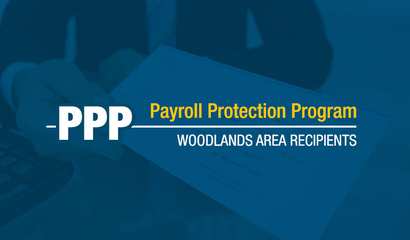 New data regarding the allotted loans was released June 6, through a Freedom of Information Act, filed by media companies.
Why Exit Devices Are Important For Your Business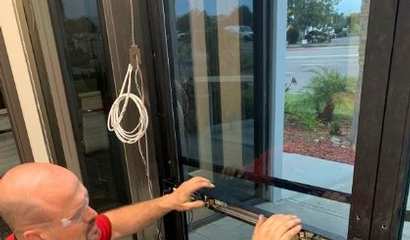 Business Security Safety Tips from TFL Security- North Houston/The Woodlands
Travel Expo - The Woodlands Mall
Please join us at the TRAVEL EXPO The Woodlands Mall, December 5 & 6 Located near the elevator by JC Penney, Dick's, Pretzel Maker ARE YOU READY TO GO????? Please join Crossroads Vacatio...