Featuring The Woodlands Tx commercial real estate agents and brokers, leasing agents, real estate developers & property management companies
Find Commercial Properties For Sale
Find Commercial Properties For Rent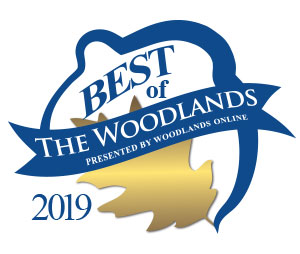 Mortgage, Finance, Home Loan, Conventional, FHA, VA, Construction, Refinance, Texas Home Equity
Commercial Real Estate
Buyer's Guide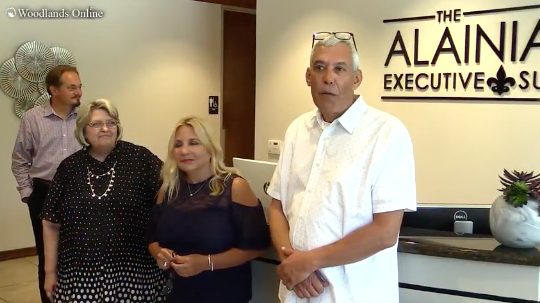 Ribbon cutting at the Alainian Executive Suites in The Woodlands
Commercial real estate assistance backed by 35 years of industry experience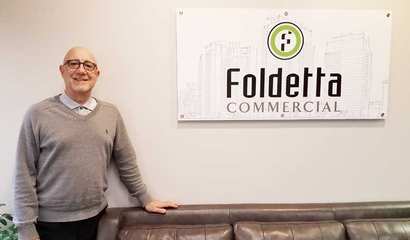 Foldetta Commercial Real Estate has been serving The Woodlands for 15 years. Ross Foldetta, as the principal of the company, brings 35 years of knowledge and experience to clients.
Texas Ranks 2nd For Incoming Residents
Texas gained 524,511 new residents in 2017, according to the Texas Relocation Report released today by Texas REALTORS®, placing it second among states for relocation activity.
Networking Breakfast
Networking Breakfast is open to all Chamber members and guests. Members in attendance will be given the opportunity to give a 60 second commercial on the microphone. Prospective members will recei...
Top 5 Things to Do This Week in The Woodlands March 18, 2019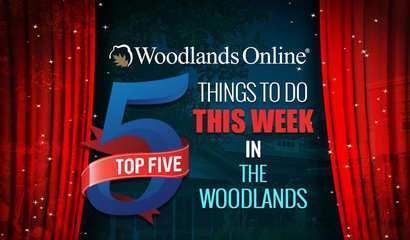 The kids are back in school! Time for you to relax, release some energy or find something fun to do as a family. We've got all of this and more in this week's Top 5 Things to Do in The Woodlands.
Apartment Fire at the Wildwood Forrest Apartments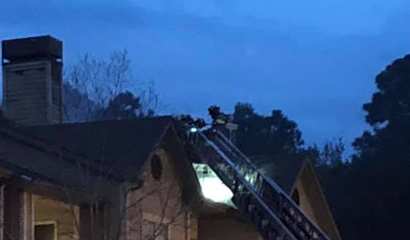 At 7:20 this evening SMCFD was notified of an apartment fire at the Wildwood Forrest Apartments in The Woodlands, Tx.