Featuring The Woodlands Tx commercial real estate agents and brokers, leasing agents, real estate developers & property management companies
Commercial Real Estate
Buyer's Guide
Search Apartments & Rentals
Lake Front North in Hughes Landing; Howard Hughes Corporation acquires former CB&I office buildings
Totaling 257,025 square feet, the two buildings are located on 12.92 acres on the north side of Lake Woodlands at 2103 Research Forest Drive, with approximately 3.4 acres of the total site designated fo...
Woodlands Online on the move; new office coincides with 22 years of serving The Woodlands community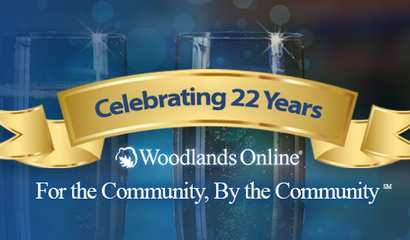 Woodlands Online is pleased to announce its move to The Alainian Executive Suites, 8111 Ashlane Way.
Business After Hours
A social providing opportunities for Chamber members to meet and mingle with business professionals. This event is complimentary, but please pre-register online. This Month's Business After Hours...
Tis the Season to Be Amazing! Amazing Spaces® Storage Centers Partners with Interfaith of The Woodlands for the Holiday GIVING Toy Drive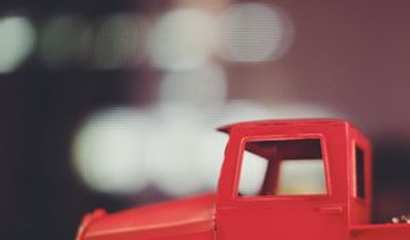 Amazing Spaces Storage Centers is collecting toys for Interfaith of The Woodlands Annual Holiday GIVING Toy Drive at each of the storage company's six locations.