Featuring The Woodlands Tx commercial real estate agents and brokers, leasing agents, real estate developers & property management companies
Find Commercial Properties For Sale
Find Commercial Properties For Rent
Featured Commercial Properties For Sale
Featured Commercial Properties For Rent
Best Executive Offices & Coworking Suites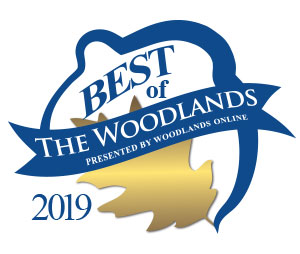 Office Space, Coworking, Meeting Rooms- Work is good. Where you do it matters.
Commercial Real Estate
Buyer's Guide

Essential Office Startup Tools for 2020: The Quick List
Getting your new business venture up and running is no easy feat; if it were, everyone would be in business for themselves!
Ivan Arjona Recognized by RE/MAX of Texas as the #10 Top Producing Individual for 2019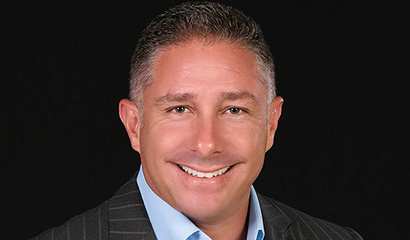 Ivan Arjona of RE/MAX The Woodlands & Spring was recognized during the RE/MAX of Texas 2020 Convention for ranking # 10 overall in Texas for individual agent production during 2019.
Texas Ranks 2nd For Incoming Residents
Texas gained 524,511 new residents in 2017, according to the Texas Relocation Report released today by Texas REALTORS®, placing it second among states for relocation activity.
Why Exit Devices Are Important For Your Business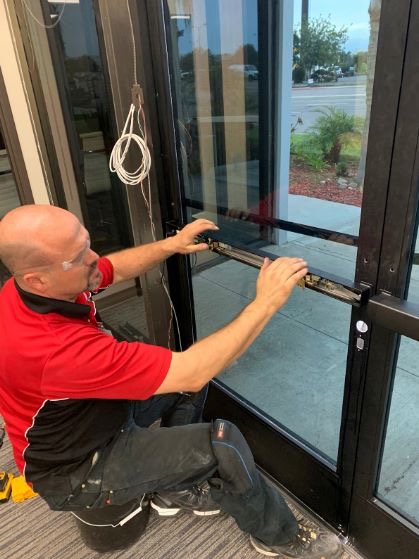 Business Security Safety Tips from TFL Security- North Houston/The Woodlands
Important Details to Note for The Woodlands Township "Drive-In" Fireworks Display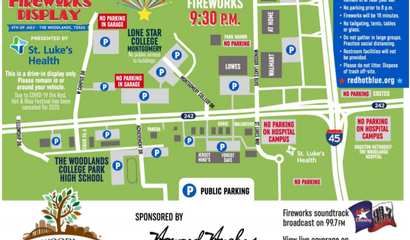 The fireworks of America's birthday celebration will continue in The Woodlands, but will take a different look due to the COVID-19 pandemic.
Women & Wine: 2021 Personal Vision
P R A C H YL H A M M ETT FINACIAL Invite You to Atten Women & Wine 1st Wednesday/Month Guest Speaker Series Doors Open at 11: 45 Presentation 12:00 - 1:00 TOPIC: 2021 Personal Vision wit...
Temporary Waiver of Vehicle Title and Registration Requirements Remains in Effect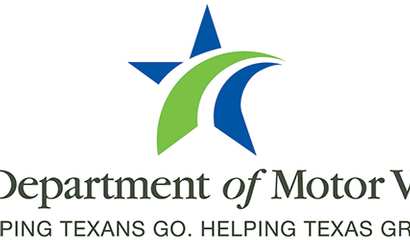 Texans still get a break from certain vehicle title and registration requirements due to the COVID-19 pandemic.