Featuring The Woodlands Tx commercial real estate agents and brokers, leasing agents, real estate developers & property management companies
Find Commercial Properties For Sale
Find Commercial Properties For Rent
Featured Commercial Properties For Sale
Featured Commercial Properties For Rent
Best Commercial Real Estate Services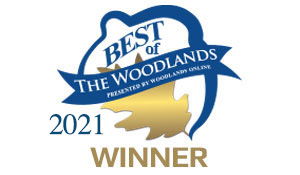 The Pathway to Opportunity
Commercial Real Estate
Buyer's Guide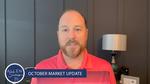 High home prices might be here to stay. Get industry insights from REALTOR® Broker Associate, Jack Allen III. Together with Jennifer Sims, Jack and the Allen | Sims Real Estate Group offer a full range of real estate services in Greater Houston.
New Houses Can Have Plumbing Problems, Too
Congratulations on the purchase of your new home! The start of this new chapter is usually filled with feelings of excitement, and a little anxiety.
How to Protect Your Smart Home From Hackers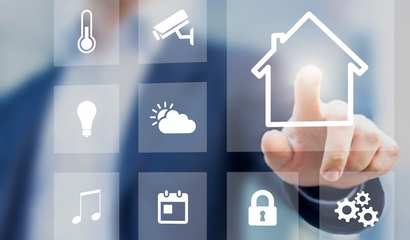 If you're planning to upgrade your home to a smart home, no doubt you're excited about the features and convenience you'll soon enjoy.
15 Simple Ways To Inspire Employees To Perform And Produce
Now that you have your ideal team in place, you want to keep the high energy and excitement of their initial hiring alive. Whether you have a team of 5 employees or 15, you need to make motivation and i...
Howard Hughes Corporation's Fall Giving Drive Raised Over $85K for Local Charities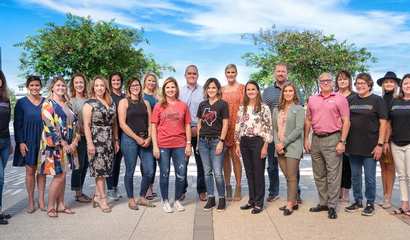 The Howard Hughes Corporation® (NYSE: HHC) is pleased to announce its Houston area communities The Woodlands Hills® in Conroe and Willis, Texas and Bridgeland
Business After Hours
Business After Hours is a complimentary social providing you with opportunities to meet, mingle & build relationships with other area business professionals. Business After Hours rotates to diffe...
Governor Abbott Activates State Operations Center Ahead Of Winter Weather In Texas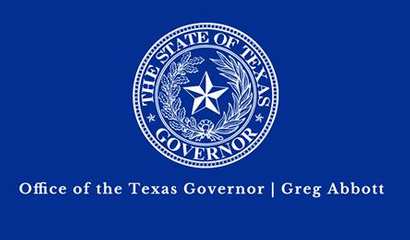 Governor Greg Abbott today ordered the Texas Division of Emergency Management to increase the readiness of the State Operations Center (SOC)
Entergy Texas Preparing for Strong Cold Front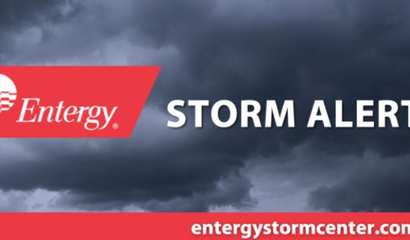 Entergy Texas is monitoring a strong cold front that could impact southeast Texas Wednesday evening through Friday morning.