Featuring The Woodlands Tx shopping centers such as The Woodlands Mall, Market Street, Portofino, clothing and other shops and stores
Woodlands Shopping
Buyer's Guide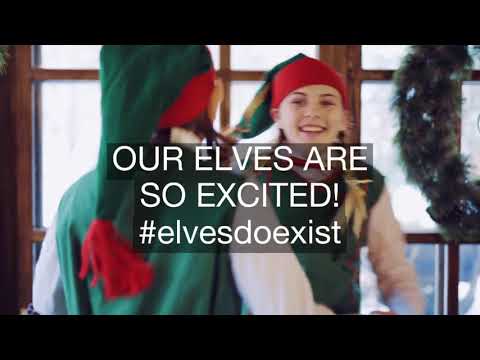 What's the right time for the Elf to arrive? Thanksgiving weekend? Two weeks before Christmas? Or when the family puts up the Christmas tree?
From Nuclear Fallout Bunker To High Tech Data Center: Montgomery County's Secret Bomb Shelter Turned Technology Networking Epicenter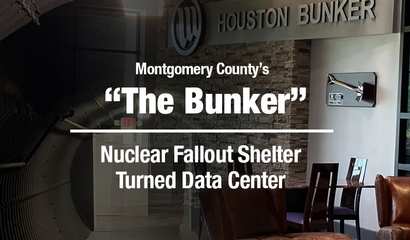 Ling-Chieh Kung built his company headquarters for Westland Oil in Montgomery in the early 1980s, but what most people didn't know back then was that he also build an elaborate 40,000 square foot underg...
2021 Wine Walk at Market Street
October can't get here soon enough! The cool night breezes, changing leaves and cozy evenings spent around the fire pit listening to the cracking wood with a big bold glass of red wine. Now, have we...
Kendra Scott The Woodlands – Celebrating Mom & Nurses Week and Giving Back to A Shelter for Cancer Families in Memory of Erica Nowell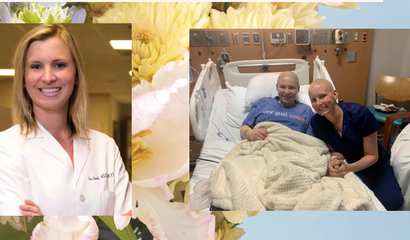 At Kendra Scott we know that navigating cancer treatment can cause incredible stress for families and their loved ones.
Montgomery County Home and Outdoor Living Show
Join us at the Montgomery County Home & Outdoor Living Show August 28 & 29, 2021. Our show helps you find the right professionals for any type of DIY or home improvement project you have. Create...
Raise The Raptor Roof and Help The Friends of Texas Wildlife's Efforts Fly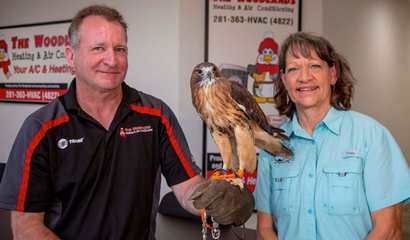 The Woodlands Heating & Air Conditioning is matching dollar for dollar up to $5,000 all donations to help build a Rehab and Ambassador Raptor facility for The Friends of Texas Wildlife. It is an ambitio...
Binging: Are You Doing it?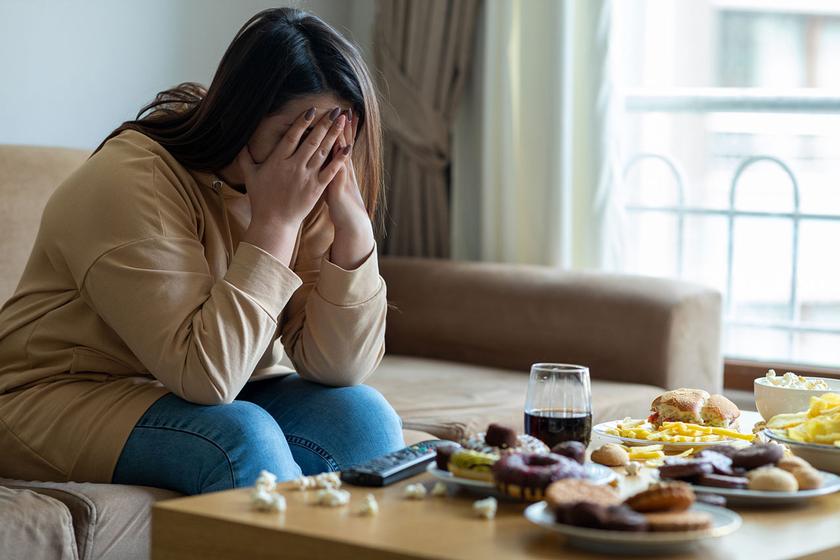 Binge eating is the most common eating disorder in the United States. Here's how to know if you are part of that large group of people who have the disorder.
Jury convicts Houstonian in human smuggling conspiracy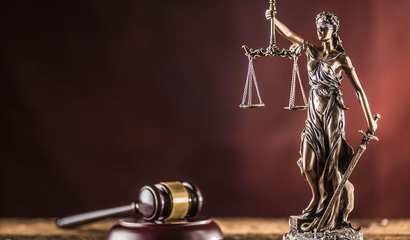 A federal jury has convicted a 31-year-old Houston man for conspiring to smuggle undocumented citizens within the United States
Article: A Neuroscientist Explains Exactly How Awesome Exercise Is for Your Brain
Inc.com article titled 'A Neuroscientist Explains Exactly How Awesome Exercise Is for Your Brain'
Reward Increased in Guadalupe County Cold Case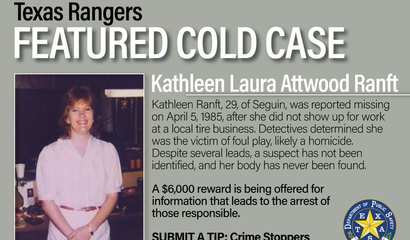 The Texas Department of Public Safety (DPS) is seeking information in the 1985 disappearance of Kathleen Laura Attwood Ranft, of Guadalupe County.