Featuring The Woodlands Tx shopping centers such as The Woodlands Mall, Market Street, Portofino, clothing and other shops and stores
Best Toy, Game & Hobby Store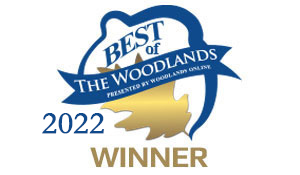 Large selection of comics, toys, stuffed plush, and more in a family friendly atmosphere.
Woodlands Shopping
Buyer's Guide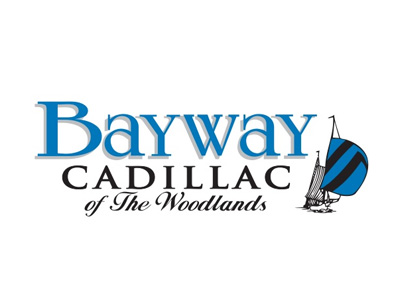 Bayway Cadillac is going electric with the new all-electric Cadillac LYRIQ. Reservations open Sat, 3pm CT. Select Bayway Cadillac of The Woodlands as your dealership
Woodlands Test Prep celebrates 10 years of helping students achieve their test best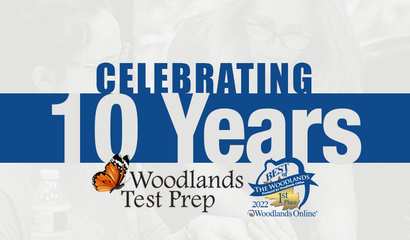 We sat down with Susan Powers, owner of Woodlands Test Prep to talk to her about her 10 amazing years in business
2022 Taste of the Town Month Has Returned to The Woodlands!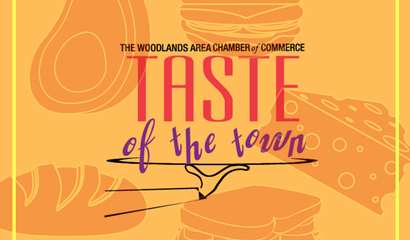 2022 Taste of the Town Month has returned, January 3 through January 28.
Ashley Barber, Featured Speaker at the Fall Montgomery County Home & Outdoor Living Show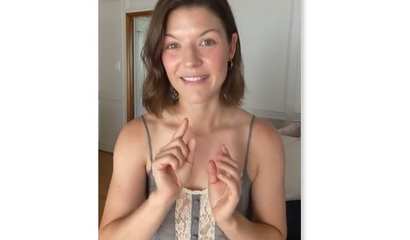 Declutter, Get Organized, and Be Prepared! Get ready to know exactly what you have and where it is! Reclaim space, time, and peace of mind by decluttering and organizing your home with The KonMari Method.
Star-Spangled Salute - Houston Symphony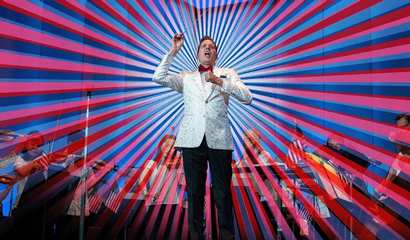 On Sunday, July 3, ignite your patriotic spirit at the annual Star-Spangled Salute free concert at The Cynthia Woods Mitchell Pavilion which features the Houston Symphony performing a selection of patri...
Alzheimers
Did you know more than six million Americans are living with Alzheimer's?
Calling Artists Wanting to Take Their Drawing and Painting to the Next Level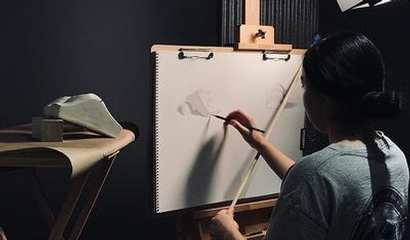 Registration is now open for the 2022-23 school year at the LaRock Art School located at 701 Sawdust, in The Woodlands, Texas. The LaRock Art School is starting the second year of instruction and is op...
Education for Tomorrow Alliance Hosts Student Internship Program Luncheon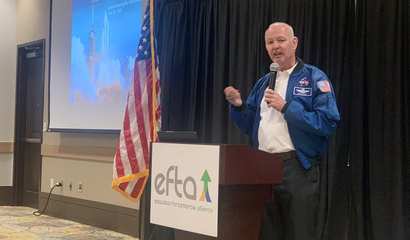 Education for Tomorrow Alliance (EfTA) celebrated 2022 student interns and hosts at the Student Internship Program summer luncheon held on June 24 at the Crowne