Featuring The Woodlands Tx shopping centers such as The Woodlands Mall, Market Street, Portofino, clothing and other shops and stores
Best Toy, Game & Hobby Store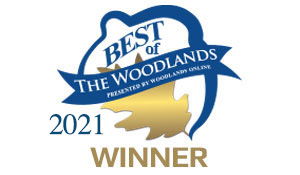 Large selection of comics, toys, stuffed plush, and more in a family friendly atmosphere.
Woodlands Shopping
Buyer's Guide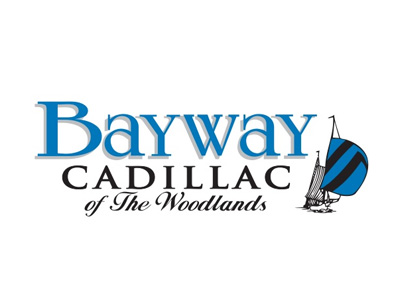 Bayway Cadillac is going electric with the new all-electric Cadillac LYRIQ. Reservations open Sat, 3pm CT. Select Bayway Cadillac of The Woodlands as your dealership
Hurricane Ida Relief Effort is Underway at Office Evolution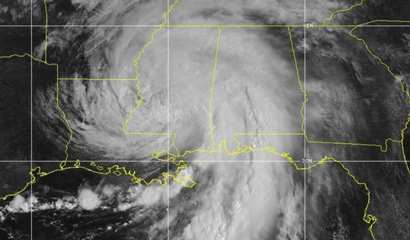 Hurricane Ida Relief Effort underway… The Office Evolution - "Cajun Connection" Truck is heading "down the bayou" to Lafourche and Terrebonne Parishes in Louisiana to help our neighbors get through one...
2021 Junior League Holiday Market
A shopping extravaganza event that features a variety of items. From flower arrangements to personalized gifts to holiday ornaments, you can begin your holiday shopping early and even have time left ov...
2021 Wine Walk at Market Street
October can't get here soon enough! The cool night breezes, changing leaves and cozy evenings spent around the fire pit listening to the cracking wood with a big bold glass of red wine. Now, have we...
Ashley Barber, Featured Speaker at the Fall Montgomery County Home & Outdoor Living Show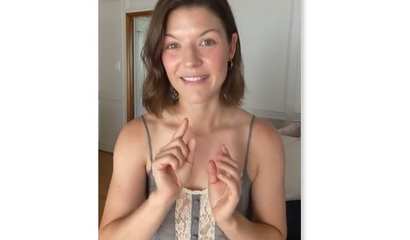 Declutter, Get Organized, and Be Prepared! Get ready to know exactly what you have and where it is! Reclaim space, time, and peace of mind by decluttering and organizing your home with The KonMari Method.
The next update of The Adventure Begins Expands!
The next update of The Adventure Begins Expands!
The Woodlands Township to hold Special Board of Directors Meeting on September 30, 2021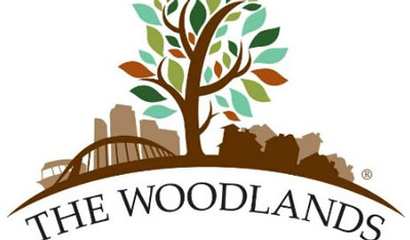 The Woodlands Township Board of Directors will hold a Special Board Meeting on September 30, 2021, at 6:00 p.m., at
The Groundwater Management 14 Joint Planning Committee Meeting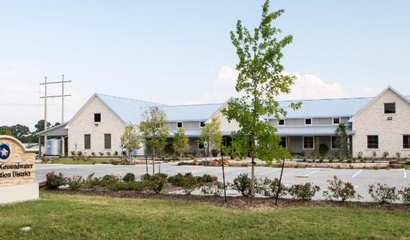 The Groundwater Management Area 14 Planning Committee is holding a meeting in person and remotely via webinar. The public is welcome to attend.
Woodlands Symphony Opens Season 8 With More Free Concerts
Oct 2. Woodlands Symphony Free concert and at Robert Fleming Park
The Woodlands Township Addresses Misinformation in Commissioned Reports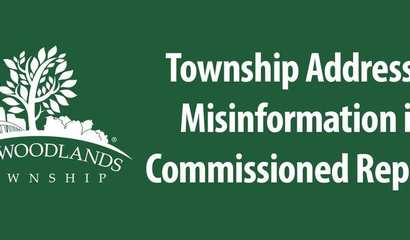 The Woodlands Township realizes there has been much information, misinformation and speculation circulating within the