Featuring The Woodlands Tx shopping centers such as The Woodlands Mall, Market Street, Portofino, clothing and other shops and stores
Woodlands Shopping
Buyer's Guide

Clothing & Shoes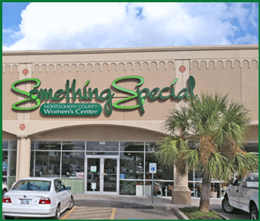 Junior League Holiday Market - Once Upon a Time in Toyland
Join us for our Junior League Holiday Market shopping extravaganza event(Theme this year: Once Upon a Time in Toyland) at The Woodlands Waterway Marriott Hotel & Convention Center, The Woodland...
Market Street The Woodlands to undergo summer renovations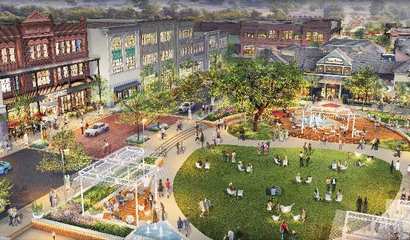 Market Street –The Woodlands will undergo a property-wide makeover beginning summer, 2018.
Bollywood-Dancing With Joy Workshop Fall/ Winter 2018
BOLLYWOOD-Dancing with Joy Workshop Monday 9/10-12/3 Adult/Couples 6:00pm-6:45pm No class 11/19 Wednesday 9/12-12/12 Adult/Couples 6:00pm-6:45pm No class 10/31 and 11/21 Thursday 9/13-...
How to Design the Perfect Custom Garage Door
Your garage door is a large part of your home's look and it can add to the beauty or detract from it depending on what your garage door looks like. While traditional garage doors still keep your car and...
How to Get Rid of Bugs in Your Garage
A garage is a perfect space to hold storage items, park your car, keep bikes, or stow tools. It is a great addition to any home. In fact, it might even double as your workspace or office. No matter what...