Featuring The Woodlands Tx shopping centers such as The Woodlands Mall, Market Street, Portofino, clothing and other shops and stores
Woodlands Shopping
Buyer's Guide
Clothing & Shoes
Bike Lane
Bike Lane #1 In Customer Service for Bike Shops

French Courtyard
Your new 'go to' place for home decor, new furnishings, gifts & accessories.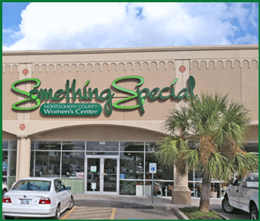 Junior League Holiday Market - Once Upon a Time in Toyland
Join us for our Junior League Holiday Market shopping extravaganza event(Theme this year: Once Upon a Time in Toyland) at The Woodlands Waterway Marriott Hotel & Convention Center, The Woodland...
Market Street The Woodlands to undergo summer renovations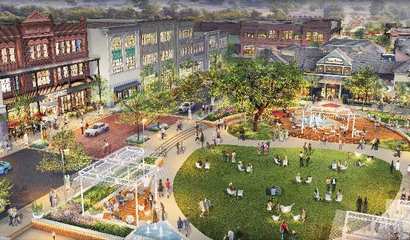 Market Street –The Woodlands will undergo a property-wide makeover beginning summer, 2018.
Bollywood-Dancing With Joy Workshop Fall/ Winter 2018
BOLLYWOOD-Dancing with Joy Workshop Monday 9/10-12/3 Adult/Couples 6:00pm-6:45pm No class 11/19 Wednesday 9/12-12/12 Adult/Couples 6:00pm-6:45pm No class 10/31 and 11/21 Thursday 9/13-...
Car Wash History Overview in the US
It was not long after the automobile made its United States debut in 1908 that the first car wash appeared. While claim to the title of the nation's first car wash is still sometimes debated, this miles...
Phobias: Fight or flight from the flutes explained.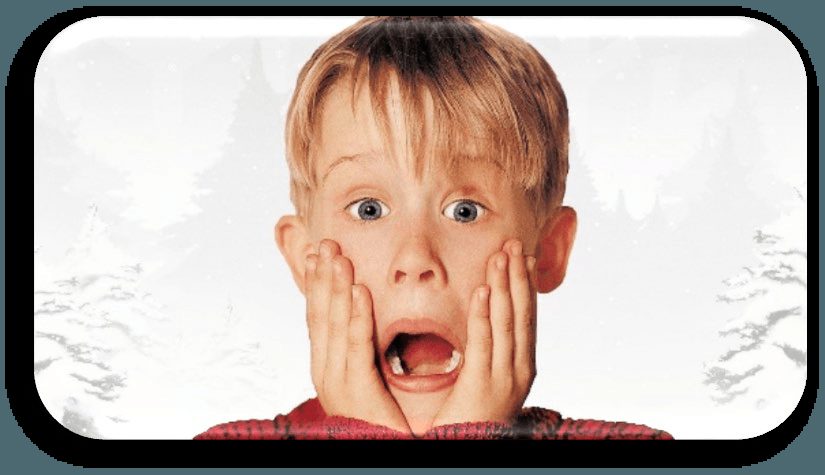 Seems a bit silly, right? Some people are terrified of something most would consider so trivial such as a musical instrument (that we typically get joy from), but to a sufferer of aulophobia - "woodwind...