Featuring The Woodlands Tx shopping centers such as The Woodlands Mall, Market Street, Portofino, clothing and other shops and stores
Woodlands Shopping
Buyer's Guide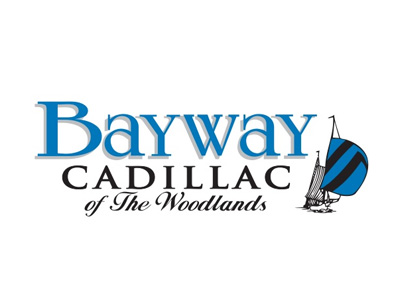 Bayway Cadillac is going electric with the new all-electric Cadillac LYRIQ. Reservations open Sat, 3pm CT. Select Bayway Cadillac of The Woodlands as your dealership
2022 Taste of the Town Month Has Returned to The Woodlands!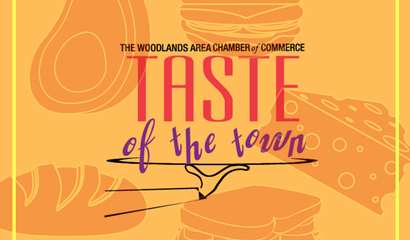 2022 Taste of the Town Month has returned, January 3 through January 28.
Ashley Barber, Featured Speaker at the Fall Montgomery County Home & Outdoor Living Show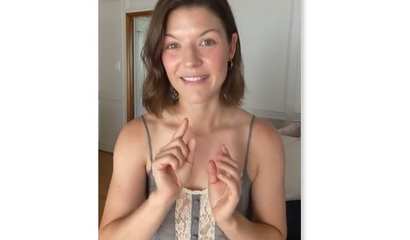 Declutter, Get Organized, and Be Prepared! Get ready to know exactly what you have and where it is! Reclaim space, time, and peace of mind by decluttering and organizing your home with The KonMari Method.
Bridal Floral Show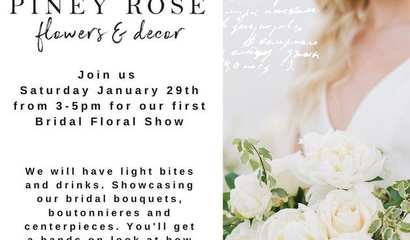 Saturday, January 29th 3-5pm join us for our first Bridal Floral Show at Piney Rose. Whether you are a Piney Rose Bride or not we want to see you there! Perspective and engaged couples and families join...
Free Live Educational Webinar - Advanced Stroke and Neurological Care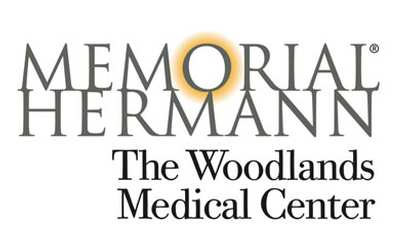 You are invited to join Tzu-Ching Wu, MD, and Tiffany Cossey, MD, as they discuss the latest treatment advances for stroke and Houston's largest stroke network during a free live educational webinar
Governor Abbott Activates State Operations Center Ahead Of Winter Weather In Texas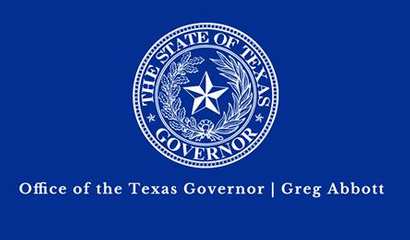 Governor Greg Abbott today ordered the Texas Division of Emergency Management to increase the readiness of the State Operations Center (SOC)
Ongoing Art Exhibit at South County Community Center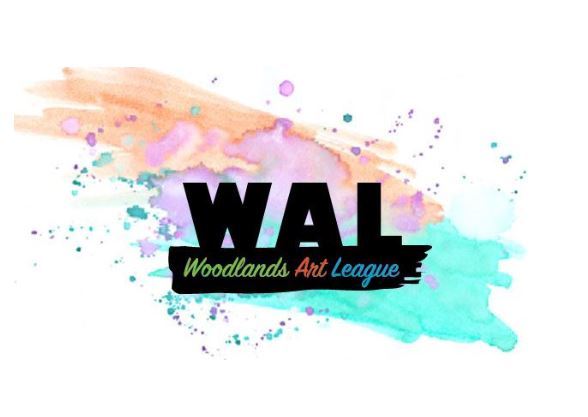 Stop by our new exhibit at the South County Community Center in the Woodlands when you're voting. Browse the exhibit, find that perfect art for your home or business, or gift, and learn more about t...
Entergy Texas Preparing for Strong Cold Front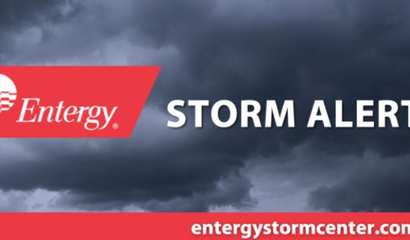 Entergy Texas is monitoring a strong cold front that could impact southeast Texas Wednesday evening through Friday morning.
Vitacca Ballet launches based in Houston and The Woodlands, Texas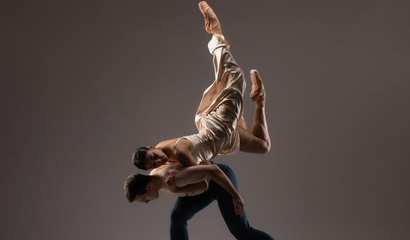 Vitacca Ballet is excited to share dynamic contemporary ballet performances that combine beauty and athleticism under
Conroe ISD Trustees Approve 22-23 School Calendar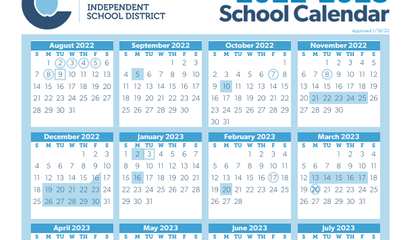 At their meeting Tuesday night, the Board of Trustees adopted the 2022-2023 School Calendar as recommended by the CISD District-Level Planning and Decision-Making Committee (DLPDMC).