Featuring The Woodlands Tx shopping centers such as The Woodlands Mall, Market Street, Portofino, clothing and other shops and stores
Woodlands Shopping
Buyer's Guide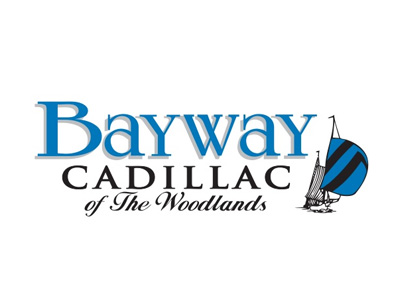 Bayway Cadillac is going electric with the new all-electric Cadillac LYRIQ. Reservations open Sat, 3pm CT. Select Bayway Cadillac of The Woodlands as your dealership
2022 Taste of the Town Month Has Returned to The Woodlands!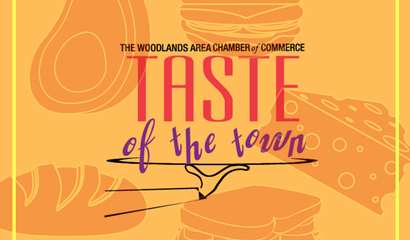 2022 Taste of the Town Month has returned, January 3 through January 28.
Ashley Barber, Featured Speaker at the Fall Montgomery County Home & Outdoor Living Show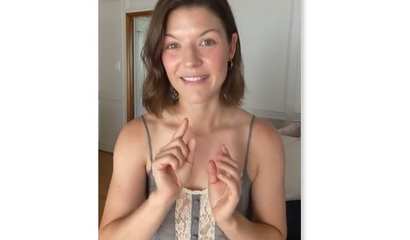 Declutter, Get Organized, and Be Prepared! Get ready to know exactly what you have and where it is! Reclaim space, time, and peace of mind by decluttering and organizing your home with The KonMari Method.
Bridal Floral Show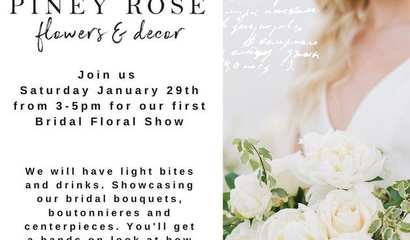 Saturday, January 29th 3-5pm join us for our first Bridal Floral Show at Piney Rose. Whether you are a Piney Rose Bride or not we want to see you there! Perspective and engaged couples and families join...
2022 Taste of the Town - Landshark Bar & Grill / Vernele's New Orleans Bakery & Cafe
Sometimes, the ambience of a restaurant seems to transport your imagination to another place. It is a wonderful experience that gives your taste buds a glorious destination to accompany the exceptional ...
Less Refillery is Anticipated to Open Feb. 19; A store for the eco-conscious consumer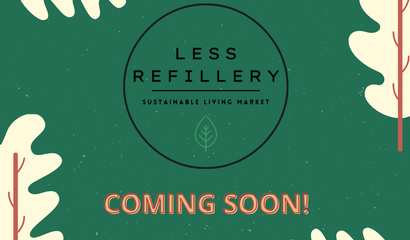 Less Refillery provides high-quality, organic, fair-trade goods in a sustainable fashion.
Ongoing Art Exhibit at South County Community Center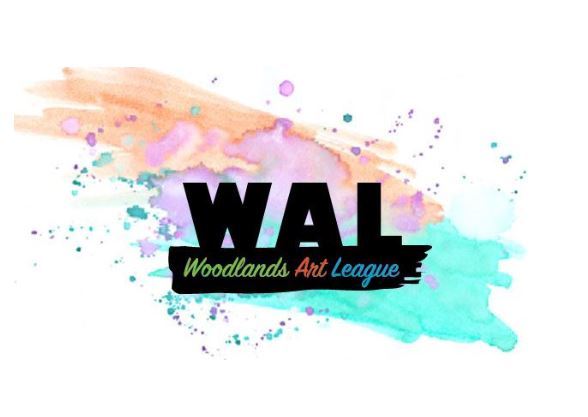 Stop by our new exhibit at the South County Community Center in the Woodlands when you're voting. Browse the exhibit, find that perfect art for your home or business, or gift, and learn more about t...
Top 5 Things to Do This Week in The Woodlands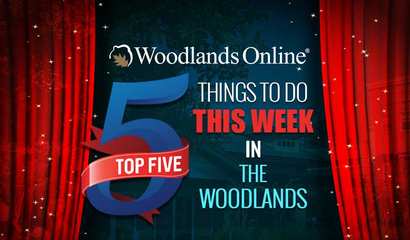 Here's our pick of the top five things to do in The Woodlands this week!
John Cooper Sports: Dragon Girls Swim & Dive Takes Second In Houston Area Invitational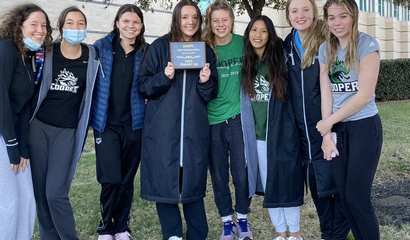 Dragon Girls Swim & Dive Takes Second In Houston Area Invitational. Results from the week of January 10, 2022
Governor Abbott Statement On Ongoing Hostage Situation At Congregation Beth Israel In Colleyville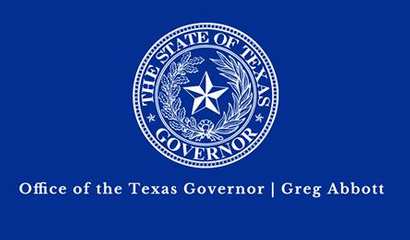 Governor Greg Abbott today issued a statement in response to the ongoing hostage situation at Congregation Beth Israel in Colleyville: