Featuring The Woodlands Tx shopping centers such as The Woodlands Mall, Market Street, Portofino, clothing and other shops and stores
Woodlands Shopping
Buyer's Guide
French Courtyard
Your new 'go to' place for home decor, new furnishings, gifts & accessories.
Bike Lane
Bike Lane #1 In Customer Service for Bike Shops
Retail and the Art of Digital Transformation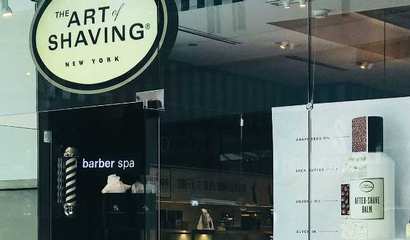 I get my hair cut and sometimes a straight razor shave at The Art of Shaving in the local mall. There's only one chair in the back, overseen by a veteran barber named Joe. Great guy. It's a private, old...
Full Tackle Football/Cheer Registration
Due to the Covid-19 pandemic, we have been forced to change our usual SCFL tackle football schedule. At this time, we are still planning on having the full tackle football season. Registrati...
The Woodlands' Julieta Valdes is on the road to recovery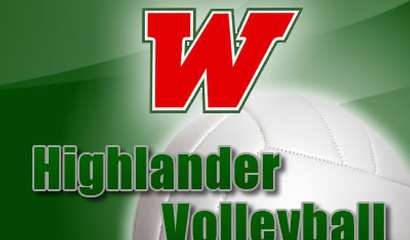 After a scary incident earlier this summer, the Highlanders and Houston Juniors VBC player is working towards a return to the court
The Woodlands Farmer's Market at Grogan's Mill
The Woodlands Farmer's Market - Local Produce, prepared food, and Artisan Goods every Saturday rain or shine.