Featuring The Woodlands Tx shopping centers such as The Woodlands Mall, Market Street, Portofino, clothing and other shops and stores
Woodlands Shopping
Buyer's Guide
Clothing & Shoes


French Courtyard
Your new 'go to' place for home decor, new furnishings, gifts & accessories.
Blue Monday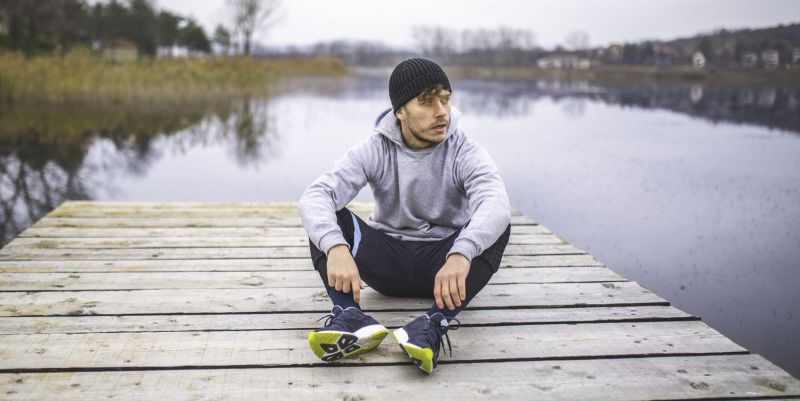 Its already 3 weeks into January 2019. This means the majority of resolution makers should already be seeing some weight loss, have quit smoking, are saving money, have quit cursing, or whatever chosen ...
Books For Bikes Sponsors
Conroe Masonic Lodge #748 is searching for Sponsors for their 3rd Annual Books For Bikes program. We have donated 30+ bikes the last 2 years to 6 schools in CISD and we would like your personal and/or c...
Family First
A vital component of a child's success in learning is directly correlated to the parents' involvement in his/her learning environment. Children's Learning Adventure, has created multiple opportunities f...