Featuring The Woodlands Tx shopping centers such as The Woodlands Mall, Market Street, Portofino, clothing and other shops and stores
Front Office
Dr. Carrie Muzny - Cosmetic and Family Dentistry
Pop A Lock

We are your trusted locksmith in The Woodlands
Woodlands Shopping
Buyer's Guide
French Courtyard
Your new 'go to' place for home decor, new furnishings, gifts & accessories.
Retail and the Art of Digital Transformation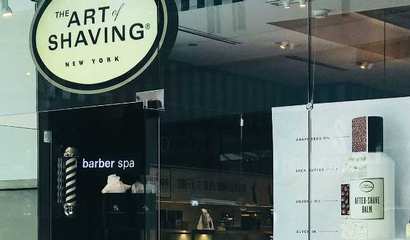 I get my hair cut and sometimes a straight razor shave at The Art of Shaving in the local mall. There's only one chair in the back, overseen by a veteran barber named Joe. Great guy. It's a private, old...
Winter Wonderland Holiday Market
We invite you to join us for a one of a kind holiday market in The Woodlands benefitting Interfaith of The Woodlands and HOPE Foundation Dates of Market: November 5th- 8th VIP Night- November 5th ...
Virtual Beauty Pageant for Pets
Virtual Beauty Pageant for our pets…..Dogs, cats, hamsters, geckos, whatever best friend you have! Enter your pet via: Online: TheWoodlandsAC.com/OPA Suggested Donation of $1 per p...
Watch Candidate Forums for The Woodlands Township Board of Directors Presented by The Chamber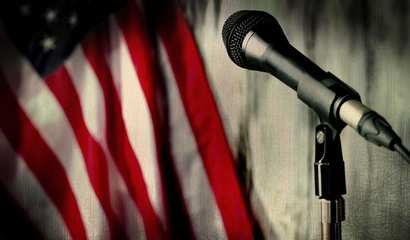 These Forums assist with providing the general public with an opportunity to learn more about each candidate as well as their views on local, regional, and national issues that affect our community.