Featuring The Woodlands Tx shopping centers such as The Woodlands Mall, Market Street, Portofino, clothing and other shops and stores
Pop A Lock

We are your trusted locksmith in The Woodlands
Woodlands Shopping
Buyer's Guide
French Courtyard
Your new 'go to' place for home decor, new furnishings, gifts & accessories.
Retail and the Art of Digital Transformation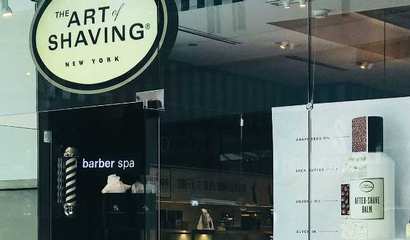 I get my hair cut and sometimes a straight razor shave at The Art of Shaving in the local mall. There's only one chair in the back, overseen by a veteran barber named Joe. Great guy. It's a private, old...
Lazy Gardener & Friends for January 17, 2019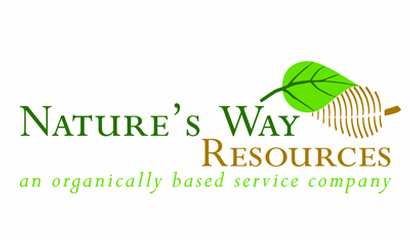 Nature's Way Resources owner John Ferguson, 'The Lazy Gardener' Brenda Beust Smith and Pablo Hernandez welcome your feedback and are so grateful to the many horticulturists who contribute their expertise.
The Ice Rink
The Woodlands Township invites residents and visitors alike to enjoy The Ice Rink at The Woodlands Town Center this holiday season. The 21,000-square-foot permanent multipurpose facility features ice sk...
Knife & Fork Chicken on A Biscuit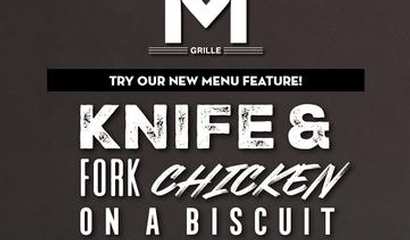 Try our New Menu Feature! Knife & Fork Chicken on a Biscuit! January 1st - 31st $25 Giant Buttermilk Drop Biscuit topped with creamy chicken & vegetables, Nueske's Ham, spiced english Mus...