Featuring The Woodlands Tx shopping centers such as The Woodlands Mall, Market Street, Portofino, clothing and other shops and stores
Best Toy, Game & Hobby Store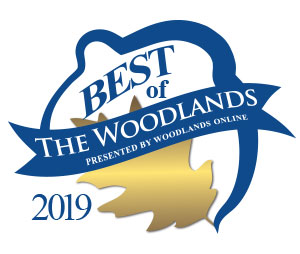 Large selection of comics, toys, stuffed plush, and more in a family friendly atmosphere.
Pop A Lock

We are your trusted locksmith in The Woodlands
Woodlands Shopping
Buyer's Guide
French Courtyard
Your new 'go to' place for home decor, new furnishings, gifts & accessories.
Bike Lane
Bike Lane #1 In Customer Service for Bike Shops
2020 The Woodlands Flea Market
The Woodlands Spring 2020 Flea Market will be held Saturday, April 18, 2020, from 7 to 10:30 a.m. at the Town Center Parking Garage. The garage is located at the southwest corner of Six Pines Drive and ...
Retail and the Art of Digital Transformation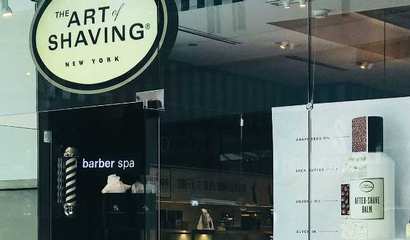 I get my hair cut and sometimes a straight razor shave at The Art of Shaving in the local mall. There's only one chair in the back, overseen by a veteran barber named Joe. Great guy. It's a private, old...
Conversational English Classes
Conversational English Classes- ESL Free English Classes at Grace Presbyterian Spring Registration is open for both new students and returning students. Spring Semester- F...
Coronavirus & Masks: What You Need to Know About the New Cloth Face Covering Recommendations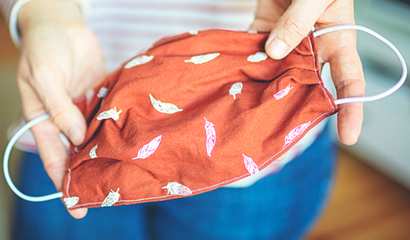 To wear a mask or not to wear a mask? This question has been up for debate since the beginning of the coronavirus (COVID-19) pandemic.