Find Woodlands Homes for Sale featuring single family houses, townhouses, condos & mobile homes in The Woodlands Texas.
Enjoy Woodlands promotions, coupons and specials online
An Estate Strategy for Your Digital Assets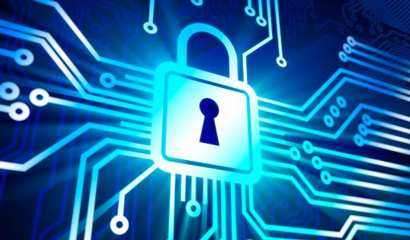 Did you know you have other, less-tangible assets that deserve your attention? This article breaks down your DIGITAL assets, what they are worth and how to protect them.
Is This Your Situation: Want to Stage Your Home for a Quick Sale
Remember the last time you visited a new home development? How did you feel touring the model? Usually, pleasant memories come to mind about how well the home looked. That's because it was 'showcased' p...
Fall Cheerleading Registration
South County Football League Cheerleading is a conventional cheerleading program for children ages 5-12 (as of July 31). Participants are directed in cheers, chants, jumps, dance, basic...
Summer Showcase - 3-Course Menu
Join us at Morton's Grill for our Summer Showcase - 3-Course Menu for $35 Menu Offer valid May 17- Augst 15, 2019 at Woodlands location only. Not inclusive of tax & gratuity. Rest...
War Eagle/ Performance Course Camp
War Eagle/Performance Course: • June 3rd - August 1st • Incoming 7th - 12th Graders Contact: tjaneway@performancecourse.com more information at http://bit.ly/ORHSPC19