Find Woodlands Homes for Sale featuring single family houses, townhouses, condos & mobile homes in The Woodlands Texas.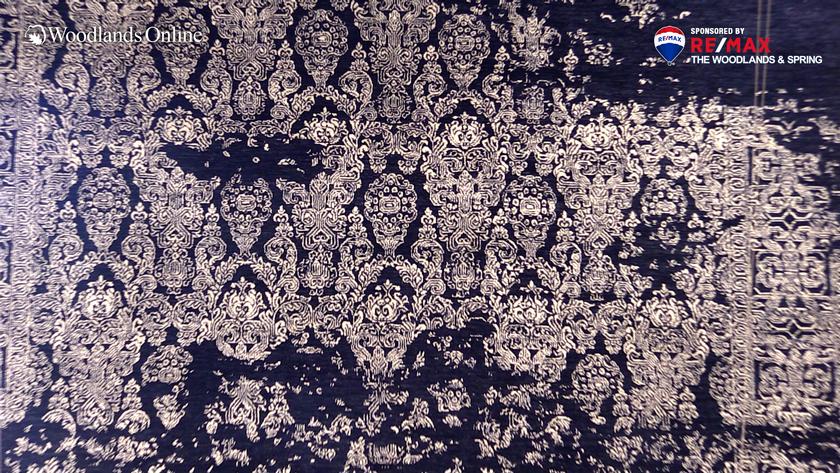 Debbie checks out Vogue Rugs in The Woodlands and meets with Sojan Abnoos.
Enjoy Woodlands promotions, coupons and specials online
Selling in the Springtime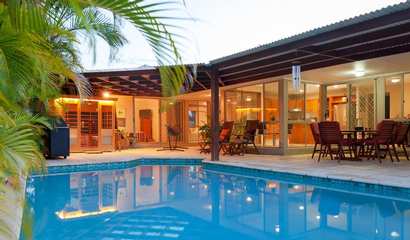 What is it about spring time that invigorates and motivates us? It's true for so many areas of life…cleaning + organizing, healthy habits, home renovations, the list goes on…
The J. Beard Real Estate Company represents Technology Forest Partners in a medical office lease with the Woodlands Internists, P.A.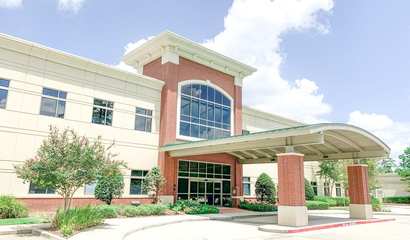 The J. Beard Real Estate Company has recently represented Technology Forest Partners in a 3,500 square-foot lease at Technology Forest medical office building.
What If my Garage Door Gets Stuck?
Most people have automatic garage door openers and it's something can easily take for granted. However, when a garage door gets stuck, it can involve a great deal of inconvenience and demand a lot of va...
HydraFacial Event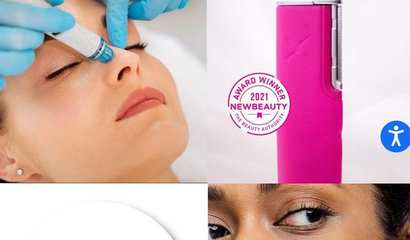 HYDRAFACIAL EVENT INTRODUCING DERMAFLASH April 19th - April 30th Book and receive The Pure HydraFacial or The Woodhouse HydraFacial and receive a Complimentary Dermaflash add o...
2nd Annual Herb & Munchies - Joint Earth Day Special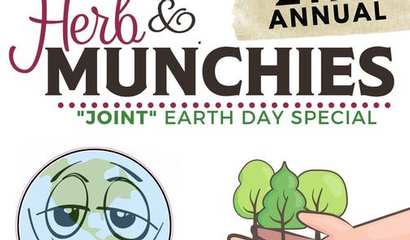 It's time for everyone's favorite special!!! Celebrate Earth Day with our "Herb-ivore" combo or get yo munchies on with our "Stoney Sack"! Available ALL THIS WEEK!...