Find Woodlands Homes for Sale featuring single family houses, townhouses, condos & mobile homes in The Woodlands Texas.
Enjoy Woodlands promotions, coupons and specials online
4th of July Parade Committee Requests Parade Entries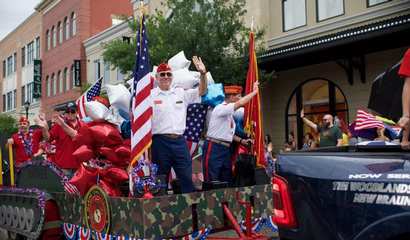 The South Montgomery County Fourth of July Committee once again invites the community to celebrate America's birthday
Should You Hire a Professional Organizer?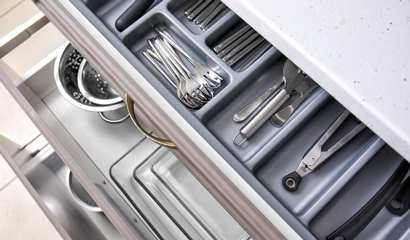 If your home or office space feels like it's in a state of disarray, you might be asking yourself one question: Should I hire a professional organizer?
Sand Volleyball Leagues at Bear Branch Rec Center
Sand Volleyball registration is now open! Adult 21+ CO-ED Sand Volleyball League at Bear Branch Rec Center Exclusive specials at Torchy's Tacos for WPS Players! 4v4 Wednesdays - starting June 2...
Basketball Leagues at Church Project
Basketball registration is now open! Adult 21+ Basketball Leagues at Church Project 5v5 Sundays - Starting July 9th Game Times: 4 pm - 8 pm