Find Woodlands Homes for Sale featuring single family houses, townhouses, condos & mobile homes in The Woodlands Texas.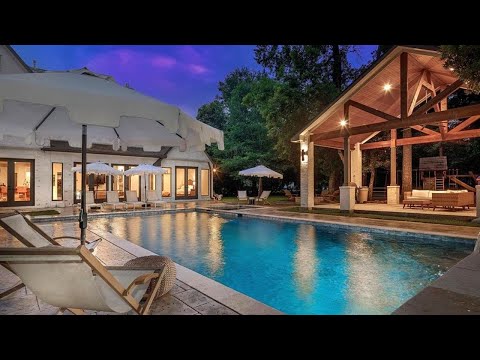 Fabulously designed custom home on 2 acres up front in Benders Landing!
Enjoy Woodlands promotions, coupons and specials online
Memorial Hermann's In the Pink of Health Committee Announces Author Elin Hilderbrand as Guest Speaker for Its September 15 Luncheon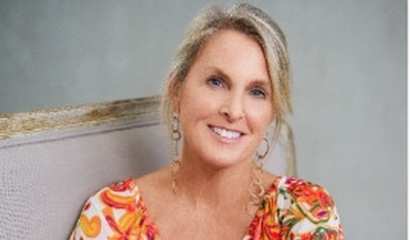 Each year, the Memorial Hermann In the Pink of Health Luncheon is held to raise awareness and funds for the prevention of breast and ovarian cancer and
Why Buying a Vacation Home Beats Renting One This Summer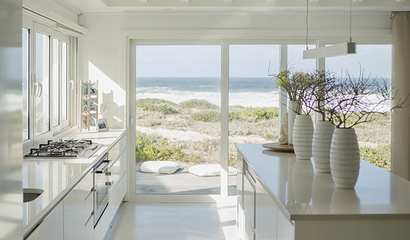 For many of us, visiting the same vacation spot every year is a summer tradition that's fun, relaxing, and restful. If that sounds like you, now's the time to think about your plans and determine if buying
Sand Volleyball Leagues at Bear Branch Rec Center
Sand Volleyball registration is now open! Adult 21+ CO-ED Sand Volleyball League at Bear Branch Rec Center Exclusive specials at Torchy's Tacos for WPS Players! 4v4 Wednesdays - starting June 2...
Basketball Leagues at Church Project
Basketball registration is now open! Adult 21+ Basketball Leagues at Church Project 5v5 Sundays - Starting July 9th Game Times: 4 pm - 8 pm