Find Woodlands Homes for Sale featuring single family houses, townhouses, condos & mobile homes in The Woodlands Texas.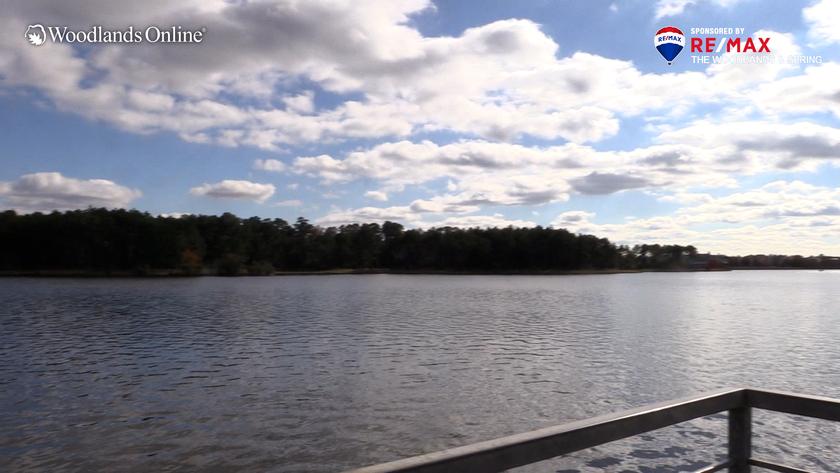 Debbie joins Jade Hearn out near Lake Woodlands at North Shore Park to talk about Panther Creek.
Enjoy Woodlands promotions, coupons and specials online
20 Types of Local and Overseas Adventure Travel & Where to Do Them!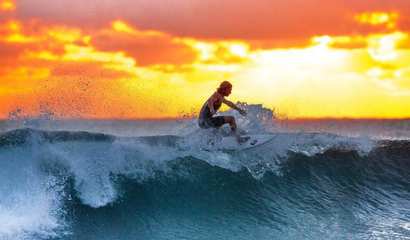 Adventure travel is becoming more and more popular. Destinations are making it easy to combine a relaxing vacation while doing some adventurous activities. A lot of families are opting at doing this ty...
Get A Jump Start on 2021
The COVID-19 virus is dominating the news cycle, and it may also be impacting your personal and professional life. We recognize this unique situation for what it is—a crisis.
The Mike Seder Group Experiences Record-Shattering Success in 2020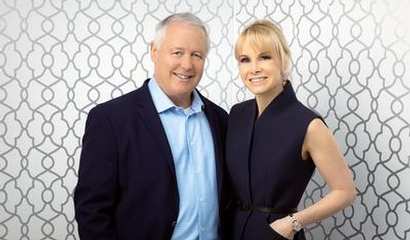 The Mike Seder Group of ReMax, The Woodlands and Spring closed on more than $200 million in residential and commercial sales in 2020.
Tommy Bahama Home Store Opens at Market Street - The Woodlands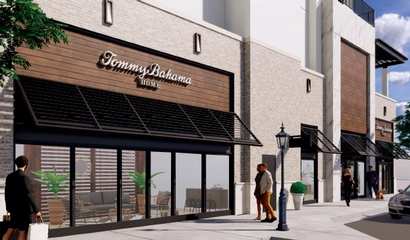 Tommy Bahama Home will open its doors at Market Street Saturday, January 16th in a beautifully displayed 10,000 square-foot showroom adjacent to the Hyatt Centric hotel.
25th Annual Taste of The Town - Been Extended
The Woodlands Area Chamber of Commerce will be hosting its 35th Annual Taste of the Town 2021 in a new and different format. Rather than meeting for one night at The Woodlands Waterway Marriott, this ye...
National Irish Coffee Day
National Irish Coffee Day is Monday, January 25th and as usual we're celebrating it all week long! Come and enjoy three crafty Irish coffees from our bartenders. Stay tuned for the menu coming out s...