Find Woodlands Homes for Sale featuring single family houses, townhouses, condos & mobile homes in The Woodlands Texas.
Enjoy Woodlands promotions, coupons and specials online
An Estate Strategy for Your Digital Assets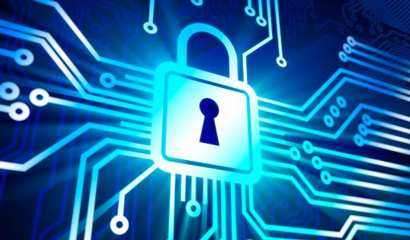 Did you know you have other, less-tangible assets that deserve your attention? This article breaks down your DIGITAL assets, what they are worth and how to protect them.
Is This Your Situation: Want to Stage Your Home for a Quick Sale
Remember the last time you visited a new home development? How did you feel touring the model? Usually, pleasant memories come to mind about how well the home looked. That's because it was 'showcased' p...
Open House - 22 Midday Sun Place
OPEN HOUSE OPPORTUNITY TO VEW THIS AMAZING HOME! SATURDAY & SUNDAY FROM 2-4 PM
Open House - 86 Meadowridge Place
Come tour this beautiful two story home in the sought after Village of Cochran's Crossing. Open house scheduled for Saturday, June 29th from 1 pm to 3 pm!
The ultimate way to wind down on Wednesday evening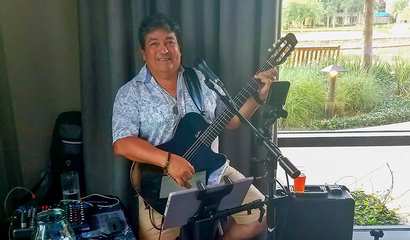 Stepping into Robard's Steakhouse on a Wednesday evening, you hear beautiful music floating in from the bar or patio area. Here is the ultimate place to unwind.
Fall Cheerleading Registration
South County Football League Cheerleading is a conventional cheerleading program for children ages 5-12 (as of July 31). Participants are directed in cheers, chants, jumps, dance, basic...
Fall Tackle Football Registration
South County Football Legue Fall Football is a competitive, tackle football league for boys and girls ages 5-12 years of age (as of 31-July). Kids play the majority of our games at our G...