Find Woodlands Homes for Sale featuring single family houses, townhouses, condos & mobile homes in The Woodlands Texas.
Enjoy Woodlands promotions, coupons and specials online
Discover the satisfaction of working with two of RE/MAX's top producing agents worldwide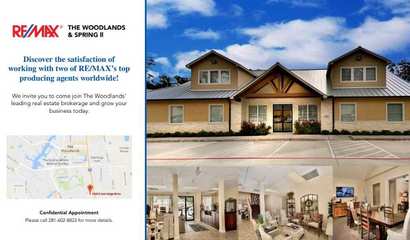 We invite you to come join The Woodlands' leading real estate brokerage and grow your business today.
Explore Spring Branch, one of Houston's most enticing neighborhoods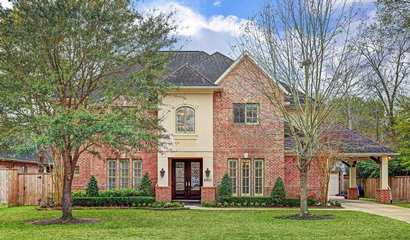 The recipe for a desirable neighborhood is simple, though hard to achieve: convenient access to work, a coveted school district and other top-notch amenities, plus the wonderfully livable, tight-knit co...
How to 'Kondo' Your Kitchen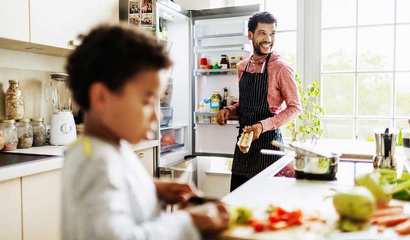 You've applied Marie Kondo's method to your closet and bookshelf. Now it's time to tackle your kitchen. The goal? Organization that spurs better meal choices while sparking joy, of course. The Japane...
Books For Bikes Sponsors
Conroe Masonic Lodge #748 is searching for Sponsors for their 3rd Annual Books For Bikes program. We have donated 30+ bikes the last 2 years to 6 schools in CISD and we would like your personal and/or c...
Adventures With Clifford the Big Red Dog Exhibit
NEW! Adventures with Clifford The Big Red Dog at The Woodlands Children's Museum Families invited to join a Big Red celebration beginning Jan. 18 THE WOODLANDS, Texas – Jan. 4,...
'Playing With Chess' - Art Exhibit, Curated by Future Akins
'Playing with Chess' is a Texas touring art exhibit, featuring the engaging and creative works of 21 different artists. Each chess inspired piece portrays the game a s a metaphor for life. Th...