Find Woodlands Homes for Sale featuring single family houses, townhouses, condos & mobile homes in The Woodlands Texas.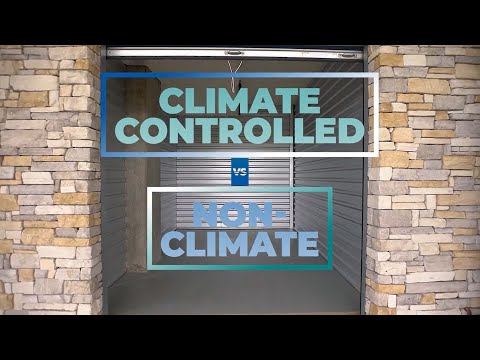 Climate controlled vs non-climate controlled storage, how do you know what to choose? Learn what items need climate controlled storage and when a non-climate space is right for you!
Enjoy Woodlands promotions, coupons and specials online
10 Ways to Save on Utility Bills During the Summer Months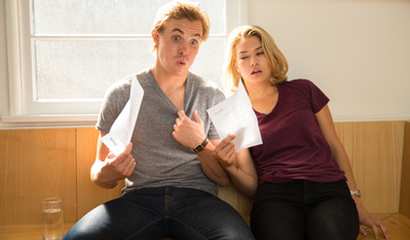 The summer heat is often the culprit behind jumps in electricity costs during the summer months, so do what you can now to conserve energy and avoid additional costs as the weather heats up. If you're l...
A look ahead at proposed changes to The Woodlands solid waste services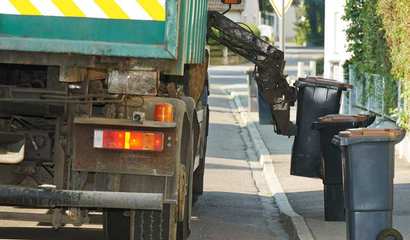 The May 22 Board of Directors Regular Meeting included a presentation from the consulting firm, Solid Waste Specialists, informing the community of what's ahead.
Estate Planning
With wealth comes choices. Who will benefit from the assets you have accumulated? What will be your legacy? How much is needed to fulfill the dreams you have for the generations that follow?
Turn up the air and turn down the prices! Hal Watson has financing that's right for you!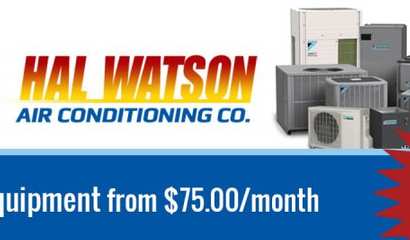 It can be overwhelming to think about replacing your air conditioning and heating unit. But there's no denying it, especially with summer temperatures in our area, that a broken or malfunctioning air co...
Fall Cheerleading Registration
South County Football League Cheerleading is a conventional cheerleading program for children ages 5-12 (as of July 31). Participants are directed in cheers, chants, jumps, dance, basic...
Fall Tackle Football Registration
South County Football Legue Fall Football is a competitive, tackle football league for boys and girls ages 5-12 years of age (as of 31-July). Kids play the majority of our games at our G...