Find Woodlands Homes for Sale featuring single family houses, townhouses, condos & mobile homes in The Woodlands Texas.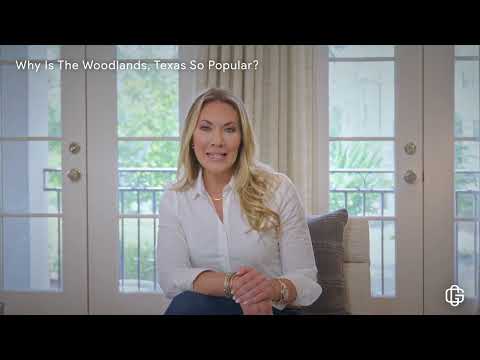 With just over 118,000 residents as of 2021, The Woodlands is a wonderful place to live
Enjoy Woodlands promotions, coupons and specials online
Hopdoddy Burger Bar Opened First Location in the Woodlands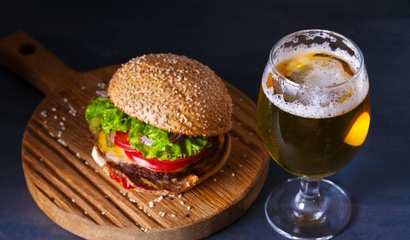 Hopdoddy Burger Bar, pioneer of the better burger concept, will bring its craft burgers, sharable fries and famous margaritas to The Woodlands
Montgomery County Home & Outdoor Living Show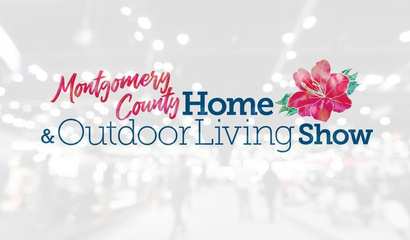 Join us at the Montgomery County Home & Outdoor Living Show. Our show helps you find the right professionals for any type of DIY or home improvement project you have. Create your dream home with our...
Property Taxes 101
With some exceptions, the majority of homeowners are required to pay property taxes. Knowing the property taxes you'll be expected to pay in your area is important before you purchase a home.
Tachus' Net Promoter Score Distinguishes It as An Industry Leader Among ISPs
Tachus has been rated as an industry leader in telecommunications and Internet service! Every year, Tachus, along with other Internet providers and companies
The Woodlands Township invites residents to Labor Day celebration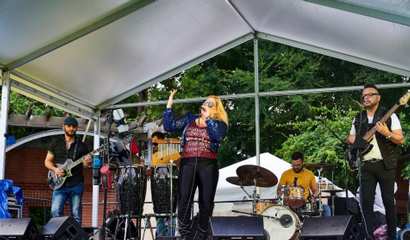 The Woodlands Township invites residents to celebrate Labor Day weekend on Sunday, September 4, 2022, from 5 to 9 p.m. at
Camp Hope Menu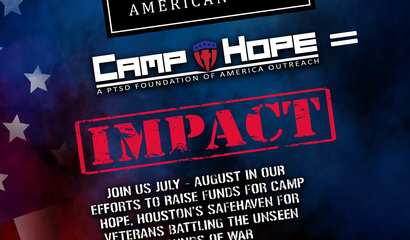 Starting in July we are teaming up with Camp Hope to support their mission by raising money through our Camp Hope menu. For every meal ordered off this menu we will donate $5 directly to the nonprofit o...