Find Woodlands Homes for Sale featuring single family houses, townhouses, condos & mobile homes in The Woodlands Texas.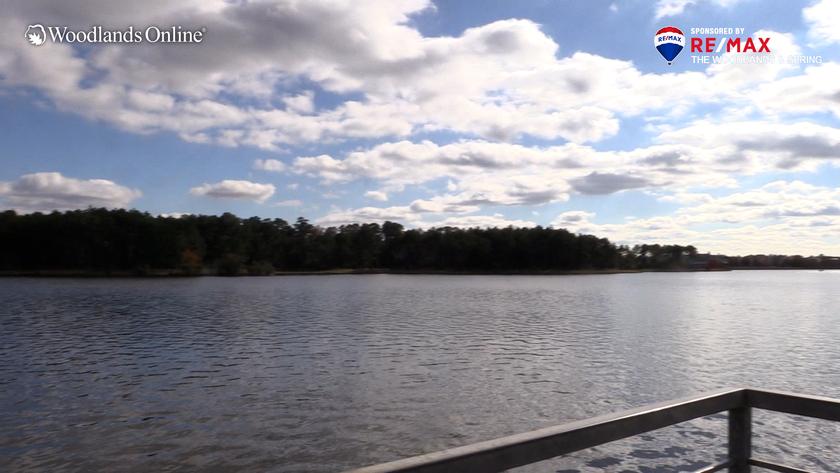 Debbie joins Jade Hearn out near Lake Woodlands at North Shore Park to talk about Panther Creek.
Enjoy Woodlands promotions, coupons and specials online
Adult Children Living at Home?
Regardless of the reason, living with adult children can potentially lead to conflict. Be proactive and formulate a plan before conflict develops, or at least before it gets worse.
Gardening in October in The Woodlands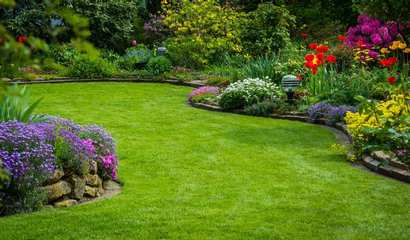 Many of our customers and readers who live outside of the metropolitan areas and in the less populated parts of the county have the challenge of keeping deer out of the landscaped areas of their property.
October Is Financial Planning Month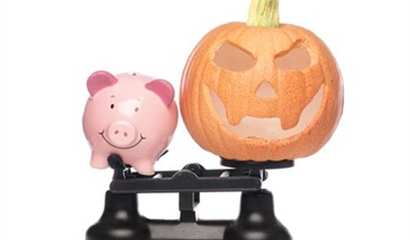 Did you know there are six areas of personal finance for you to review? We break down each one for you.
Purchasing or Selling a Home through a Real Estate Auction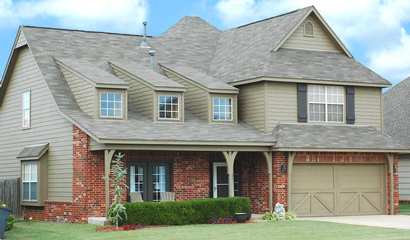 A real estate auction is an intense, accelerated marketing method of selling real estate property through open-cry, competitive bidding. These auctions help sellers because it makes sure buyers come pre...
The Richmond Realty Group – RE/MAX The Woodlands & Spring welcomes the addition of Christina Harughty as a Buyer's Agent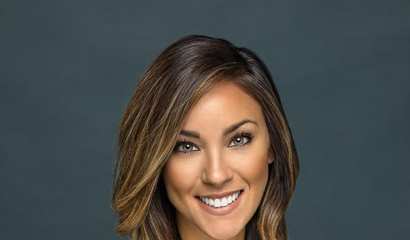 Zach Richmond has announced the recent addition of Christina Harughty to the team as a Buyer's Agent.
The Woodlands Hills and Bridgeland Win Awards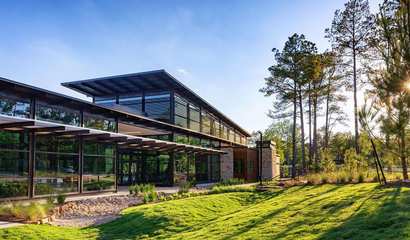 The Howard Hughes Corporation® (NYSE: HHC) announced today that the fast growing master planned community, The Woodlands Hills®, and Bridgeland®, the top-selling master planned community in Texas,
Magical Christmas Experience
Mexican artist Horacio Lecona debuts his Magical Christmas Experience tonight at The Glade Arts Foundation in The Woodlands, Texas with a run through January 17, 2021. In The Magical Christmas Experien...
25th Annual Taste of The Town - Been Extended
The Woodlands Area Chamber of Commerce will be hosting its 35th Annual Taste of the Town 2021 in a new and different format. Rather than meeting for one night at The Woodlands Waterway Marriott, this ye...