Find Woodlands Homes for Sale featuring single family houses, townhouses, condos & mobile homes in The Woodlands Texas.
Enjoy Woodlands promotions, coupons and specials online
An Estate Strategy for Your Digital Assets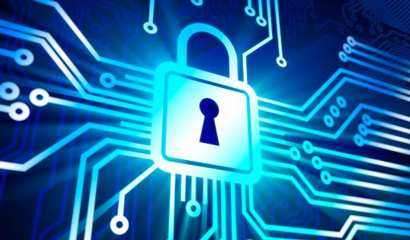 Did you know you have other, less-tangible assets that deserve your attention? This article breaks down your DIGITAL assets, what they are worth and how to protect them.
Historic Park Hill Farm - Auction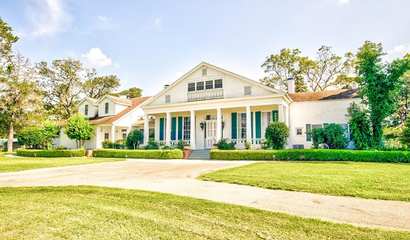 Historic Park Hill Farm Auction September 28th 11am Onsite 100 +/- acres to be sold in parcels or in total | Seller Financing Available 1901 W Navarro Crockett, TX 75835 ...
Is This Your Situation: Want to Stage Your Home for a Quick Sale
Remember the last time you visited a new home development? How did you feel touring the model? Usually, pleasant memories come to mind about how well the home looked. That's because it was 'showcased' p...
New Cul De Sac, State Park and National Forest Lots Available at Texas Grand Ranch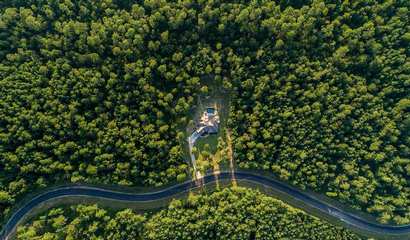 People are moving to Texas Grand Ranch, the fastest selling acreage community in Texas, seeking more space, a high and dry elevation, lots of privacy and trees
Open House - 159 Bristol Bend Circle
Open House - Sunday, August 25th from 2 pm to 4 pm!
Open House - 231 Greylake Place
Open House on Sunday, August 25th from 2 pm to 4 pm!
Read it and weep: 1 in 3 owners cry while trying to sell a home
Among those who admitted to shedding a tear, a whopping 20% cried 5 or more times during the agonizing process