Find Woodlands Homes for Sale featuring single family houses, townhouses, condos & mobile homes in The Woodlands Texas.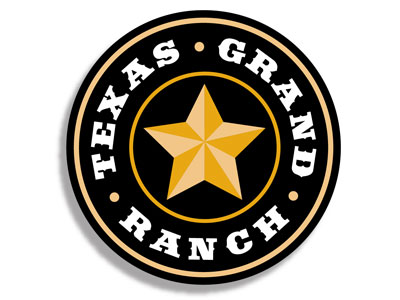 Texas Grand Ranch is having a Huge Three-Day Event, Saturday, Sunday, and Monday, May 25th, 26th and 27th.
Enjoy Woodlands promotions, coupons and specials online
Discover the satisfaction of working with two of RE/MAX's top producing agents worldwide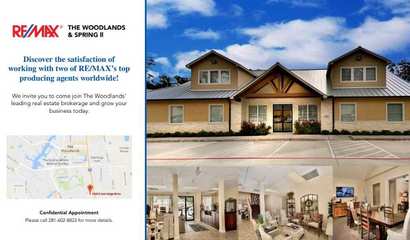 We invite you to come join The Woodlands' leading real estate brokerage and grow your business today.
Explore Spring Branch, one of Houston's most enticing neighborhoods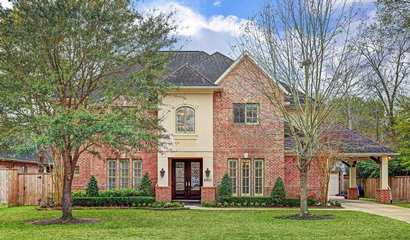 The recipe for a desirable neighborhood is simple, though hard to achieve: convenient access to work, a coveted school district and other top-notch amenities, plus the wonderfully livable, tight-knit co...
How to 'Kondo' Your Kitchen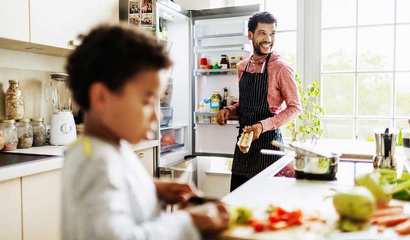 You've applied Marie Kondo's method to your closet and bookshelf. Now it's time to tackle your kitchen. The goal? Organization that spurs better meal choices while sparking joy, of course. The Japane...
How to Move to Another City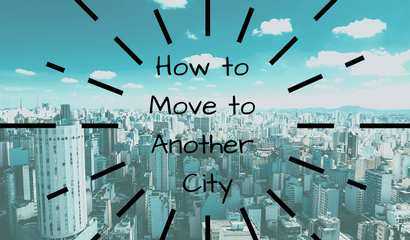 What an exciting adventure life is, especially when it takes you to a new city. Whether you're moving for a job relocation, to be closer to a loved one or family, or simply desiring a fresh start and pe...
Open House - 2610 S Wildwind Circle
Come tour this spectacular contemporary home - you won't see another home like it!
To sell or not to sell: RE/MAX The Woodlands has home sellers and buyers in good hands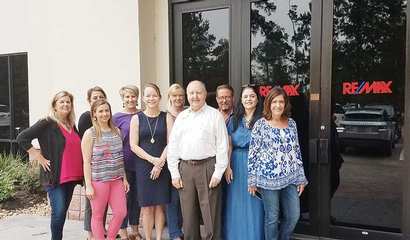 Real estate signs identifying the homes on the market within the community indicate the season for home sales has arrived. Learn how RE/MAX can help.
Fall Cheerleading Registration
South County Football League Cheerleading is a conventional cheerleading program for children ages 5-12 (as of July 31). Participants are directed in cheers, chants, jumps, dance, basic...
Fall Tackle Football Registration
South County Football Legue Fall Football is a competitive, tackle football league for boys and girls ages 5-12 years of age (as of 31-July). Kids play the majority of our games at our G...