Find Woodlands Homes for Sale featuring single family houses, townhouses, condos & mobile homes in The Woodlands Texas.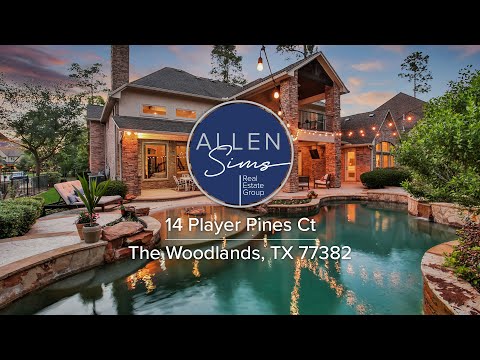 $1,250,000 Quiet cul-de-sac home on the 7th fairway of The Woodlands Country Club Player Course. 5 beds / 5 baths / 1 half bath. Backyard paradise.
Enjoy Woodlands promotions, coupons and specials online
Is This Your Situation: Scoping out Rural Properties for Sale?
Looking for a rural property? Whether you need a cabin for lake getaways or a storage space for hunting trips, a rural property is a good investment.
Selling in the Springtime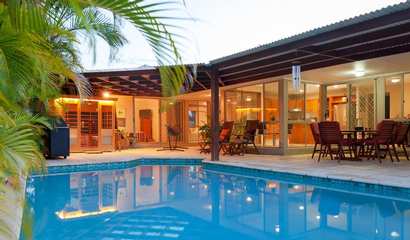 What is it about spring time that invigorates and motivates us? It's true for so many areas of life…cleaning + organizing, healthy habits, home renovations, the list goes on…
The J. Beard Real Estate Company represents Technology Forest Partners in a medical office lease with the Woodlands Internists, P.A.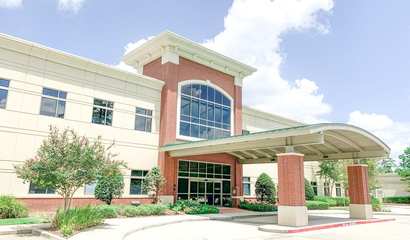 The J. Beard Real Estate Company has recently represented Technology Forest Partners in a 3,500 square-foot lease at Technology Forest medical office building.
What If my Garage Door Gets Stuck?
Most people have automatic garage door openers and it's something can easily take for granted. However, when a garage door gets stuck, it can involve a great deal of inconvenience and demand a lot of va...
Worthington Manor Luxury Living Community takes over Wedgewood Golf Course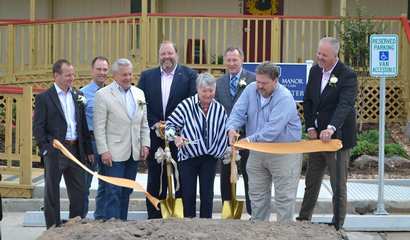 Developer, Curtis Lindsey, President and CEO of Lindsey Commercial Properties, had a vision over 5 years ago of improving the property once owned by Wedgewood Golf Club i
Summer Youth Sports Registration
Registration Dates for YMCA Summer Youth Sports. Sports offered will include Basketball for and Volleyball. Early registration deadline is May 28th. Register Early and Save. Games start June 26th....
May HydraFacial Event
Book and receive The Pure HydraFacial or The Woodhouse HydraFacial and receive a Complimentary HydraFacial Booster of your choice to add on to your service! *This Promotion may only be redeemed at Th...