Find Woodlands Homes for Sale featuring single family houses, townhouses, condos & mobile homes in The Woodlands Texas.
Enjoy Woodlands promotions, coupons and specials online
Check Your Credit Before Applying for a Mortgage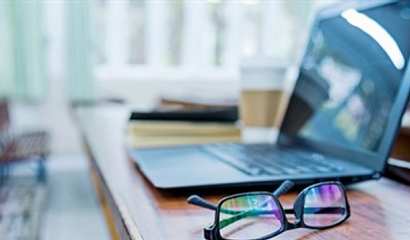 Your credit report is one of many documents that companies use to assess your creditworthiness. Creditors will pull your credit before approving your application for a credit card, and credit checks can...
Discover the satisfaction of working with two of RE/MAX's top producing agents worldwide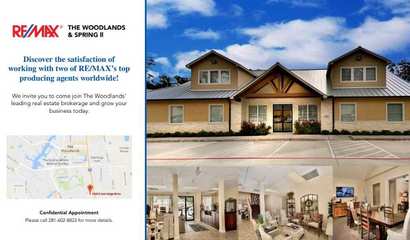 We invite you to come join The Woodlands' leading real estate brokerage and grow your business today.
Is This Your Situation: Prepping Your Home for Sale
As you prepare to put your home on the market, consider prioritizing the tasks that will make your house sale-ready on a budget:
Is This Your Situation: Working to Get a Good Deal on a Home Purchase
Homebuyers want to shave off as much money from the sale price as possible, and home sellers want to squeeze every last dollar they can out of the deal. So how do you know whether you're getting a good ...
Open House - 11834 Water Oak Court
Join us in Thounsand Oaks for Open House.
Open House - 12118 Rainy Oaks Drive
Join us in Thounsand Oaks for Open House.
Open House - 2319 N Imperial Path Lane
Come tour this beautiful home!
Sample Unlimited Bites from 40-plus Restaurants at Taste of the Town January 17 in The Woodlands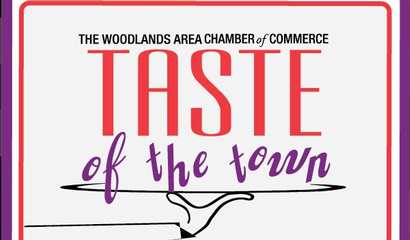 Try unlimited samples of signature menu items from more than 40 area restaurants at the 33rd annual Taste of the Town on Thursday, January 17 from 4-9 p.m. at The Woodlands Waterway Marriott, located at...
Texas Ranks 2nd For Incoming Residents
Texas gained 524,511 new residents in 2017, according to the Texas Relocation Report released today by Texas REALTORS®, placing it second among states for relocation activity.