Find Woodlands Homes for Sale featuring single family houses, townhouses, condos & mobile homes in The Woodlands Texas.
Debbie meets with Danna Furnace-Grimes (Director of Agent Services) at RE/MAX The Woodlands & Spring. They discuss what differentiates RE/MAX from the rest.
Enjoy Woodlands promotions, coupons and specials online
How to Fix a Sagging Wooden Screen Door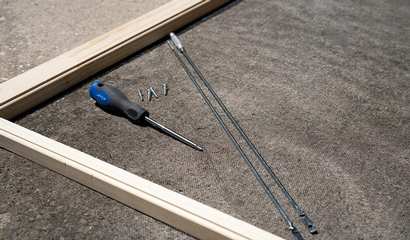 Have you noticed your wooden screen door dragging on the floor? Are you looking to get it fixed? If so, you're in the right place. In this blog, we'll give you some useful tips for getting your sagging ...
Howard Hughes gives back to YES to YOUTH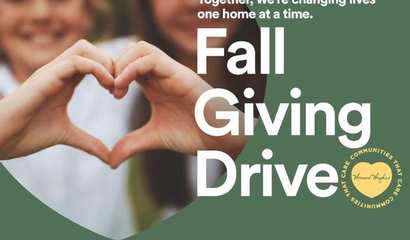 YES to YOUTH - Montgomery County Youth Services is honored to be chosen as a partner in the Howard Hughes Corporation Annual Fall Giving Drive.
Is This Your Situation: Ready to Purchase Your Next Home?
If you've decided it's time to move up to a bigger home or a home in a more coveted area, your next challenge will be getting there financially. It's likely you'll need more cash, a larger income and, p...
Life On Hold?
In spite of our best efforts, sometimes bad situations can get worse. In the midst of this COVID 19 pandemic, there are certainly many couples contemplating divorce or who are in the midst of divorce a...
Pre-Leasing Begins for Residences at the Lane at Waterway, the Newest Multifamily Development in The Woodlands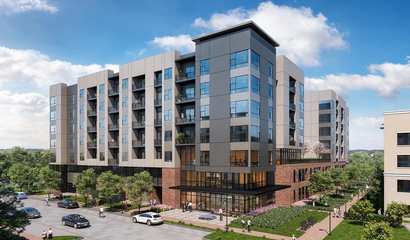 The Howard Hughes Corporation has announced pre-leasing is now underway for residences at The Lane at Waterway.
YMCA 'Virtual Kids' Triathlon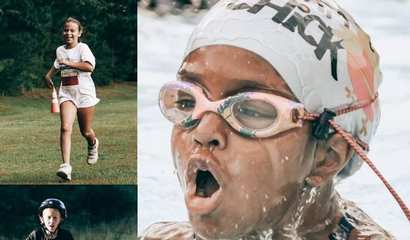 The YMCA Kids Triathlon 2020 will be a "VIRTUAL Event". Safety of our athletes, volunteers, staff and spectators are our #1 priority. Registration will open up on Saturday, Augu...
Fall Registration for Theater Classes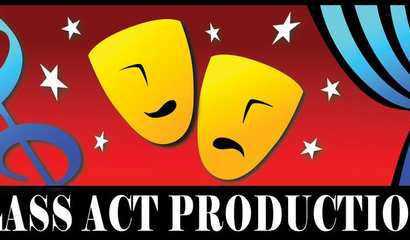 Dreaming of being on the stage? Working towards being a "triple threat"? Then have we got the classes for you! Registration is now open for our Fall Semester! We offer classes in acting, ...