Find Woodlands Homes for Sale featuring single family houses, townhouses, condos & mobile homes in The Woodlands Texas.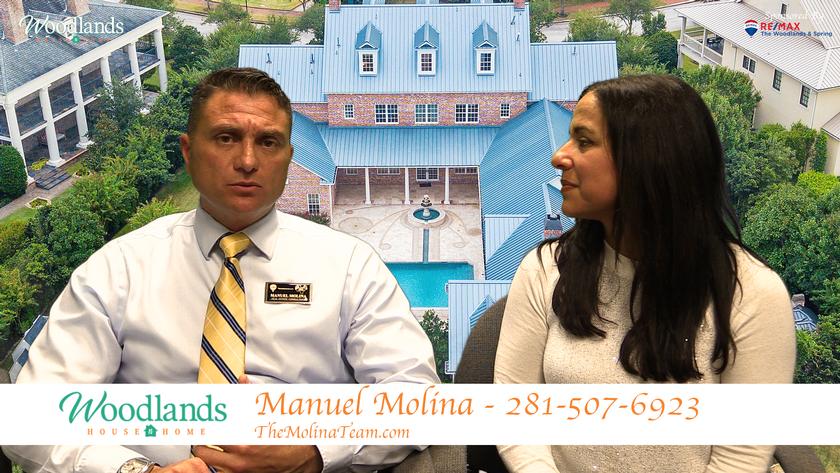 Realtor Manuel Molina is back with our host Debbie Staton to talk with us about a little bit about Luxury Market in The Woodlands area.
Enjoy Woodlands promotions, coupons and specials online
3 Tragic Retirement Investing Mistakes to Avoid
Have you ever seen one of those giant jars of jelly beans where you're supposed to guess how many are inside? These games can be fun, but that doesn't mean they're easy.
Benefits of Annual Ryegrass for Your Texas Lawn
Landscapers, homeowners, and farmers often plant ryegrass in Texas during colder months to help safeguard Bermuda and St. Augustine grasses.
Buyout Application Center Opens in Montgomery County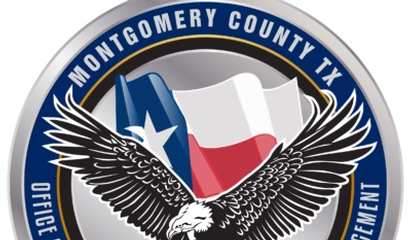 The Montgomery County Office of Homeland Security and Emergency Management will be open a Buyout Application Center this weekend in the Timber Lakes and Timber Ridge
Open House - 13 Eagles Wing
Come tour this exceptional contemporary home!
The Myth of the 20% Down Payment
You may have been told that you should put down 20% to buy a home. This may give you more choices and let you avoid private mortgage insurance, but this large amount may not be prudent, or necessary, in...
Knife & Fork Chicken on A Biscuit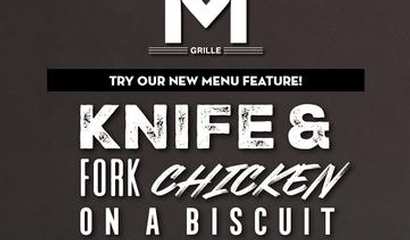 Try our New Menu Feature! Knife & Fork Chicken on a Biscuit! January 1st - 31st $25 Giant Buttermilk Drop Biscuit topped with creamy chicken & vegetables, Nueske's Ham, spiced english Mus...