Find Woodlands Homes for Sale featuring single family houses, townhouses, condos & mobile homes in The Woodlands Texas.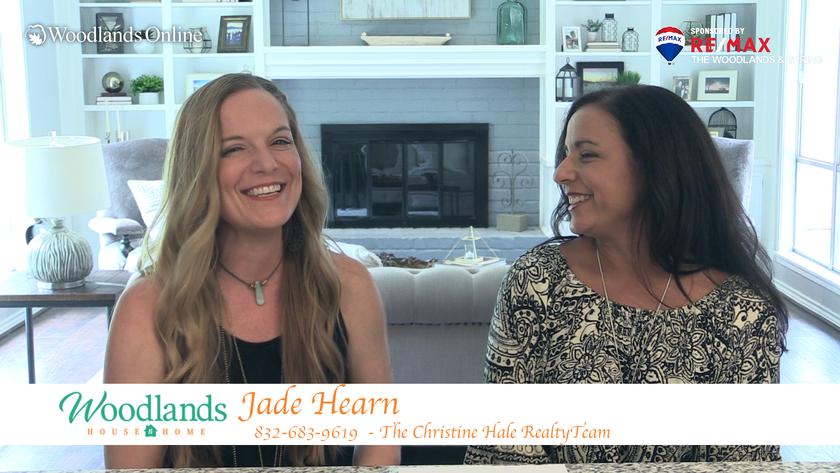 Debbie meets with Jade Hearn of The Christine Hale Realty Team to discuss the importance of marketing a home through home staging.
Enjoy Woodlands promotions, coupons and specials online
Gardening in August in The Woodlands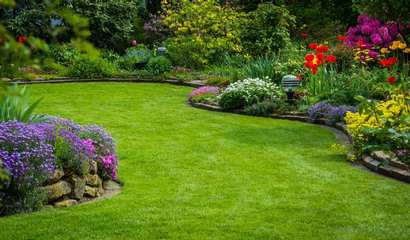 Weeks and weeks of a long, hot summer can be stressful to the lawn and landscape, as well as to the person doing the gardening. The fall planting season is still a couple months off, so we have a long ...
Residential Access Control Systems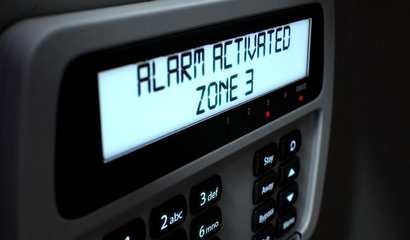 A standard lock-and-key system may not be enough for some homes to make their owners feel secure. These days, there are so many viable security options. If this topic has been on your mind lately, then ...
The J. Beard Real Estate Company facilitates the sale of a medical office at 2827 Waterbend Cove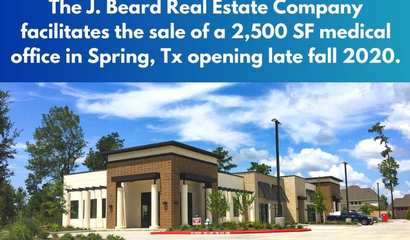 Linda Crumley of The J. Beard Real Estate Company has recently represented NW Oral Surgery in the sale of a medical office to Texas Orthopaedic & Sports Medicine. The office is located at 2827 Waterbend...
Whiskey Cake Prepares to Bring More of Its Quirky, Farm-Fresh American Food to The Woodlands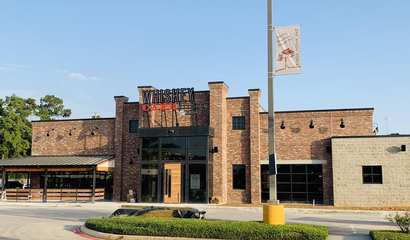 Whiskey Cake Kitchen & Bar is bringing locally sourced, farm-to-kitchen dishes and cocktails served up in an industrial-chic tavern to The Woodlands.
Houston Restaurant Week - Fielding's local kitchen + bar
SATURDAY, AUGUST 1ST - MONDAY, SEPTEMBER 7TH Join us this summer to dine out for good. A portion of our sales will go directly to the Houston Food Bank! $5 for every dinner sold and $3 for every brunch...
Aperol August
It's that time of year again: Aperol August! August 1st - August 31st Let's celebrate this exclusive Italian liquor six different ways with a menu that has a unique drink for every sty...