Find Woodlands Homes for Sale featuring single family houses, townhouses, condos & mobile homes in The Woodlands Texas.
Enjoy Woodlands promotions, coupons and specials online
A Night Cap and Home Tour
You're formally invited to a Night Cap and Home Tour event on July 18th from 4:30 PM - 7 PM at 26 Maymont Way In Cooperation with Cheryle Sanderson's Listing 15 Netherfield ...
An Estate Strategy for Your Digital Assets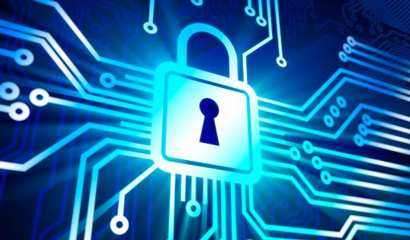 Did you know you have other, less-tangible assets that deserve your attention? This article breaks down your DIGITAL assets, what they are worth and how to protect them.
Is This Your Situation: Want to Stage Your Home for a Quick Sale
Remember the last time you visited a new home development? How did you feel touring the model? Usually, pleasant memories come to mind about how well the home looked. That's because it was 'showcased' p...
Fall Cheerleading Registration
South County Football League Cheerleading is a conventional cheerleading program for children ages 5-12 (as of July 31). Participants are directed in cheers, chants, jumps, dance, basic...