Find Woodlands Homes for Sale featuring single family houses, townhouses, condos & mobile homes in The Woodlands Texas.
Enjoy Woodlands promotions, coupons and specials online
4 Signs You're in Need of Pest Extermination Services for Rodents
If you suspect you have rodents in your home, you aren't alone. According to OneDesk, between April 2020 and April 2021, nearly 15 million U.S. homeowners reported seeing rodents in their homes.
Open House - 23218 Aldine Westfield Road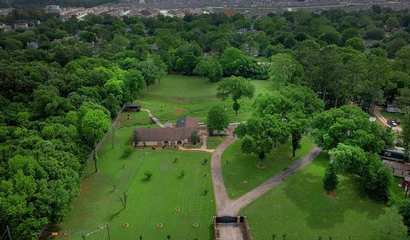 One story Mediterranean style home on nearly 4 unrestricted acres in Spring! Gated entry, circular drive, private well, Brazilian cherry hardwood flooring, faux wood blinds, roof replaced in 2015, and t...
The Woodlands Arts Council unveils five new art bike racks
The Woodlands Arts Council (TWAC) revealed five inspiring new Art Bike Racks on October 26 at a celebration attended by artists and underwriters
Sand Volleyball Leagues at Bear Branch Rec Center
Sand Volleyball registration is now open! Adult 21+ CO-ED Sand Volleyball League at Bear Branch Rec Center Exclusive specials at Torchy's Tacos for WPS Players!
Basketball Leagues at Church Project
Basketball registration is now open! Adult 21+ 5v5 Mens Basketball Leagues at Church Project Game Days: Sundays Game Times: 3pm - 8pm