Find Woodlands Homes for Sale featuring single family houses, townhouses, condos & mobile homes in The Woodlands Texas.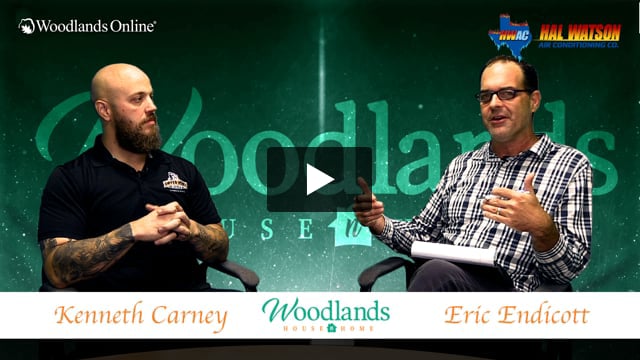 Eric learns all about being the Dryer Vent Wizard for the Woodlands from the man himself Kenneth Carney. Kenneth operates Dryer Vent Wizard in The Woodlands.
Enjoy Woodlands promotions, coupons and specials online
Renting or Selling Your House: What's the Best Move?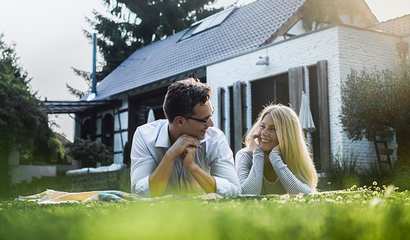 If you're a homeowner ready to make a move, you may be thinking about using your current house as a short-term rental property instead of selling it.
Sand Volleyball Leagues at Bear Branch Rec Center
Sand Volleyball registration is now open! Adult 21+ CO-ED Sand Volleyball League at Bear Branch Rec Center Exclusive specials at Torchy's Tacos for WPS Players!
Basketball Leagues at Church Project
Basketball registration is now open! Adult 21+ 5v5 Mens Basketball Leagues at Church Project Sundays - Starting 10th Game Times: 3pm - 8pm