/

/

Faces of The Woodlands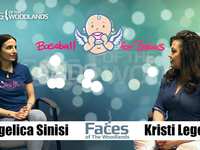 April 18, 2020
Meet Angelica Sinsi and find out about a Non-Profit close to her heart, Baseball for Babies. Find out even more at BaseballforBabies.org
Faces of The Woodlands - Angelica Sinisi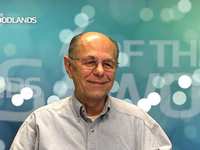 January 19, 2020
Get to know a long time citizen of The Woodlands and professional photographer, Lon Larsen.
Faces of The Woodlands - Lon Larsen 2020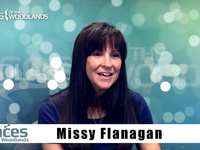 December 03, 2019
Missy Flanagan was nominated by the public to be the Faces of The Woodlands Winner for November 2019, for all the philanthropic and charitable work she does. Thank you Missy Flanagan!
Faces of The Woodlands - Missy Flanagan 2019