The Jobs Market is THE place that quickly connects Woodlands Texas employers and job seekers. Woodlands Online makes it easy to fill a position or change your career!
Boundaries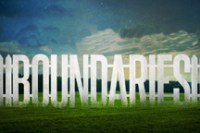 This is a quote that I have found helpful in my journey and relationship with food and myself. It has helped me to: see boundaries as a way to love myself and know who I am and who I don't want to b...
Retail Career Fair
Please join us for our Career Fair on Monday, January 28th in the Woodlands. Meet our managers and learn how BBVA is creating opportunities for your career. Please visit our website to review current...
The Value of Insuring Against Life's Risks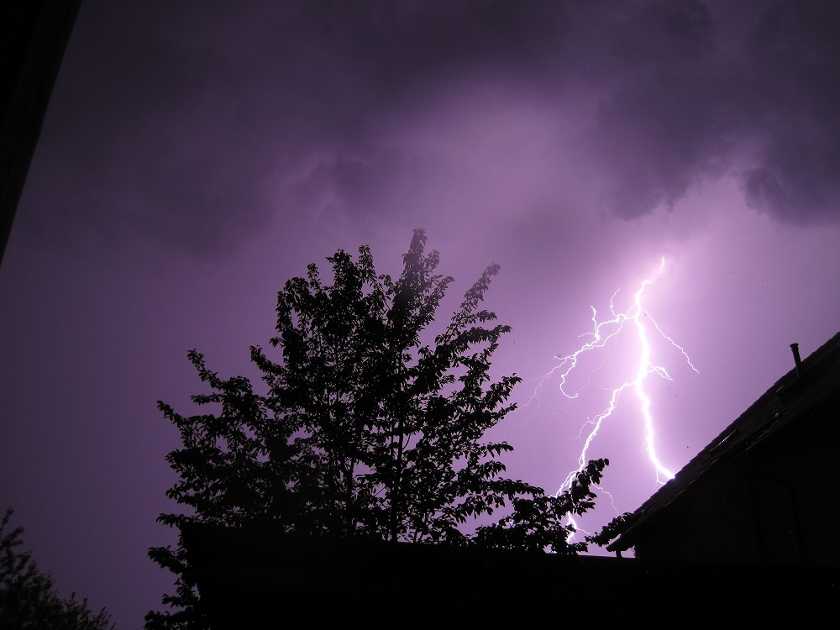 Building wealth requires protection from the forces of wealth destruction.
Networking Breakfast
Networking Breakfast is open to all Chamber members and guests. Members in attendance will be given the opportunity to give a 60 second commercial on the microphone. Prospective members will recei...
Woodlands WCE Presents Improving SEO and Google Ranking
Learn how to improve your Search Engine Optimization (SEO) and Google rank! More customers are researching purchases on the internet than ever before - be sure your business can be found! Learn about 10...