The Jobs Market is THE place that quickly connects Woodlands Texas employers and job seekers. Woodlands Online makes it easy to fill a position or change your career!
Free Professional Resume tips From A Career Expert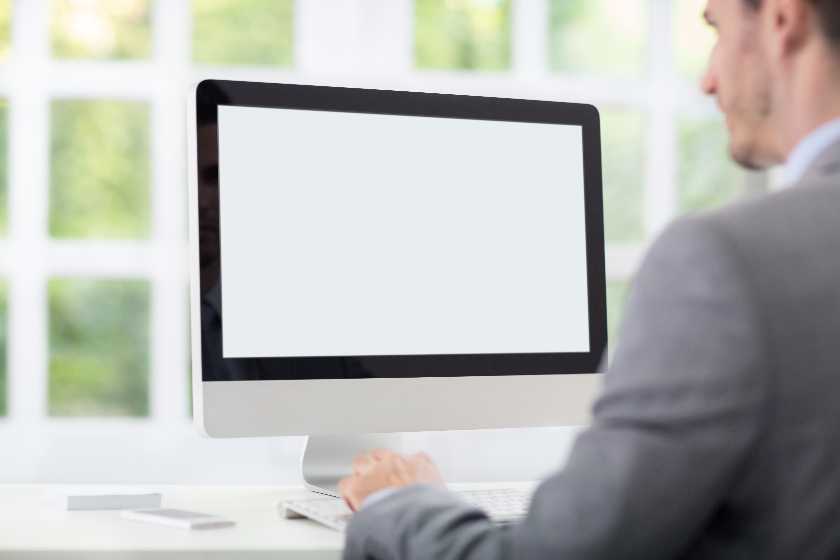 Okay, you just spent a gazillion hours trying to write your resume and now you are ready to send it out to all those prospective employers and recruiters. Or are you? Maybe just a few more tweaks. Do I ...
Year-End Bond Swaps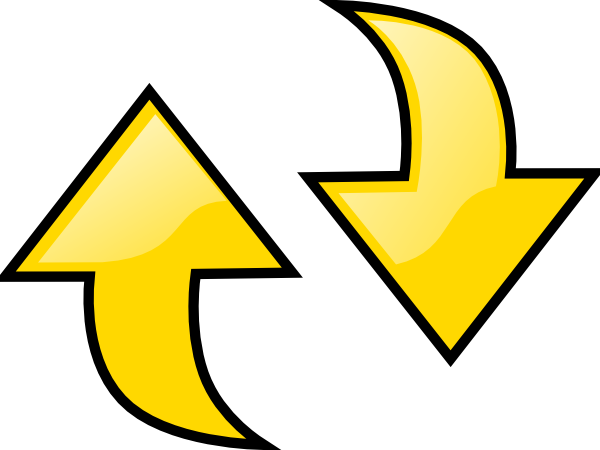 You may see some significant tax benefits by making these moves.
Networking Breakfast
Networking Breakfast is open to all Chamber members and guests. Members in attendance will be given the opportunity to give a 60 second commercial on the microphone. Prospective members will recei...
Santa Social
Santa Social on Friday, December 21, 2018, 7pm at Rob Fleming Rec Center. Get your pj's on get the family together for some holiday fun! Enjoy a holiday movie while you do crafts, make garlands, a...