The Jobs Market is THE place that quickly connects Woodlands Texas employers and job seekers. Woodlands Online makes it easy to fill a position or change your career!
HFG's Response to Area Layoffs: Choose to Plan, Not Panic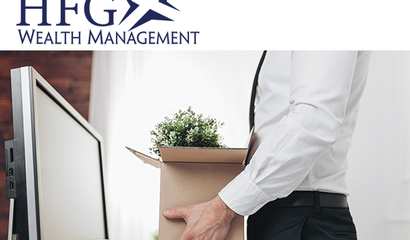 COVID-19 has impacted the oil and gas industry by keeping prices low, resulting in recent layoffs around the Houston area. Read more about how changes in the industry are leading to financial panic, and...
How the Moderna Vaccine Differs From Pfizer's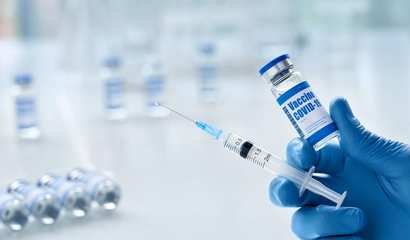 In one week we've gone from the U.S. Food and Drug Administration recommending one coronavirus vaccine to two.
Online SAT Prep Class – Spring 2021
I've taught my SAT Intensive class in The Woodlands, TX area for the last 4 years. After a successful online class this past summer, I've decided to offer another opportunity to take my class online. No...
The J. Beard Real Estate Company facilitates the sale of a 10,000 s.f. office building on 9.5 acres in Tomball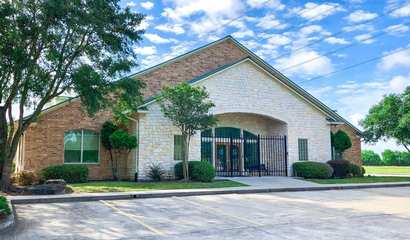 Neal King of The J. Beard Real Estate Company has represented Lone Oak Holdings, LLC, in the sale of a 10,000 square-foot office building.
Open Call
Stop by this Saturday between 10am-12, or Monday from 8-10am for OPEN INTERVIEWS! Family owned & operated, competitive wages, weekly cash tips, flexible schedules and SO MUCH MORE!! Part time, full ...
Meet the New Members
Join us for a complimentary, monthly meet and greet reception that invites the first 10 new members that register with the office to give a quick introduction of their business to other new and existing...