The Jobs Market is THE place that quickly connects Woodlands Texas employers and job seekers. Woodlands Online makes it easy to fill a position or change your career!
Community colleges play an important role in the Texas economy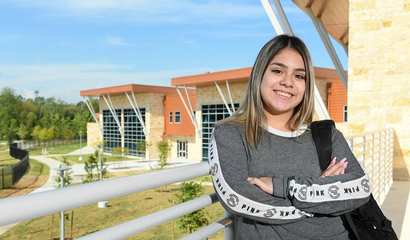 The Texas Comptroller's office released a study on the economic impact community colleges have on the state's economy.
Should You Wear Shoes While Working From Home?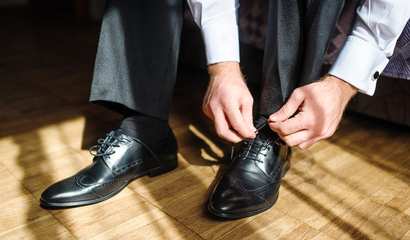 Life is full of 'No Shoes, No Service' obligations and activities. Shoes are required at the office, in grocery and retail stores, at the bank, in restaurants and bars, at your gym — and the list goes on.
The Woodlands Hills Marks Its 2nd Anniversary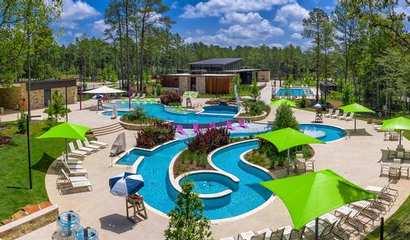 It's been a terrific two years since the official flag-raising ceremony signaled the grand opening of The Woodlands Hills on July 19, 2018.
The Woodlands Area Chamber of Commerce Chairman's Ball 2020 - Cancelled
The Woodlands Area Chamber of Commerce Chairman's Ball 2020 on Saturday, August 15, 2020 at The Woodlands Waterway Marriott Saturday Aug 15, 2020 6:00 PM - 11:55 PM CDT Reception: 6 p.m. Pro...
Virtual Discovery Day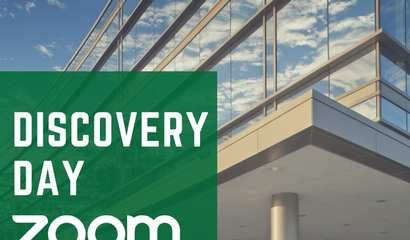 Learn about Chamber member benefits, events, programs and services, and meet the Chamber team at this "orientation" to our organization. Chamber member only event. Registration is required ...