The Jobs Market is THE place that quickly connects Woodlands Texas employers and job seekers. Woodlands Online makes it easy to fill a position or change your career!
How to Avoid Getting Into a Car Accident in Houston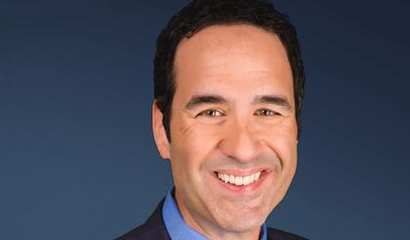 Houston, TX is a big city that just keeps getting bigger. This means that the time it takes to get from one area in Houston to another area is getting longer and longer. As a result, people are spendi...
How to Track Your Data Usage
Customers who receive Tachus Fiber Internet have access to unlimited data, meaning they can stream, game, videocall, and work from home to their heart's content.
K-9 Officer Fila Leaves Her Paw Print on Conroe ISD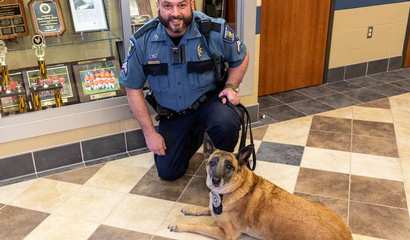 Seated back in his swivel chair with a frayed tennis ball in hand, Officer Joel Armstrong is smiling. The smile comes from deep within, running behind his eyes and through his teeth,
LPGA majors event coming to The Woodlands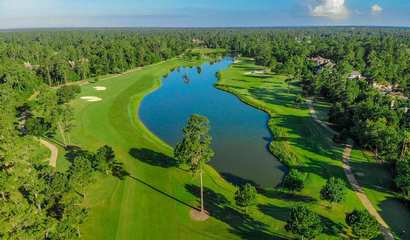 Visit The Woodlands and The Woodlands Township are excited to announce The Woodlands will be the site of a majors golf
Business After Hours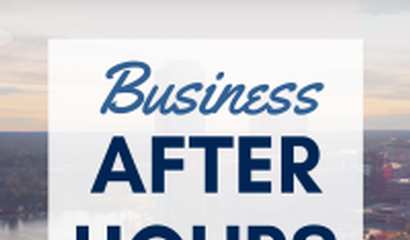 Business After Hours is a complimentary social providing you with opportunities to meet, mingle & build relationships with other area business professionals. Business After Hours rotates to diffe...
Sunday Worship Service
Grace Presbyterian Church invites you to join us for in-person worship each Sunday at 10:30 am. Streaming of the service also begins at 10:30 am. Gathering together for worsh...