The Jobs Market is THE place that quickly connects Woodlands Texas employers and job seekers. Woodlands Online makes it easy to fill a position or change your career!
Breach of an Employment Contract
Employment contracts help protect the interests of both the employer and the employee. Either the employee or the employer can be in breach of an employment contract. But when an employee breaches an em...
How Mompreneurs Profit from Virtual Office Space
The mompreneur movement is flourishing, proving that women really can have it all.
Milstead Automotive Welcomes New Service Manager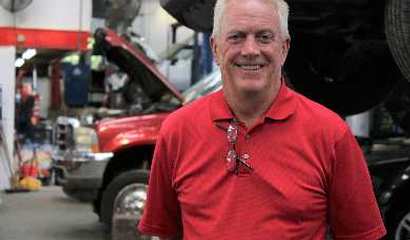 Joining the Milstead Automotive team, Service Manager Dave Eagan brings experience and knowledge. Eagan shared his hopes and thoughts about stepping into the position.
2019 Conflict Resolution Day Bookmark Art Contest
The Dispute Resolution Center of Montgomery County, Inc. (DRC-MC) seeks entries for its 2019 Conflict Resolution Day Bookmark Art Contest. The contest is open to all Montgomery County public, private, a...
Open House - 43 N Fair Manor Circle
Come tour this spectacular home in Sterling Ridge!
OE and NIA Networking Coffee
Office Evolution and Network In Action of Conroe are excited to host a networking coffee! Mark your calendars and come take a tour of the beautiful offices and amenities at Office Evolution, join...