The Jobs Market is THE place that quickly connects Woodlands Texas employers and job seekers. Woodlands Online makes it easy to fill a position or change your career!
At-Home-Tutoring Services Supports Academic Success in The Woodlands and Surrounding Areas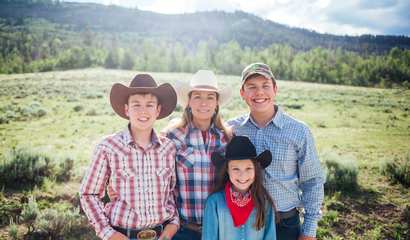 Bisso saw a need in The Woodlands to accommodate families like hers with at-home tutoring services, seven days a week, at various hours of the day for any academic subject at all grade levels.
How to Choose the Best Coworking Space
Finding office space for rent is no easy feat, but what comes after can be even more challenging. Businesses that settle for a traditional office setting may find their new office to be more expense and...
Welcome to The Sum.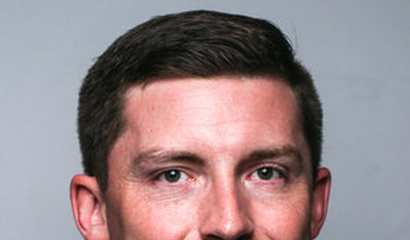 My name is Michael Rahn. I created The Sum after over a decade in the financial services industry. My background is in finance and I spent many years at a big firm caring for my clients' financial needs.
2019 Conflict Resolution Day Bookmark Art Contest
The Dispute Resolution Center of Montgomery County, Inc. (DRC-MC) seeks entries for its 2019 Conflict Resolution Day Bookmark Art Contest. The contest is open to all Montgomery County public, private, a...
Women's Seminar- Dietary Theory VS Metabolic Type...How am I supposed to eat??
If you have ever wondered- what Keto, Vegan, Pegan or Paleo is then you can't miss this event. We will discuss different metabolic body types and how that effects you hitting your goals for your s...
Entrepreneur Mindset Training
Have a business idea but don't know where to start? Do you want to learn how to be an entrepreneur? This training is designed to teach 7 essentials of an entrepreneurial mindset. The overall ob...