The Jobs Market is THE place that quickly connects Woodlands Texas employers and job seekers. Woodlands Online makes it easy to fill a position or change your career!
Entergy Texas presents grant to United Way of Greater Houston for bill payment assistance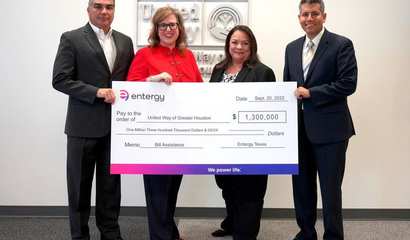 Entergy Texas presented the United Way of Greater Houston with a grant of $1.3 million to help customers who need assistance paying their power bill.
Have you saved enough for future health care costs?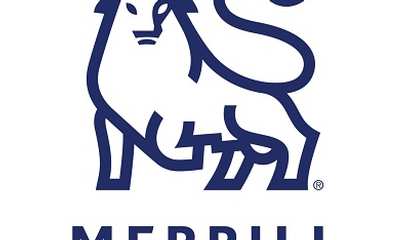 Over their longer lives, women spend far more on health care than men. These tips from Bank of America can help you cover the costs at every age.
Obagi Cosmeceuticals Relocates to The Woodlands from California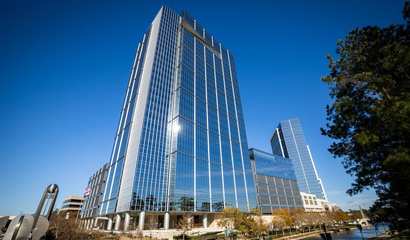 Obagi Cosmeceuticals, LLC is relocating its corporate headquarters from California to The Woodlands®, Texas, adding to the now 32 businesses that have relocated, moved, and expanded into The Woodlands, ...
Rainwater: The World Water Problem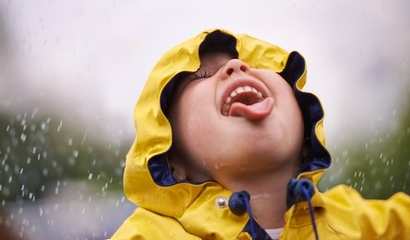 One might expect that in the most remote places in the world, the rainwater would be pure and safe to drink.
The Woodlands Fire Department opens recruitment for new fire company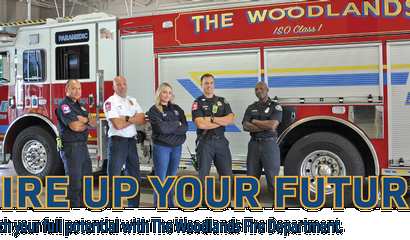 Are you interested in becoming a firefighter in The Woodlands? Do you know someone who is looking for an exciting
The Woodlands Area's 44th Annual Meeting & Awards Luncheon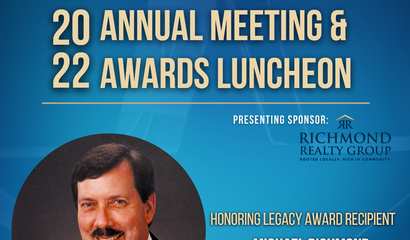 he Annual Meeting & Awards Luncheon recognizes retiring Board of Directors, Team Leaders and member anniversaries. In addition, the Diplomat of the Year will be recognized. Through member n...
Business After Hours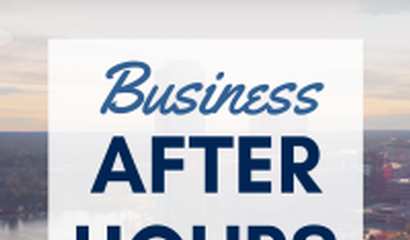 Business After Hours is a complimentary social providing you with opportunities to meet, mingle & build relationships with other area business professionals. Business After Hours rotates to diffe...