The Jobs Market is THE place that quickly connects Woodlands Texas employers and job seekers. Woodlands Online makes it easy to fill a position or change your career!
Everything You Need to Grill at Home
Grilling at home can be a great way to entertain or just feed the family. Cooking outdoors in the summertime can be fun and rewarding.
Lone Star College reopens campuses for fall semester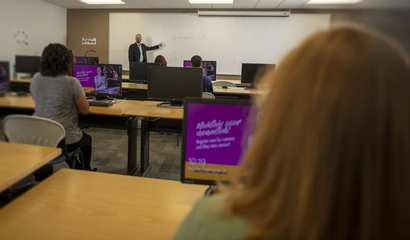 Lone Star College will enter the fall semester with expanded offerings of face-to-face classes.
Community Small Business Market
Texas Key Holders Real Estate presents Community Small Business Market on Saturday, June 19, 2021 10AM - 5PM Here is the list of vendors JAXWAX Emergent VR Julies cr...
Open House - 27 Caulfield Court
Come see this gorgeous new listing!