The Jobs Market is THE place that quickly connects Woodlands Texas employers and job seekers. Woodlands Online makes it easy to fill a position or change your career!
Community Job Fair
Looking for a job? Looking for a better job? Not sure where to start in the process? The Woodlands Area Chamber of Commerce may be able to assist. More than 40 employers specia...
Lone Star College receives grant to help address skilled workforce shortage
Lone Star College has been awarded a $968,537 grant from the Texas Workforce Commission to focus on the skilled workforce shortage. The grant will be used to help Daikin Industries train 415 current emp...
New Year, New You, New Plan to Organize Your Finances!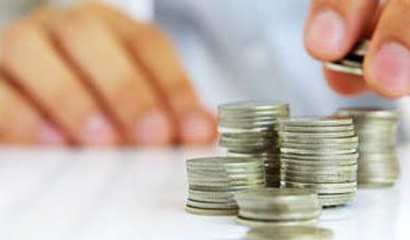 Are you feeling a little over-whelmed with the paper piles or credit card bills now coming in from Christmas spending? You are NOT alone! How you organize your finances in January will prove beneficial ...
Powers of Attorney for College Students
You have always been your child's protector and advisor, but after they turn 18 you are legally limited to how much assistance you can provide. Powers of Attorney will allow you to step back into that r...
Professional Job Fair
Conroe ISD will host its annual Professional Job Fair on Saturday, April 6, 2019 from 9 AM - 12 PM at Grand Oaks High School. ...
Reia - Woodlands, Spring, Conroe, Magnolia, Montgomery, Willis,
Please join us for our monthly networking meeting. Deal swaps and education on Real Estate Investments. Learn, network and do deals. Association's goal is to help educate our friends and ...