The Jobs Market is THE place that quickly connects Woodlands Texas employers and job seekers. Woodlands Online makes it easy to fill a position or change your career!
Conroe ISD Teacher Job Fair for Caney Creek Feeder Zone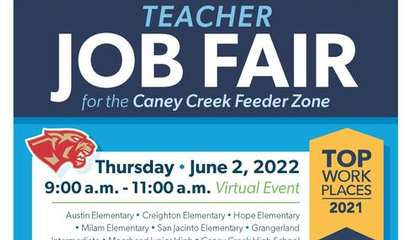 Due to the continued growth in Conroe ISD, we are looking to fill teacher positions in the Caney Creek Feeder Zone! Join us for a Virtual Teacher Job Fair on Thursday, June 2, from 9 AM - 11 AM. Regist...
Even The Woodlands is feeling the baby formula hunger pangs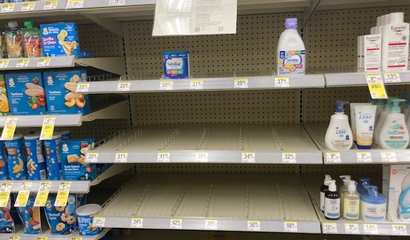 Oftentimes, national headlines tend to lose the immediacy in our local bubble; the earthshaking, business-crushing lockdowns other states endured during the height of the pandemic stopped at the borders...
Join The Woodlands Township's summer 2022 lifeguard team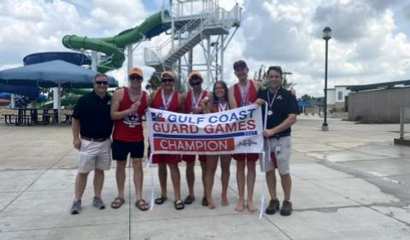 Spend your summer with The Woodlands Township by joining the award-winning lifeguard team! Township lifeguards staff the 14
Saving money on cooling your home during the rising costs of energy & equipment
As inflation rises, the cost of everything rises with it, including the cost of air conditioning and heating our homes.
WOL announces our Summer Intern Program for Businesses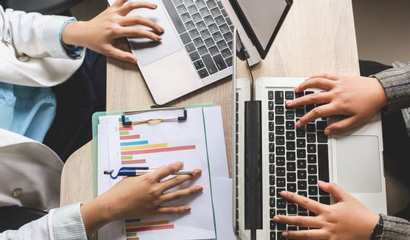 Woodlands Online has a comprehensive Summer Intern Guide that is being launched in a matter of days; this guide is a FREE service for business and job-seeker alike, and includes a directory of business...
Your Perfect Job Awaits at Margaritaville Lake Resort, Lake Conroe | Houston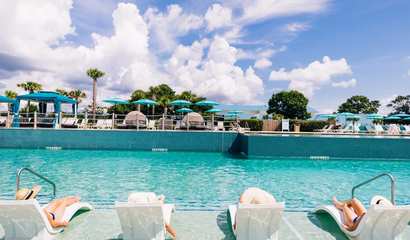 To gear up for the busy summer season, Margaritaville Lake Resort, Lake Conroe | Houston is hosting two job fairs to fill a variety of full-time, part-time, seasonal, on-call,
Meet the New Members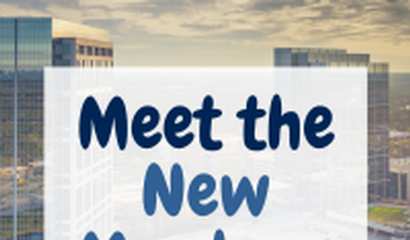 Join us for a complimentary, monthly meet and greet reception where we will introduce up to 10 new members to the general membership. The new members will be able to provide an introductory commer...