Featuring Woodlands area services to help people easily move to and around town
Relocation Guide
Buyer's Guide
Housing Options for Older Individuals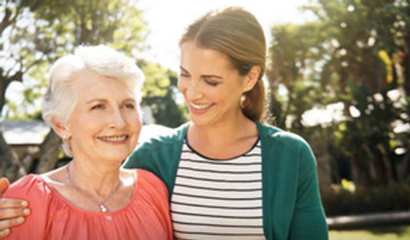 As you grow older, your housing needs may change. Maybe you'll get tired of doing yard work.
Preparing For the Last Minute Move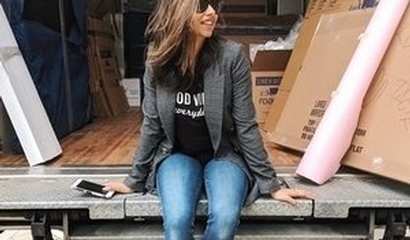 In a perfect world, you'll have ample time to prepare for a move.
Where to Get Moving Boxes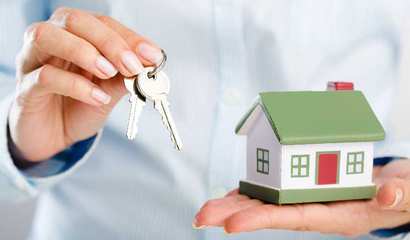 Knowing where to get moving boxes can be difficult when you're moving. Boxes are in high demand, and locating them can be stressful during an already stressful time. However, there are many ways to find...
Information for Prospective Families
The information meeting is a required part of the admission process. It details out Legacy values and University-Model schooling. Please do not submit an application unless you have attended a previous ...
Multi-County Crime Stoppers Featured Felons for January 22, 2021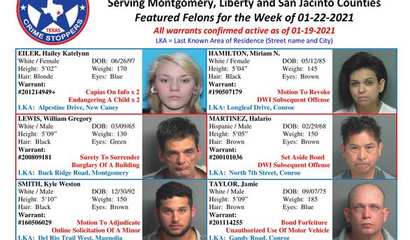 Multi-County Crime Stoppers, which serves Montgomery, Liberty and San Jacinto Counties, provides a weekly release featuring felons with warrants.
Shadow Puppet Theatre-Shadow Puppet Theatre-Dinosaur Mardi Gras
Shadow Puppet Theatre Thursday, February 18th at 11 presents "Dinosaur Mardi Gras" by Dianne de Las Casas. Some very hip dinosaurs join in the celebration during carnival tim...