Featuring Woodlands area services to help people easily move to and around town
Relocation Guide
Buyer's Guide

Big Tex Storage
State of the art storage facility Now Open in The Woodlands Creekside Park & Spring.
Housing Options for Older Individuals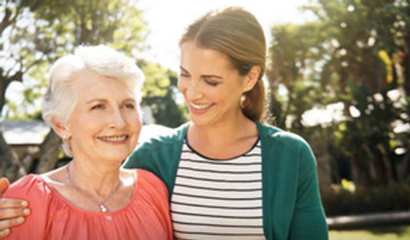 As you grow older, your housing needs may change. Maybe you'll get tired of doing yard work.
Preparing For the Last Minute Move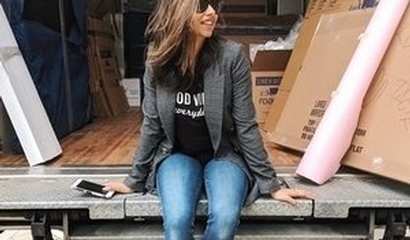 In a perfect world, you'll have ample time to prepare for a move.
Where to Get Moving Boxes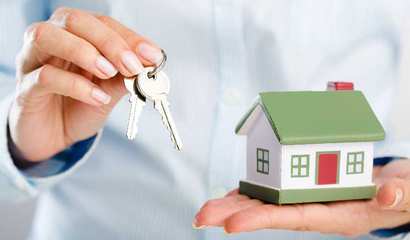 Knowing where to get moving boxes can be difficult when you're moving. Boxes are in high demand, and locating them can be stressful during an already stressful time. However, there are many ways to find...
Sunday Worship Service
Join us for every Sunday for Worship at 11:00 am!
Texas Renaissance Festival - Pirate Adventure
Regular Ticket Sales for the 2020 Texas Renaissance Festival will go on sale August 1, 2020 online at texrenfest.com and Groupon. Tickets will go on sale at H-E-B stores on September 1. Th...
The Woodlands Township COVID-19 Update, Tuesday, September 29, 2020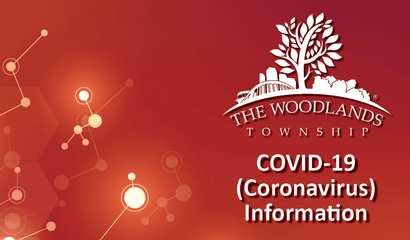 Montgomery County COVID-19 Case Count September 29, 2020: Montgomery County Public Health District, in conjunction with the Montgomery County Office of Homeland.