Featuring Woodlands area services to help people easily move to and around town
Relocation Guide
Buyer's Guide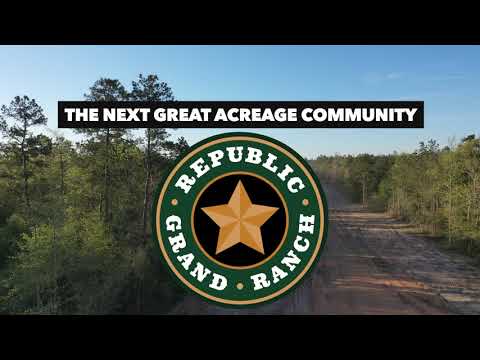 Find Your Acreage Retreat at Republic Grand Ranch! The Next Great Acreage Community, Ideally Located in Montgomery County
Arts in the Park featuring Shakespeare in the Park
Enjoy an evening with family and friends at Rob Fleming Park! Bring lawn chairs, grab a bite to eat at the food trucks and enjoy a FREE live Shakespeare theatre.
Moving Tips and Tricks
Trust Woodlands Moving and Storage for we are insured and bonded.
Shadow Puppet Theatre-If You're a Monster and You Know It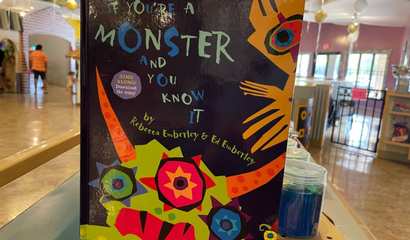 Shadow Puppet Theatre Thursday, Oct. 28th at 11 presents "If You're a Monster and You Know It" by Rebecca Emberley. This fun twist on "If You're Happy and You Kno...
Storybook Theatre-Thanks for Thanksgiving
Storybook Theatre at 11am Friday, Nov. 19th presents "Thanks for Thanksgiving " by Julie Markes. This charming story shares the true spirit of Thanksgiving through all the things, big a...