Featuring Woodlands area services to help people easily move to and around town
Relocation Guide
Buyer's Guide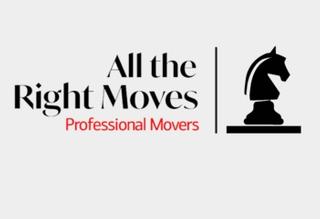 All The Right Moves
Reliable Movers Serving The Woodlands. Check out our customer reviews! A+ Rated by the BBB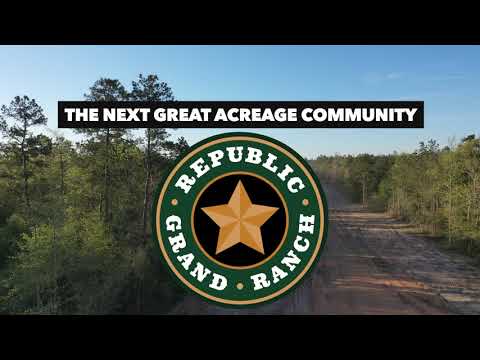 Find Your Acreage Retreat at Republic Grand Ranch! The Next Great Acreage Community, Ideally Located in Montgomery County
Moving Tips and Tricks
Trust Woodlands Moving and Storage for we are insured and bonded.
Boogie Bash-Summer Fun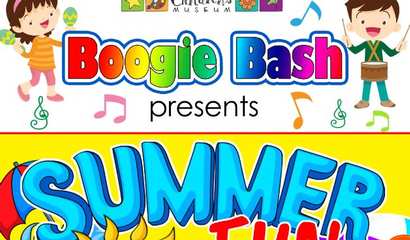 Boogie Bash on Tuesday, July 26th at 11am, presents Summer Fun. Come celebrate the season with musical fun as we move and play with beach balls and rainbow ribbons. We'll also do The Li...
Calling Artists Wanting to Take Their Drawing and Painting to the Next Level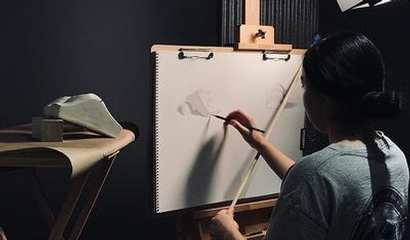 Registration is now open for the 2022-23 school year at the LaRock Art School located at 701 Sawdust, in The Woodlands, Texas. The LaRock Art School is starting the second year of instruction and is op...
Storybook Theatre-Draw Me a Story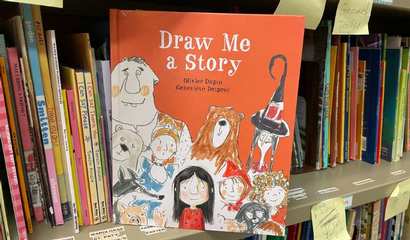 Storybook Theatre Friday, August 26th at 11am presents "Draw Me a Story" by Olivier Dupin. Anna loves reading and books! One night Little Red Riding Hood calls out to her from the book and a...