Featuring Woodlands area services to help people easily move to and around town
Relocation Guide
Buyer's Guide
Housing Options for Older Individuals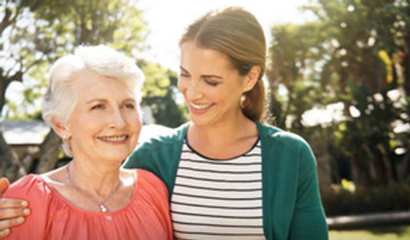 As you grow older, your housing needs may change. Maybe you'll get tired of doing yard work.
Preparing For the Last Minute Move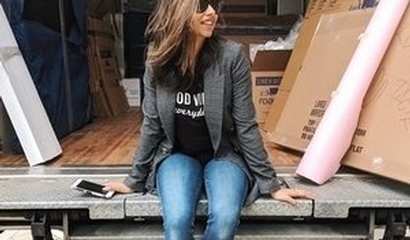 In a perfect world, you'll have ample time to prepare for a move.
Where to Get Moving Boxes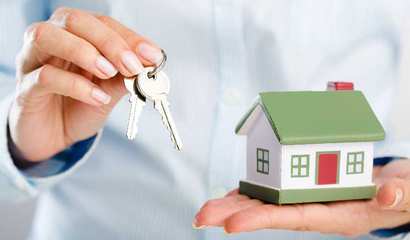 Knowing where to get moving boxes can be difficult when you're moving. Boxes are in high demand, and locating them can be stressful during an already stressful time. However, there are many ways to find...
Information Related to GA-29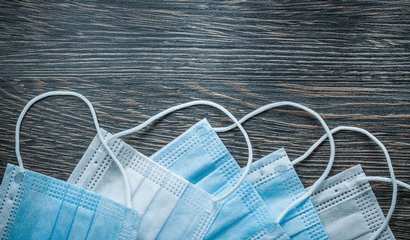 The Montgomery County Sheriff's Office will take NO actions to enforce the Governor's Office Executive Order GA-29 issued on July 2, 2020 regarding the mandatory use of facemasks in public
Open House - 18 Shadow Stone Street
Come see this impeccably maintained home in a great, central location!
SAT Intensive
4- Week Small Group Prep Class. My name is J.C. Reeves and I've been a full-time tutor for over 6 years. I take the SAT every year & I score in the 99th percentile. I've helped many stud...