Featuring Woodlands area services to help people easily move to and around town
Relocation Guide
Buyer's Guide
A Ride of a Lifetime: Amazing Spaces® to Support the MS Society in the Bike MS: Texas MS 150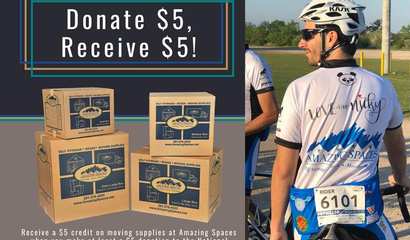 Giving back to the community has always been a priority for locally owned Amazing Spaces® Storage Centers. Despite the challenges of the past year, Amazing Spaces has provided unwavering support to area...
Housing Options for Older Individuals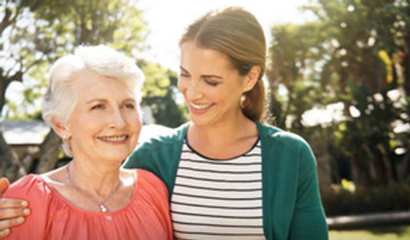 As you grow older, your housing needs may change. Maybe you'll get tired of doing yard work.
Preparing For the Last Minute Move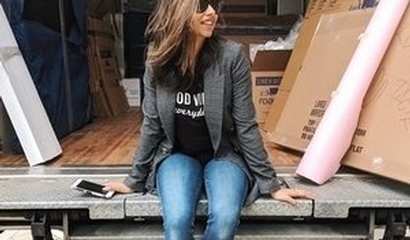 In a perfect world, you'll have ample time to prepare for a move.
Where to Get Moving Boxes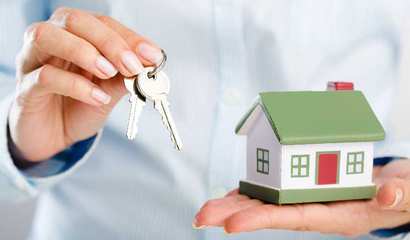 Knowing where to get moving boxes can be difficult when you're moving. Boxes are in high demand, and locating them can be stressful during an already stressful time. However, there are many ways to find...
2021 Summer Camp - Marine Life Week
Summer Camp at Brighton Acaemy Indian Spring is a dynamic 9 week, multi-theme program to engage your preschool through school aged child. Enroll in one week or all 9! $200 deposit $75 summer ...
Robotics Camp with Kenneth Gorman
Fee $90 · Rising 3rd-5th Grades Students will spend their camp days planning, designing and working in teams as they build a variety of robots designe...