Featuring Woodlands area services to help people easily move to and around town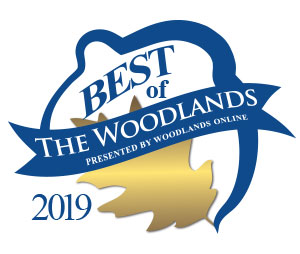 Voted #1 Realtor in Best of The Woodlands!
Relocation Guide
Buyer's Guide
Housing Options for Older Individuals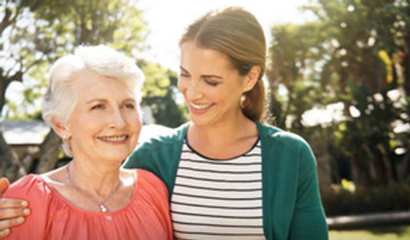 As you grow older, your housing needs may change. Maybe you'll get tired of doing yard work.
Preparing For the Last Minute Move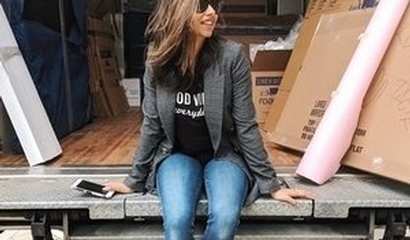 In a perfect world, you'll have ample time to prepare for a move.
Where to Get Moving Boxes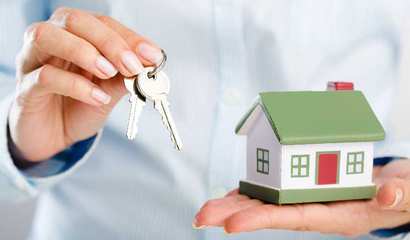 Knowing where to get moving boxes can be difficult when you're moving. Boxes are in high demand, and locating them can be stressful during an already stressful time. However, there are many ways to find...
Lego Engineering III
The goal of LEGO® Engineering III is for the students to build on their knowledge from LEGO® Engineering I and II. In Level I, they learned about gears and structures. In Level II, they le...
Summer Camp - Week 6
Join us at Play Smarter Kidsd for our summer camp. Each week we provide campers 3 - 10 years old, four exciting themes to choose from. Our flexible scheduling allow families to Player Smarter with us on...
Top 5 things to do this week in The Woodlands - May 20, 2019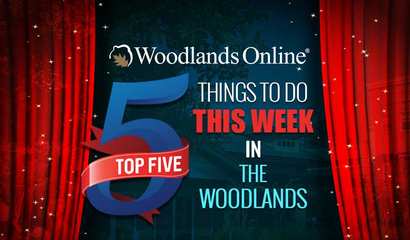 The end of May is approaching already. Can you believe it? This time of year is busy with end-of-school-year activities and summer preparations. Here are some fun things weave into your schedule.