Featuring Woodlands area services to help people easily move to and around town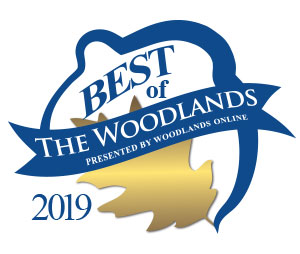 Convenient Waterfront Location with Unparalleled Customer Service
Relocation Guide
Buyer's Guide

Housing Options for Older Individuals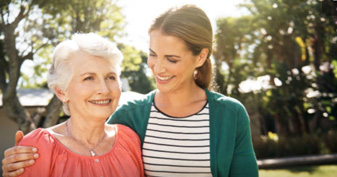 As you grow older, your housing needs may change. Maybe you'll get tired of doing yard work.
Preparing For the Last Minute Move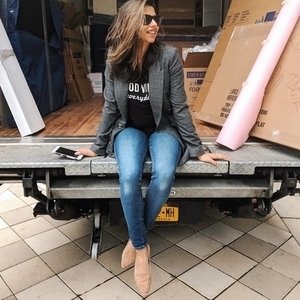 In a perfect world, you'll have ample time to prepare for a move.
Where to Get Moving Boxes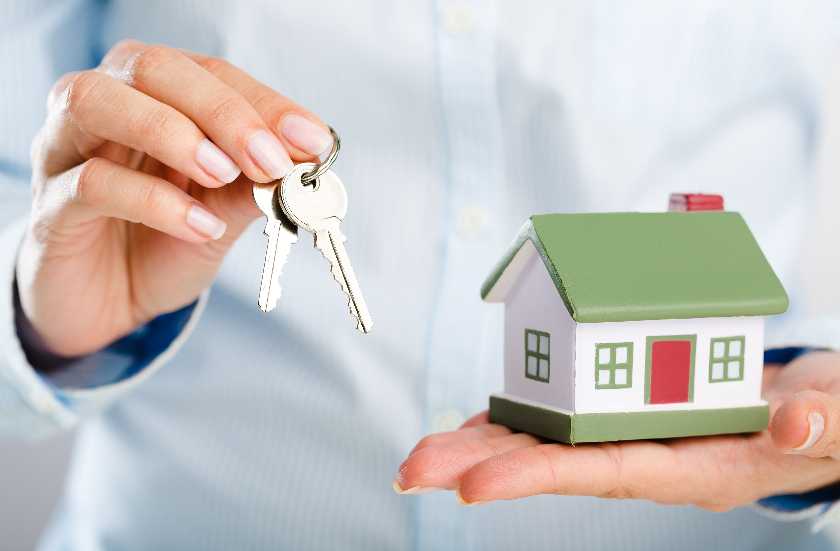 Knowing where to get moving boxes can be difficult when you're moving. Boxes are in high demand, and locating them can be stressful during an already stressful time. However, there are many ways to find...
Happy Feet Spring 2019 Workshops
Designed to be a fun, first-time exposure to dance and movement, young dancers will explore motor skills such as hopping, jumping and skipping while discovering the basic positions of the body and dance...
Shenandoah Police Blotter for January 6 - 12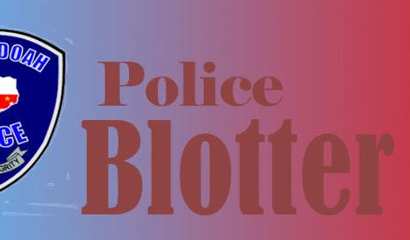 City of Shenandoah Police Calls and Activity for January 6 - 12, 2019
Small Business University 103: Tax Updates
SBU 103: Tax Updates Presented by: ?Kyle Kmiec, Calvetti Ferguson? Registration is required for this event. About Small Business University Small Business University offers 18 engaging training s...