Featuring The Woodlands Tx insurance agents to secure your car, homeowners, renters, health & medical, life, title and business insurance
8th annual LIVE2LEAD leadership event to be presented by Blanton Advisors this weekend at The Woodlands Methodist Church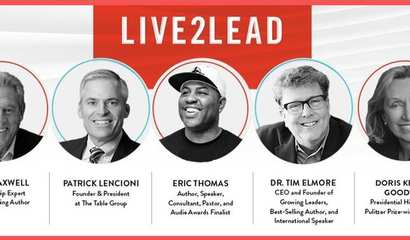 Live2Lead is returning to a live event and will be presented in The Woodlands on February 3, 2023 at 8:00 a.m. The exciting simulcast event will be hosted by Barry D. Blanton and Jeff Newkirk of Blanton...
HFG announces David Lee as new wealth advisor
HFG Wealth Management, LLC is pleased to announce David Lee as the newest member of its Wealth Management team
Breakfast Connections - Networking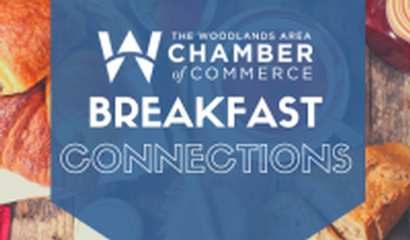 Breakfast Connections is open to all Chamber members and guests. Members in attendance will be given the opportunity to give a 60 second commercial on the microphone. Guests will be allowed to giv...
Medicare 101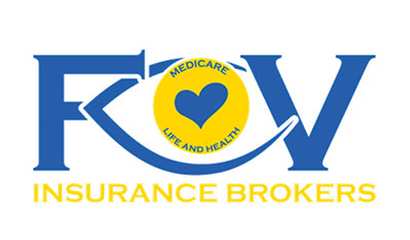 Hey Neighbor, TURNING 65 SOON? Want to work with a local neighborhood agent that specializes in Medicare Plans? Don't let finding the right plan be stressful, let us help make it easi...