Featuring The Woodlands Tx insurance agents to secure your car, homeowners, renters, health & medical, life, title and business insurance
Audit Assistant
Nexem Staffing in The Woodlands, Formerly First Choice Staffing
How to Keep Health Care Costs Under Control in Retirement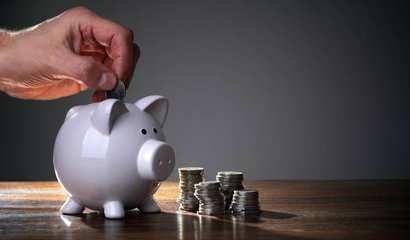 If you've been covered by a generous employer group health plan, you may be in for an awakening when you retire. Here are some tricks for keeping health care costs under control after you retire.
Do Women Face Greater Retirement Challenges?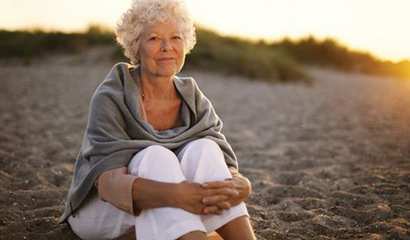 Why are women so challenged to retire comfortably? You can cite a number of factors that can potentially impact a woman's retirement prospects and retirement experience.
Insperity Invitational Hosts YPN + IYP Networking Social
Join The Woodlands Area Chamber of Commerce's Young Professionals Network and Interfaith Young Professionals for a networking social at the Insperity Invitational on Wednesday, April 29 from 5:30-7:...
Visit Conroe Receives Film Friendly Designation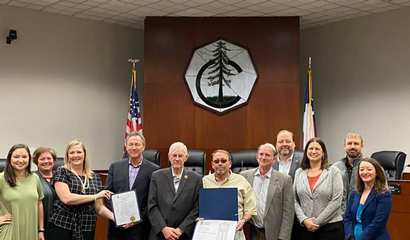 Lindsey Ashley with The Texas Film Friendly Office presented Visit Conroe with the Film Friendly Designation.
Woodforest National Bank: A Message from President and CEO James 'Jay' Dreibelbis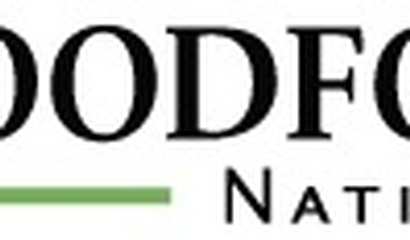 President and CEO James 'Jay' Dreibelbis of Woodforest National Bank® issued the following message to the public:
YouTube Strategy for Your Business
Can a YouTube Channel Help Your Business Sell Its Products/Services? My name is Nina Ross. Our two companies have generated hundreds of thousands of dollars annually in product and service sales from...