Featuring The Woodlands Tx insurance agents to secure your car, homeowners, renters, health & medical, life, title and business insurance


How to Keep Health Care Costs Under Control in Retirement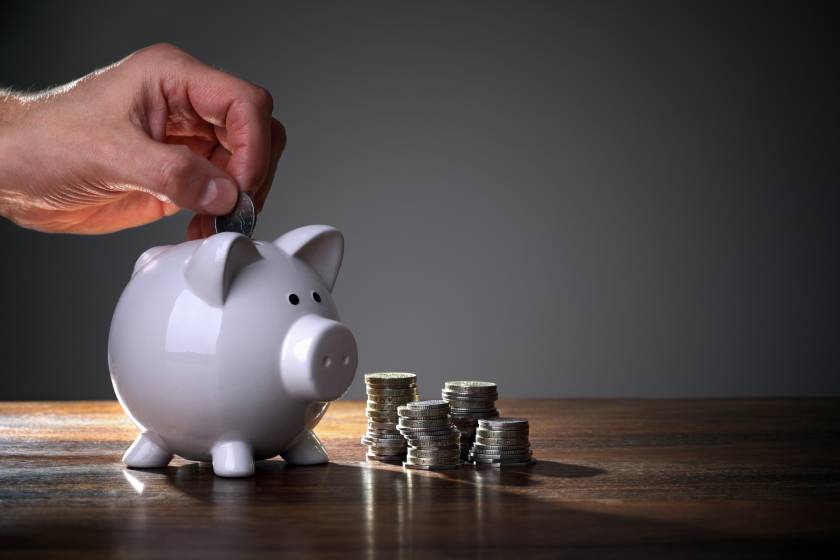 If you've been covered by a generous employer group health plan, you may be in for an awakening when you retire. Here are some tricks for keeping health care costs under control after you retire.
Do Women Face Greater Retirement Challenges?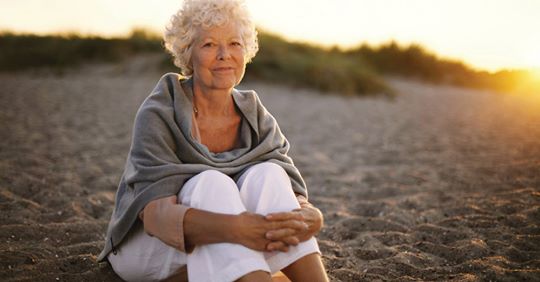 Why are women so challenged to retire comfortably? You can cite a number of factors that can potentially impact a woman's retirement prospects and retirement experience.
Business After Hours
A social providing opportunities for Chamber members to meet and mingle with business professionals. This event is complimentary, but please pre-register online. Complimentary to Chamber members and ...
Byron Ellis talks money with high school girls from The Woodlands National Charity League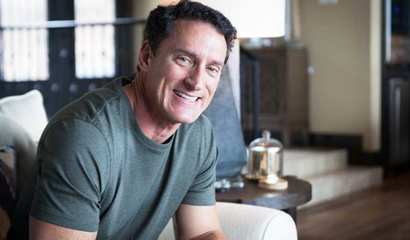 Several high school girls learned "Seven Steps You Can Follow Right Now To Become A Millionaire" when Byron W. Ellis recently spoke to the National Charity League's Bluebonnet Chapter in The Woodlands.
Reia - Woodlands, Spring, Conroe, Magnolia, Montgomery, Willis,
Please join us for our monthly networking meeting. Deal swaps and education on Real Estate Investments. Learn, network and do deals. Association's goal is to help educate our friends and ...
Woodlands Online on the move: New office coincides with 22 years of serving The Woodlands community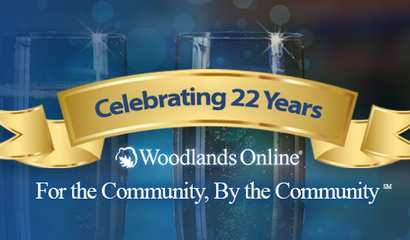 Woodlands Online is pleased to announce its move to The Alainian Executive Suites, 8111 Ashlane Way.