Featuring The Woodlands Tx insurance agents to secure your car, homeowners, renters, health & medical, life, title and business insurance
Best Insurance Agency or Agent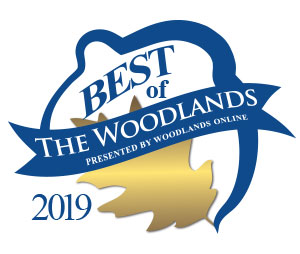 How to Keep Health Care Costs Under Control in Retirement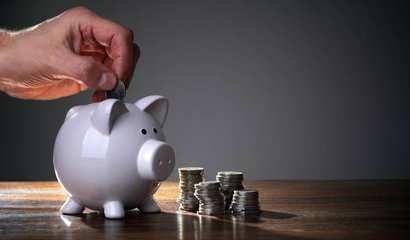 If you've been covered by a generous employer group health plan, you may be in for an awakening when you retire. Here are some tricks for keeping health care costs under control after you retire.
Do Women Face Greater Retirement Challenges?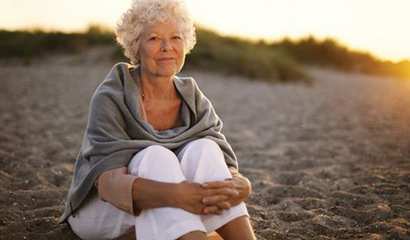 Why are women so challenged to retire comfortably? You can cite a number of factors that can potentially impact a woman's retirement prospects and retirement experience.
Beginner Photography and Editing Workshop
Join Gail Camp for an intense four-day workshop, where you will learn everything you need to know about becoming a sought-after photographer, and setting up your own photography business. Gail will cove...
The Woodlands Area Economic Development Partnership (edp) Announces Office Relocation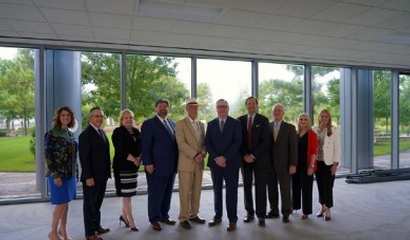 The Woodlands Area Economic Development Partnership (EDP) has announced that they will relocate their office.
WeWork The Woodlands to help members do what they love while connecting to global community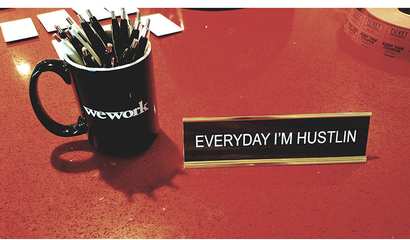 WeWork The Woodlands offers workspace solutions. The new location at Hughes Landing will open July 1. The Houston Rockets co-hosted a launch party held June 13.
Wise Woman's Guide to Divorce Workshop
Women's only educational day on divorce. Learn about your legal rights, financial savings in divorce, mortgage/housing issues, and emotional coping tools. You will have access to a family law att...