Featuring The Woodlands Tx insurance agents to secure your car, homeowners, renters, health & medical, life, title and business insurance
Best Insurance Agency or Agent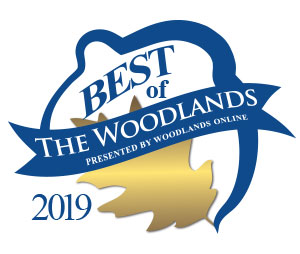 Residential Access Control Systems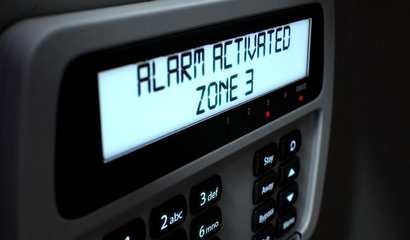 A standard lock-and-key system may not be enough for some homes to make their owners feel secure. These days, there are so many viable security options. If this topic has been on your mind lately, then ...
Tips for Keeping Your Eyes Healthy
Our eye health is important! Follow these tips from Woodlands Eye Associates to ensure your eye health!
Candidate Forum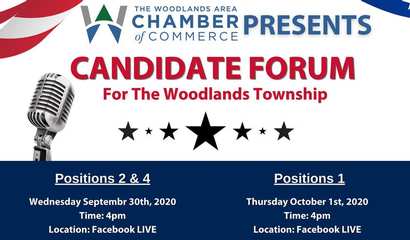 The Woodlands Area Chamber is inviting you to tune in on our Facebook for Live Canidate Forum We will be hosting Candidate Forums for The Woodlands Township Board of Directors and Conroe ISD Trustees...
Chevron Phillips Chemical names Justine Smith senior vice president, petrochemicals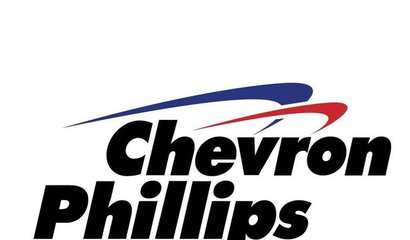 Chevron Phillips Chemical Company LLC (CPChem) announced September 16, 2020 that Justine Smith has joined the company as senior vice president, petrochemicals.
Employment Law Considerations During COVID-19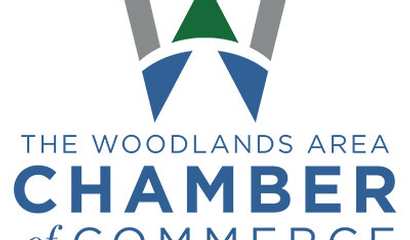 Join The Woodlands Area Chamber of Commerce President J.J. Hollie and three attorneys from The Woodlands Bar Association.
Wine & Wills + Chocolate in The Woodlands - Virtual
Grab your favorite snacks and beverage...find a quiet & comfy seat, and join us for our FREE Estate Planning 1010 Seminar. David will fill you in on all your options while you enjoy your fa...