Featuring The Woodlands Tx insurance agents to secure your car, homeowners, renters, health & medical, life, title and business insurance
What May Be The Most Convenient Medicare Advantage Plan To Date!
A new Medicare Advantage plan is available which may provide the greatest access to medical providers, coupled with $0 out-of-pocket expense, to date!
Time To Reshop Your Medicare Supplement Insurance?
The reality is – all Medicare Supplement premiums increase as we age. Couple this with ongoing cost increases within Medicare itself – which are inevitably passed on to premiums – and it behooves us to ...
Drivers are choosing to drive distracted even when fully aware of the danger
New State Farm research completed in March 2022 suggests that consumers may not be fully focused on driving.
Entry Of Aetna And UnitedHealthcare In 2022 ACA Health Insurance Market And Changes In Medicare
The entry of Aetna and Unitedhealthcare in the 2022 ACA health insurance market fails to impress this editor/agent. Increase in Medicare premiums and deductibles far surpass the Administration's cited 5...
Getting Organized for Houston's Hurricane Season | 6 Quick Safety Reminders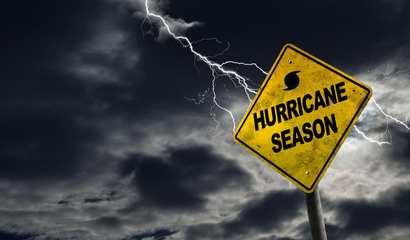 If you've never lived near the coast, the thought of a hurricane can understandably put one's stomach into knots. Houston hurricane season is unusual and often unpredictable.
Breakfast Connections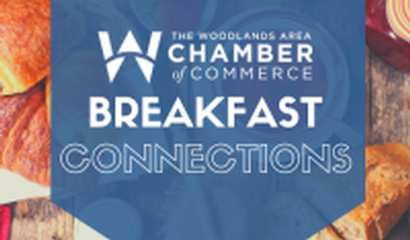 Breakfast Connections is open to all The Woodlands Chamber members and guests. Members in attendance will be given the opportunity to give a 60 second commercial on the microphone. Guests will be ...
SVN | J. Beard Real Estate - Greater Houston Completes the Lease of Office Space at Willowbrook Place I in Houston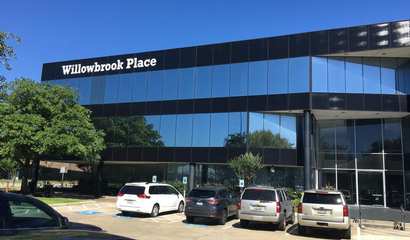 SVN | J. Beard Real Estate – Greater Houston recently completed the lease of a 4,408-square-foot office space in Willowbrook Place I
Wills & Whiskey in The Woodlands - Wisdom Workshop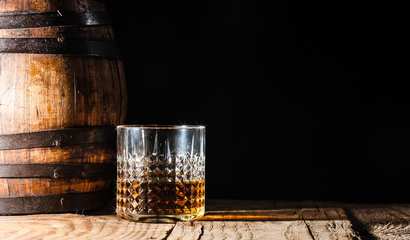 This engaging, educational & interactive estate planning seminar intended to help you plan for the inevitable. You will learn how you can have peace of mind knowing you are keeping your family ...