Featuring The Woodlands Tx insurance agents to secure your car, homeowners, renters, health & medical, life, title and business insurance
Pool Deck Refurbishment and Pool Replaster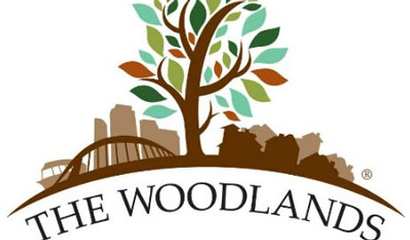 The Woodlands Township is requesting bids for pool replastering at Sawmill Pool and pool deck coating work at Wendtwoods Pool.
Is Your Home Ready for Hurricane Season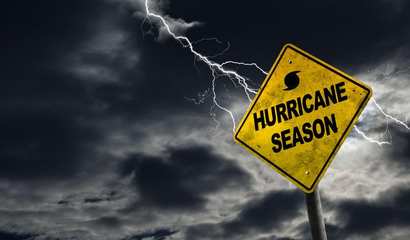 Is your home ready for hurricane season? Think back to Hurricane Laura last year. Did you lose power during the brown-outs? How did the contents of your fridge fare? Did the power surges ruin any of you...
Getting Organized for Houston's Hurricane Season | 6 Quick Safety Reminders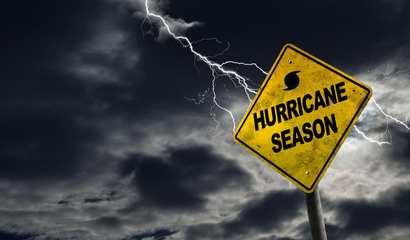 If you've never lived near the coast, the thought of a hurricane can understandably put one's stomach into knots. Houston hurricane season is unusual and often unpredictable.
Medicare Advantage, Drug Plans, And ACA Health Insurance Opening 2022 Enrollment
Aetna and Unitedhealthcare are re-entering the Texas health insurance marketplace in 2022 for the first time since 2015!
Spooky Happy Hour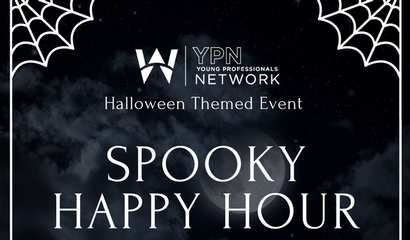 We can't wait to see you at our Young Professionals Network Spooky Halloween Themed Event. Spooky Happy Hour after 5 o'clock will be held at the Back Table Kitchen + Bar (The Woodlands Resort...
The Adventure Begins Expands!
Did you hear the news? The Adventure Begins is expanding and here's what's coming SOON.....THE ADVENTURE STADIUM! Make sure to watch for construction updates and news about our new sports lounge...
Third Coast Organic Foods Debuts, Pouring Deliciousness On Salads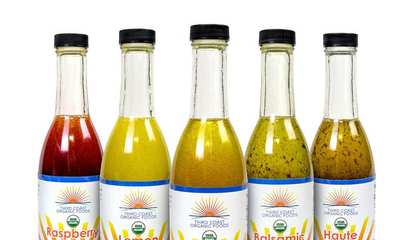 Six long-time Montgomery County residents have recently launched Third Coast Organic Foods, a certified organic food manufacturing business,