Featuring The Woodlands Tx insurance agents to secure your car, homeowners, renters, health & medical, life, title and business insurance
Best Insurance Agency or Agent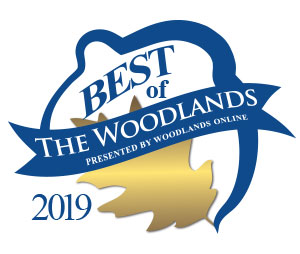 Proudly Serving The Woodlands Since 1986
How to Keep Health Care Costs Under Control in Retirement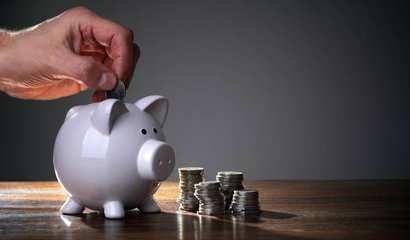 If you've been covered by a generous employer group health plan, you may be in for an awakening when you retire. Here are some tricks for keeping health care costs under control after you retire.
Do Women Face Greater Retirement Challenges?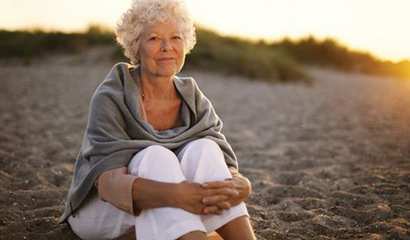 Why are women so challenged to retire comfortably? You can cite a number of factors that can potentially impact a woman's retirement prospects and retirement experience.
Business After Hours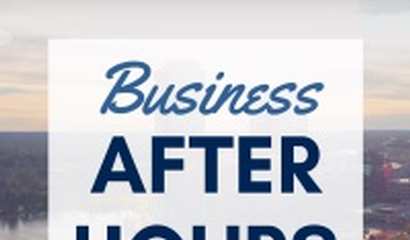 Business After Hours is a complimentary social providing you with opportunities to meet, mingle & exchange business cards with over 100 business professionals. Business After Hours rotates to dif...
Howard Hughes Wins Four State Marketing Awards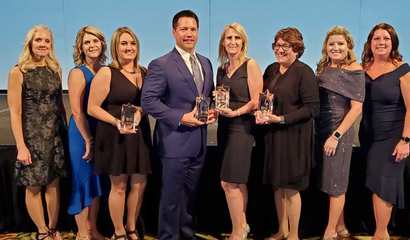 The Howard Hughes Corporation® (NYSE: HHC) recently won four state marketing awards from the Texas Association of Builders at its 2019 STAR Awards
LIVE2LEAD - The Woodlands Announces Blanton, Cherry & Moore as Live Local Speakers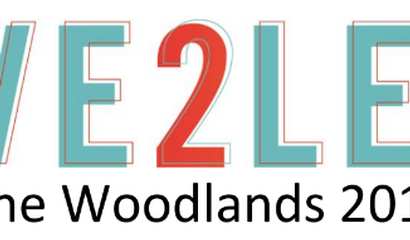 The 5th annual Live2Lead-The Woodlands is excited to announce the local speakers for its upcoming event.
Meet the Members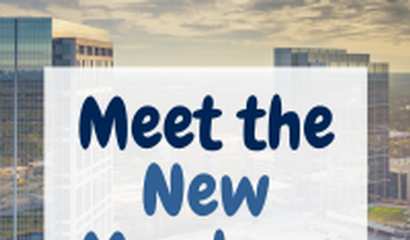 Join us for a complimentary, monthly meet and greet reception that invites new members to give a quick introduction of their business to other new and existing members. Location this month is at Canopy ...