Featuring The Woodlands Tx insurance agents to secure your car, homeowners, renters, health & medical, life, title and business insurance
How to Keep Health Care Costs Under Control in Retirement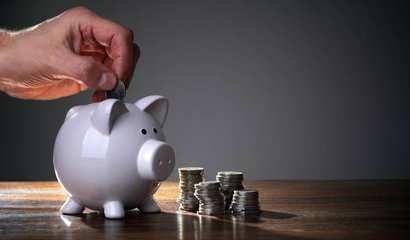 If you've been covered by a generous employer group health plan, you may be in for an awakening when you retire. Here are some tricks for keeping health care costs under control after you retire.
Do Women Face Greater Retirement Challenges?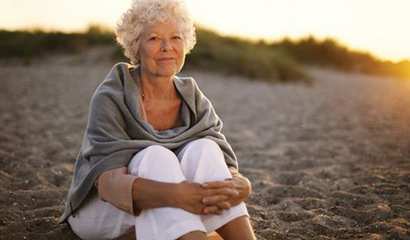 Why are women so challenged to retire comfortably? You can cite a number of factors that can potentially impact a woman's retirement prospects and retirement experience.
Dan Lefort Joins Kean Miller in Houston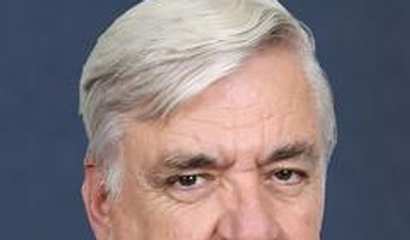 The Woodlands resident Dan LeFort has more than 40-years of corporate legal and private practice experience, including almost 20-years as in-house counsel
How do we quantify Cyber Risk Management in today's ever changing Information Technology environment?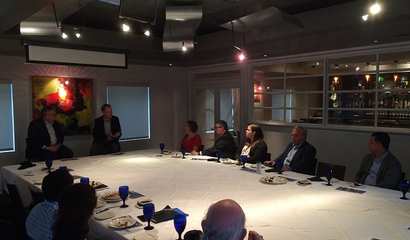 When was the last time you considered your own role in cyber risk management? If you're like most, it probably started and ended with installing basic antivirus software;
Lunch Forum
Lunch Forum on Secember 5, 2019 11:30am - 1:30pm hosted by Tech Mahindra Enabling the Digital Transormation Journey with Salesforce and Tech Mahindra Agenda: Introductions: Who we are ...
Networking Breakfast
Networking Breakfast is open to all Woodlands Chamber members and guests. Members in attendance will be given the opportunity to give a 60 second commercial on the microphone. Guests will be allow...