Featuring The Woodlands Tx insurance agents to secure your car, homeowners, renters, health & medical, life, title and business insurance
Entry Of Aetna And UnitedHealthcare In 2022 ACA Health Insurance Market And Changes In Medicare
The entry of Aetna and Unitedhealthcare in the 2022 ACA health insurance market fails to impress this editor/agent. Increase in Medicare premiums and deductibles far surpass the Administration's cited 5...
Is Your Home Ready for Hurricane Season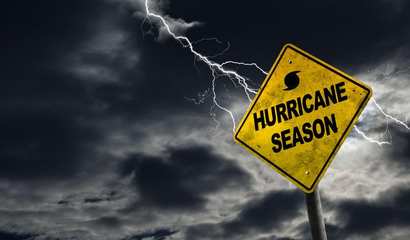 Is your home ready for hurricane season? Think back to Hurricane Laura last year. Did you lose power during the brown-outs? How did the contents of your fridge fare? Did the power surges ruin any of you...
Getting Organized for Houston's Hurricane Season | 6 Quick Safety Reminders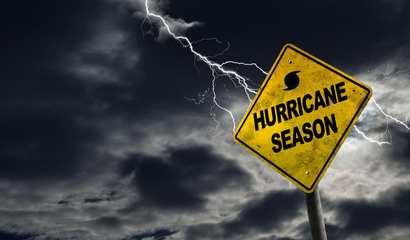 If you've never lived near the coast, the thought of a hurricane can understandably put one's stomach into knots. Houston hurricane season is unusual and often unpredictable.
6th Annual Live2Lead
It's time for the 6th annual Live2Lead! Register Today! Blanton Advisors, LLC Join host Barry Blanton & Jeff Newkirk on Friday, January 28th from 8am to 3pm for this action-packed leadership...
Business After Hours
Business After Hours is a complimentary social providing you with opportunities to meet, mingle & build relationships with other area business professionals. Business After Hours rotates to diffe...
The 2021 WISE Conference will inspire, support and educate women for personal and professional development on Sept. 29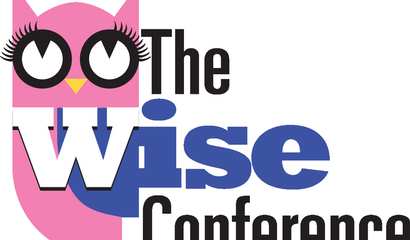 Women are invited to dedicate a day for themselves to gain wisdom, knowledge, and insight at the 2021 WISE Conference.
Waste Connections Announces Acquisition Of E.L. Harvey & Sons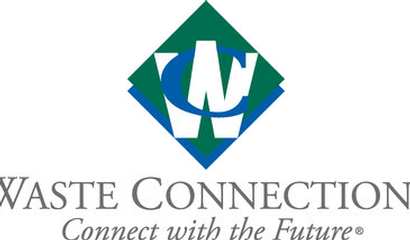 Waste Connections, Inc. (TSX/NYSE: WCN) ('Waste Connections' or the 'Company') today announced that it has acquired E.L. Harvey & Sons Inc. ('Harvey')