Featuring The Woodlands Tx insurance agents to secure your car, homeowners, renters, health & medical, life, title and business insurance
Best Insurance Agency or Agent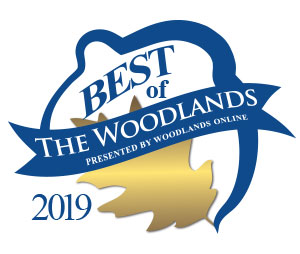 How to Keep Health Care Costs Under Control in Retirement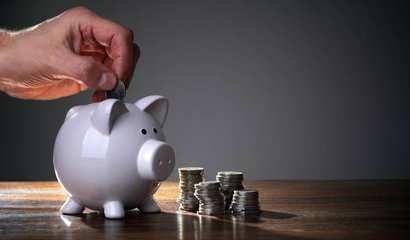 If you've been covered by a generous employer group health plan, you may be in for an awakening when you retire. Here are some tricks for keeping health care costs under control after you retire.
Do Women Face Greater Retirement Challenges?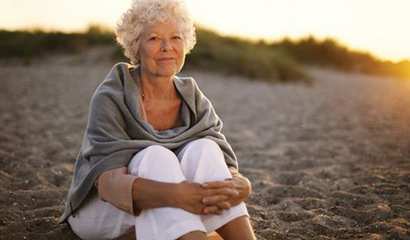 Why are women so challenged to retire comfortably? You can cite a number of factors that can potentially impact a woman's retirement prospects and retirement experience.
How The Cares Act Supports America's Small Businesses And Job Creators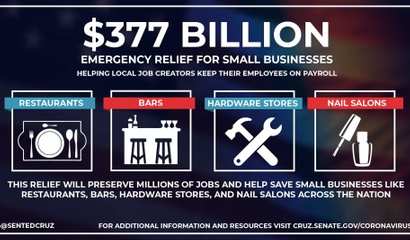 All across the country, our neighborhood restaurants and stores are facing enormous challenges as a result of COVID-19.
Interfaith Young Professionals Serving Our Seniors
Join Interfaith Young Professionals for a family-friendly volunteer event. SOS is a day of service to assist senior adults in our community with yard maintenance and basic repairs at their homes. *Vo...
Women & Wine: 2021 Personal Vision
P R A C H YL H A M M ETT FINACIAL Invite You to Atten Women & Wine 1st Wednesday/Month Guest Speaker Series Doors Open at 11: 45 Presentation 12:00 - 1:00 TOPIC: 2021 Personal Vision wit...
Woodforest Community to Add 100,000 Square-Foot Professional Office and Medical Development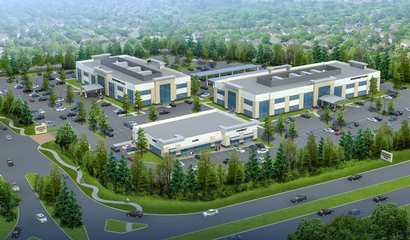 Woodforest is breaking ground on a new professional office and medical building development, Woodforest Professional Plaza at Fish Creek.