Featuring The Woodlands Tx insurance agents to secure your car, homeowners, renters, health & medical, life, title and business insurance
What We Do at Golden CPA and What Makes Us Unique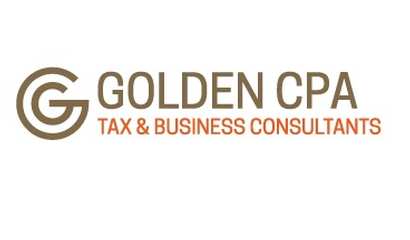 Golden CPA offers the knowledge and experience of a national firm with the personalized client service of a local firm. We strive to build a lasting relationship with our clients based on trust, experie...
Residential Access Control Systems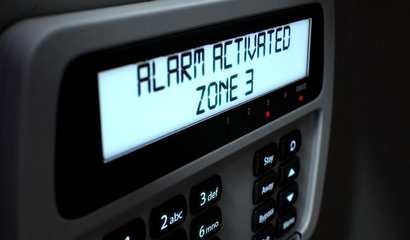 A standard lock-and-key system may not be enough for some homes to make their owners feel secure. These days, there are so many viable security options. If this topic has been on your mind lately, then ...
Tips for Keeping Your Eyes Healthy
Our eye health is important! Follow these tips from Woodlands Eye Associates to ensure your eye health!
Business After Hours
Business After Hours is a complimentary social providing you with opportunities to meet, mingle & exchange business cards with over 100 business professionals. Business After Hours rotates to dif...
Haynie & Company: 2020 Top 200 Firm and 2020 Fastest-Growing Firm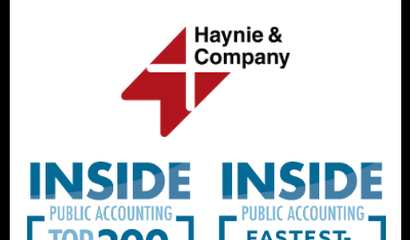 Inside Public Accounting (IPA) has recognized Haynie & Company as both a Top 200 Firm for 2020.
McDermott Awarded Next Phase of Azikel Refinery Project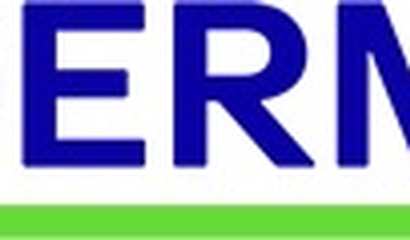 McDermott International Ltd. today announced it has been awarded a *large engineering and procurement contract from Azikel Petroleum Ltd. for the modular 12,000 BPD
Online Wills, Trusts, and Estate Planning Seminar
Join author and licensed attorney, Evelyn L. Gordon as she dispels common myths about estate planning. Ms. Gordon, an experienced estate planning attorney, discusses what we can do right now to get star...