Featuring The Woodlands Tx insurance agents to secure your car, homeowners, renters, health & medical, life, title and business insurance
How to Keep Health Care Costs Under Control in Retirement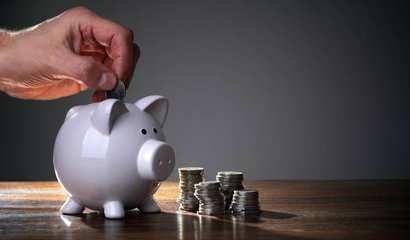 If you've been covered by a generous employer group health plan, you may be in for an awakening when you retire. Here are some tricks for keeping health care costs under control after you retire.
Do Women Face Greater Retirement Challenges?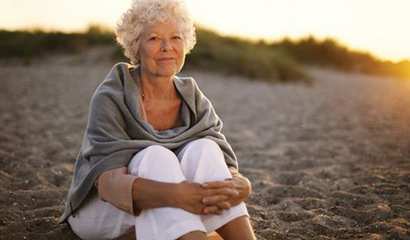 Why are women so challenged to retire comfortably? You can cite a number of factors that can potentially impact a woman's retirement prospects and retirement experience.
Camp Bow Wow is Coming to Houston Greater Heights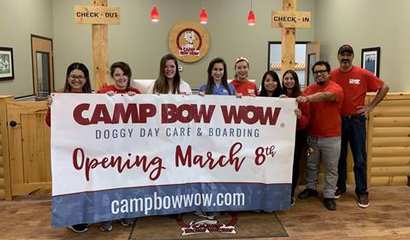 Introducing Houston Greater Heights' exciting new business property: Camp Bow Wow will open a brand new location within the Timbergrove neighborhood in Houston, TX at 7232 Wynnwood Lane, bringing great ...
Meet the New Members
A complimentary, monthly meet & greet reception that invites new members to give a quick introduction of their business to other new and existing members. This month's Meet the New Members will ...
Michael Rahn, CFP® at The Sum provides clients with roadmap to financial success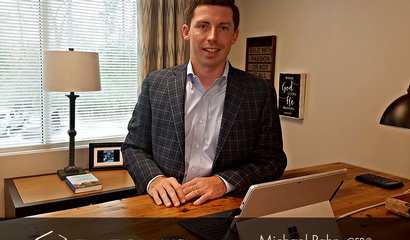 Michael Rahn, Founder and Lead Advisor at The Sum, is a CERTIFIED FINANCIAL PLANNER™ making changes in the industry. Rahn provides clients with personalized steps to reach financial goals with a unique ...
Wise Woman's Guide to Divorce Workshop
Women's only educational day on divorce. Learn about your legal rights, financial savings in divorce, mortgage/housing issues, and emotional coping tools. You will have access to a family law att...