Featuring Woodlands area bars, clubs, theaters, and entertainment venues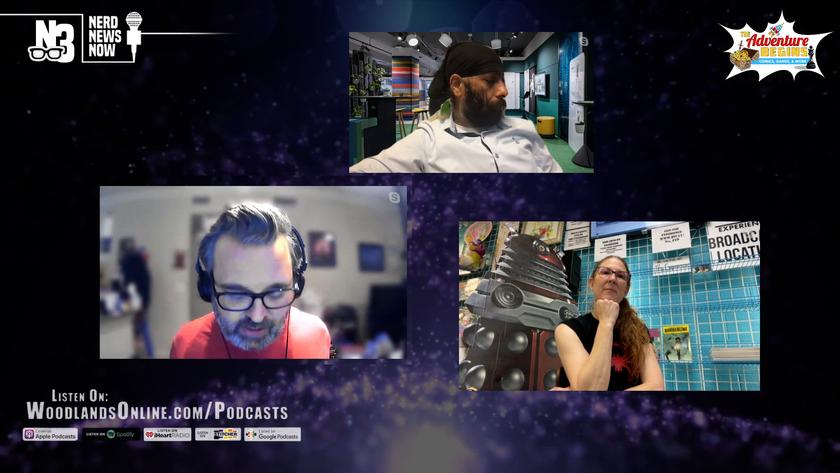 The Emmy's happened.... we weren't there but we got to talk about them; Along with Movies, TV. Comics and more on this Nerd News Now.
2021 Wine Walk at Market Street
October can't get here soon enough! The cool night breezes, changing leaves and cozy evenings spent around the fire pit listening to the cracking wood with a big bold glass of red wine. Now, have we...
Bush & Stone Temple Pilots with Black Map
Bush & Stone Temple Pilots with Black Map at The Cynthia Woods Mittchell Pavilion on Sunday, October 3, 2021 at 7pm It's time to come back down. BUSH has compiled an amazing string of 18 T...
Majic Under the Stars with Charlie Wilson, SWV, Johnny Gill, Stokley and Ralph Tresvant comes
The Cynthia Woods Mitchell Pavilion welcomes Majic Under the Stars back for another unbelievable night of music featuring Charlie Wilson.
Community Artfeel in The Woodlands - Mystical Senses Bench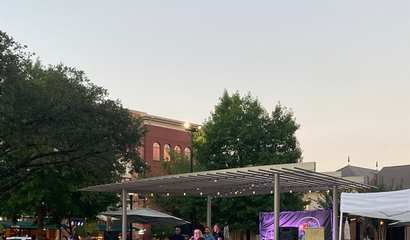 The Woodlands Arts Council had their quarterly Artfeel festive, Wednesday evening, hosted at Market Street.
Horrifying Games for the Spooky Season!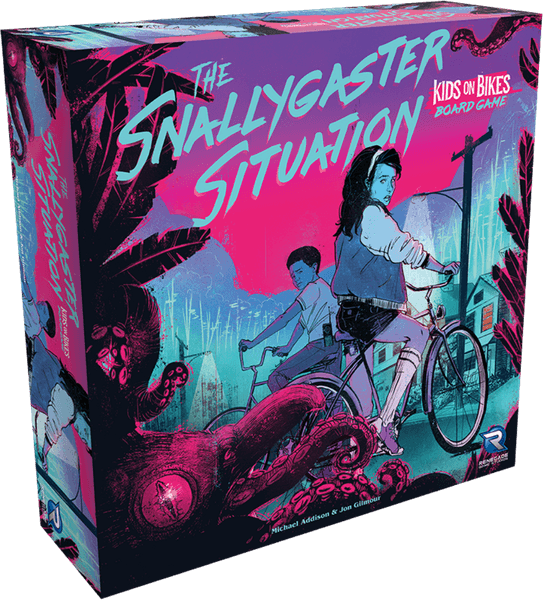 Horrifying Classic Games for a Spooky Season!
Marco's Pizza to Introduce Authentic Flavors to Conroe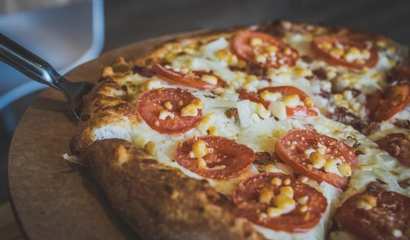 Marco's Pizza, is opening its newest location in Conroe on May 13.
Real Life Real Music Live with Mickey Gilley & Johnny Lee at Dosey Doe July 13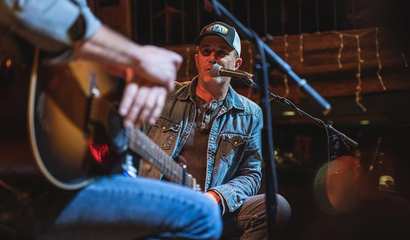 Real Life Real Music is a deep dive into the living history of legendary musicians that formed Texas's sound.
Shadow Puppet Theatre-Alice in Wonderland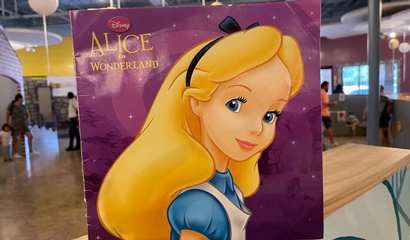 Shadow Puppet Theatre Thursday, Oct. 7th at 11 presents "Alice in Wonderland" by Lewis Carroll (Disney version). Based on the classic tale, children will delight in Alice's adventures ...