Featuring Woodlands area bars, clubs, theaters, and entertainment venues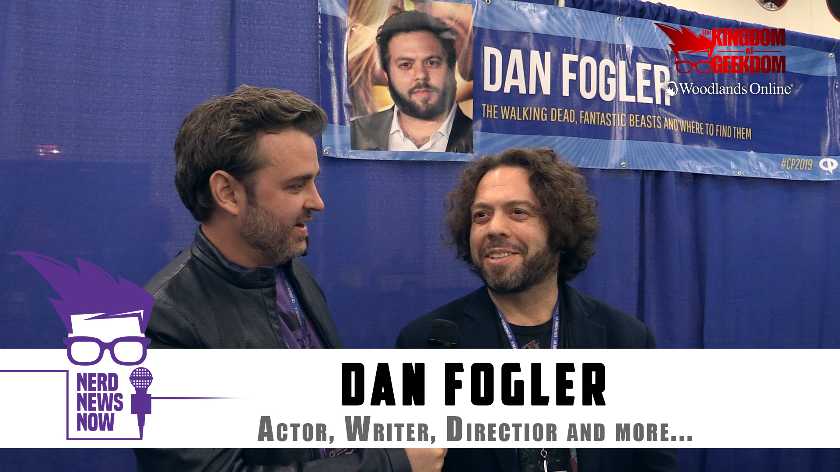 Join Mark Blair, Ashford of Nerd News Now, SteveyWonder13 of Inner Gamer and Chaz as they sweep through the floor of Comicpalooza 2019.
2019 Memorial Day in The Woodlands Festival
There's no better way to remember and honor those who have died while serving the USA. Celebrate the official start to summer at the annual Memorial Day Festival in The Woodlands, complete with fire...
Concert/Dinner Show with Tracy Lawrence
This is where to find live music in The Woodlands. This 165 year old historical structure has been saved for its present purpose. Formerly built as a tobacco barn in Kentucky, the 300-600 year old growt...
Heart with Joan Jett and Elle King
Heart with Joan Jett & Elle King at The Cynthia Woods Mitchell Pavilion on Thursday, August 22, 2019. Concert starts at 7 pm. Tickets go on sale on February 125 2019 at 10:00 am. Heart retur...
Children's Book Week at The Woodlands Children's Museum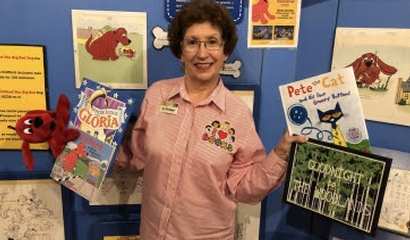 Children will be able to hear books read by special guests, meet a real author and hear a new book about a BIG RED DOG named CLIFFORD
Club College Commitments - May 2019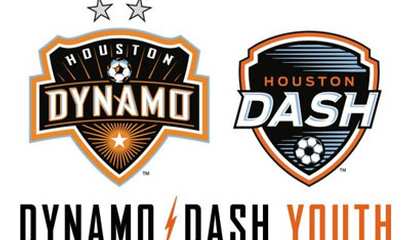 The Houston Dynamo | Dash Youth Soccer Club (HDDY), a nationally recognized premier soccer club for boys / girls is very pleased to announce two further college commitments from the graduation class of ...
Mahoney's Grand Opening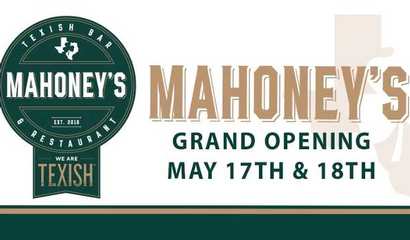 Join us May 17 & 18 to celebrate the Grand Opening of Mahoney's, a Texish Bar and Restaurant, located at 24 Waterway Avenue.