Featuring Woodlands area bars, clubs, theaters, and entertainment venues
Check out the music of local artist The Painter and his song 'Relapse' and Cannon Brand with his song 'My Kind of Place'
Annual Into the Woods Halloween Party 2019
Join us for The Annual Into the Woods Halloween Party that will be held on Saturday, October 19th at The Woodlands Waterway Marriott. Start planning your costume now so you can take home the Best ...
Concert/Dinner Show with Tracy Lawrence
This is where to find live music in The Woodlands. This 165 year old historical structure has been saved for its present purpose. Formerly built as a tobacco barn in Kentucky, the 300-600 year old growt...
Heart with Joan Jett and Elle King
Heart with Joan Jett & Elle King at The Cynthia Woods Mitchell Pavilion on Thursday, August 22, 2019. Concert starts at 7 pm. Tickets go on sale on February 125 2019 at 10:00 am. Heart retur...
Third Eye Blind with Jimmy Eat World and Ra Ra Riot - The Summer of Gods Tour 2019
Third Eye Blind teams up with Jimmy Eat World and Ra Ra Riot for a rocking summer night full of huge hits, good times and great vibes. Tickets go on sale on Friday, February 1, 2019, at 10 a.m. Sh...
14 Things to Love About The Woodlands Waterway Arts Festival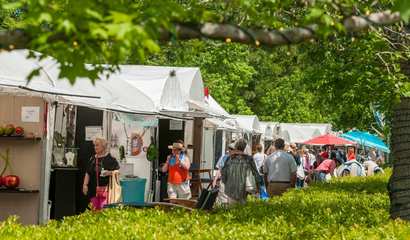 Come see The Woodlands Waterway transformed into an outdoor art gallery at the 2019 Woodlands Waterway Arts Festival, this Saturday and Sunday, April 13 -14.
How to Budget for Office Space
Budgeting for office space can be tricky, especially if you think your space needs might change in the coming months or years.
Why Brad Paisley surprised The Woodlands with unannounced performance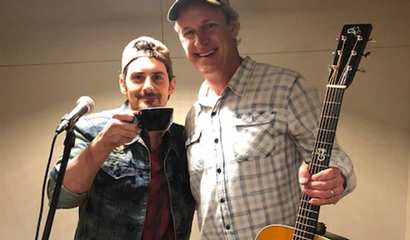 Visitors of Blue Door Coffee on Friday, March 15 were shocked to discover famous country music performer Brad Paisley shared their zest for good coffee.