Featuring Woodlands area bars, clubs, theaters, and entertainment venues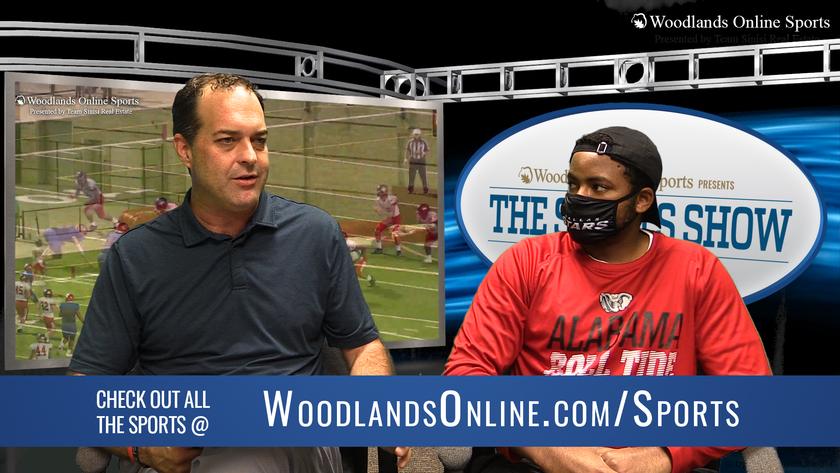 JD Hurd II and Eric Endicott go over last weeks football and volleyball games and as well as upcoming games. Be sure to check out the games live on WoodlandsOnline.com/Sports
Archway Gallery presents Diverse-City, An Ode to Houston Featuring New Photographs by Isabelle Perreau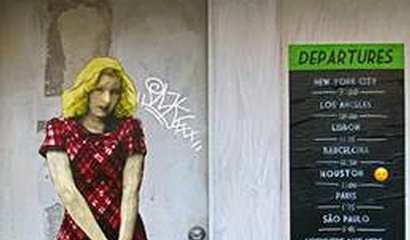 Archway Gallery presents Diverse-City, An Ode to Houston, featuring photography by Isabelle Perreau.
Dinner/Live Music with Resurrection 'A Journey Tribute'
'The Gold Standard' by which all Journey tibutes are measured, faithfully recreating the experience of a 80's concert. Band members have written & recorded with Perry &a...
Live Music with Deep Blue Something
TX based dream pop band, best known for their worldwide smash hit BREAKFAST at TIFFANY's, just wrapped up their first UK tour in 20 years. Since 'Breakfast' a whole new gener...
Live Music with Mike Zito Band
Along with fan favorites expect Mike to show off selections of his Chuck Berry Tribute LP. He may be one of the most lauded contemporary blues artists today. Outstanding Live!!! Saturday, ...
Singer-Songwriter Luke Elliot to Host Intimate Livestream Concert Experience on April 5th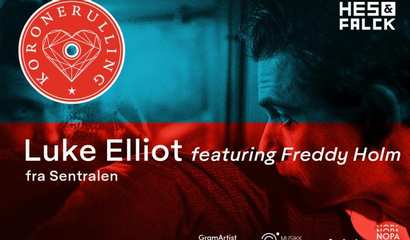 Luke Elliot will appear in an intimate livestream concert experience on Sunday, April 5th.
Spring Creek Greenway Nature Center New Boardwalk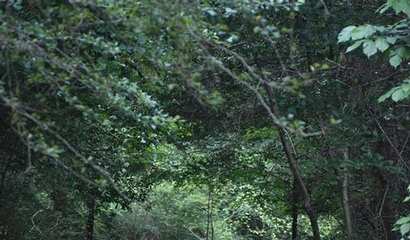 James Noack is pleased to announce the addition of a new boardwalk at the Spring Creek Greenway Nature Center.
Steely Dan with Steve Winwood
Legendary band Steely Dan announced their Earth After Hours summer tour with Steve Winwood. Fans can expect to hear all the hits from both iconic acts. Steely Dan was formed nearly five decades ago a...
Watch Candidate Forums for The Woodlands Township Board of Directors Presented by The Chamber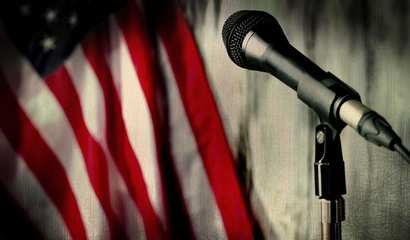 These Forums assist with providing the general public with an opportunity to learn more about each candidate as well as their views on local, regional, and national issues that affect our community.