Featuring Woodlands area bars, clubs, theaters, and entertainment venues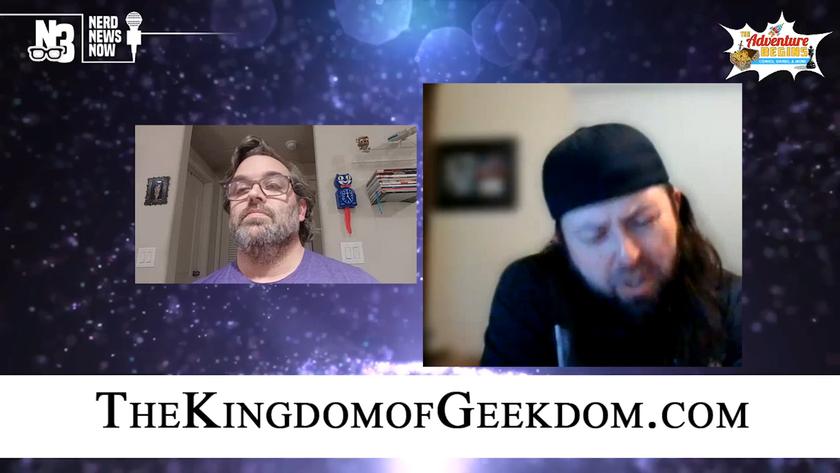 The Mark / Chaz duo is back, Let's all go to the movies!! In 5 months, maybe? Everything that's new is delayed again. Evil Dead Rises! Deadpool interrupts an X-Men Zoom meeting! Negan Lives! And what's Black, White, and Read all over??
Acrylic Paining Classes With Paula Adams
Paula Adams is an artist in The Woodlands, Texas. At one of her classes, you'll get to work directly with a local artist who has taught at Lonestar College, The Woodlands Art League, Conroe Art Leag...
Bunnify Yourself with Easter Instagram Filters Courtesy of The Woodlands Mall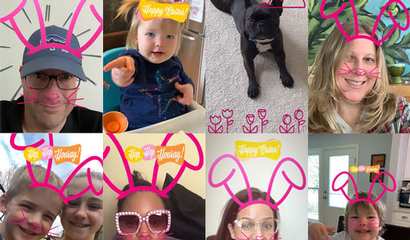 Share Easter fun with family and friends.
Dj Fonsorelli's Friday Night
Friday Night at The Gooses Acre Irish Pub with DJ FONSORELLI Spinning & Mixing in the Downstairs Bar - Waterway Level 10:00 PM - 2:00 AM
Houston Area McDonald's Restaurants to Give Students and Teachers Free Breakfast to Kick Off STAAR Testing on April 7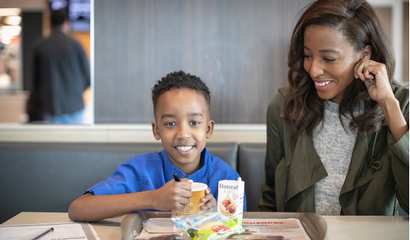 On Tuesday, April 7, from 6 a.m. to 9 a.m., Houston area McDonald's restaurants will provide free breakfast to students taking the STAAR test.
Recorded Crazy About Critters
Join us for a recorded Crazy about Critters. Wed. July 8th at 3:00pm. DUE TO NATURE OF ANIMAL BEHAVIOR….. THE ANIMALS THAT VISIT US ARE CHOSEN THE DAY THEY COME. The length of the visit depends o...
Twelve Day Festival Saluting the Best of Texas Fine Art and Fine Texas Wines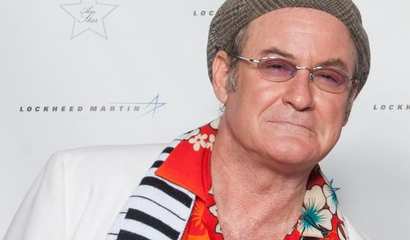 The 4th Annual Rising Stars and Legends of Texas will be presented in various venues throughout Downtown Conroe.
What Makes A Good Caption: 5 Powerful Ingredients
Are you having a hard time creating a good, click-worthy caption? Learn the 5 tricks to engage your audience!