Featuring Woodlands area pet services including animal clinics, shelters, rescues, boarding and grooming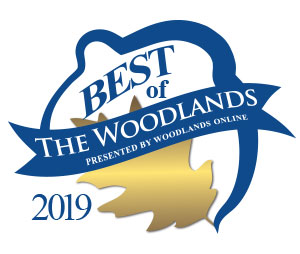 Complete vet pet care - drop off exams, grooming & boarding - Animal Hospital of The Woodlands, TX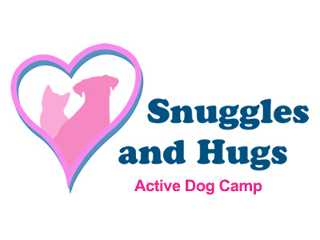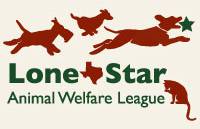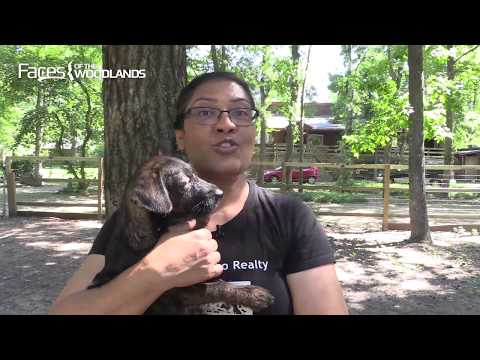 Meet Priyanka Johri, Founder of Pure Mutts Animal Sanctuary and Woodlands Eco Realty, on this episode of Faces of The Woodlands
Don't forget about our pets this holiday season!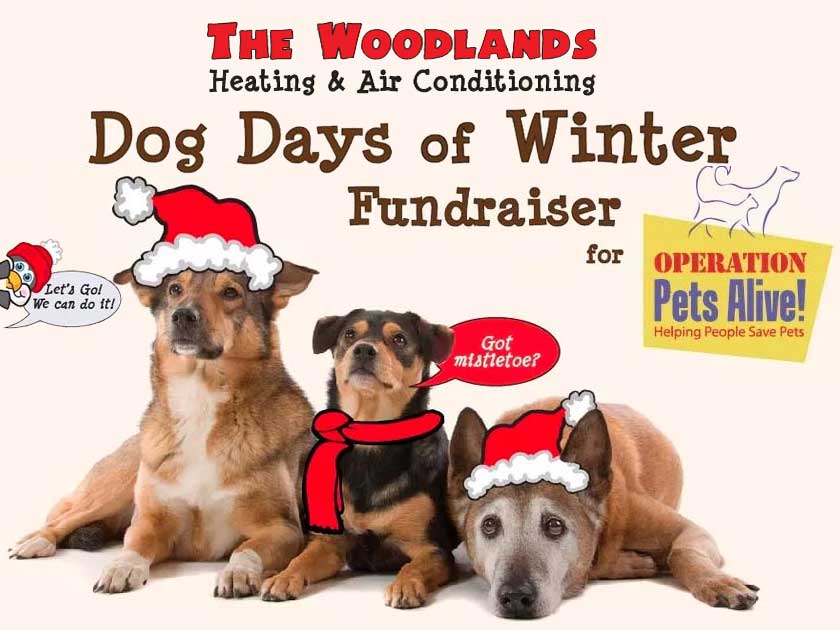 The Woodlands Heating and Air Conditioning will match donations to Operation Pets Alive up to $5,000 during the month of December. Last year we raised over $22,600 for OPA. We love The Woodlands!
Eight-week-old pibble puppy Bubbles was bitten by a snake. Will you donate toward her vet care?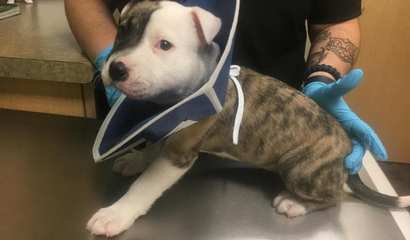 Eight-week-old pibble puppy Bubbles arrived at Montgomery County Animal Shelter (MCAS) late Tuesday afternoon with severe swelling to her face and labored breathing - and it was obvious she was in extre...
Furry Friends Guided Run
We know you love your furry dog friend so we invite you to bring your 4-legged friend...and your 2-legged friends too to this "Furry Friends" event for fun and exercise. We are a Pet Fr...
Yappy Hour
Fridays are for drinks with your furry friendsat Robard's Steahouse in The Woodlands! Bring your pups to our patio for Yappy Hour every Friday from 4pm for new gourmet treats for both you and your f...