Featuring Woodlands area pet services including animal clinics, shelters, rescues, boarding and grooming
Doggy Daycare vs. Dog Parks: What is best for your dog's well-being?
Dogs need regular exercise and socialization to live a healthy lifestyle. Compared to dog parks, doggy daycare can offer mental and physical stimulation
Operation Pets Alive And Woodlands Township Dog Walker Watch Annual Blessing Of The Animals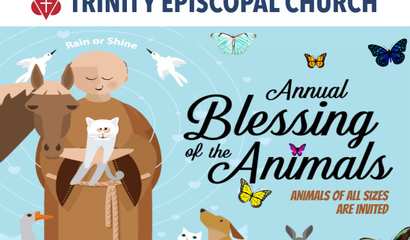 To help commemorate the Feast Day of St. Francis of Assisi, Trinity Episcopal Church is hosting their annual Blessing of the Animals on Sunday, October 8th.
The 2023 Howl-O-Ween Festival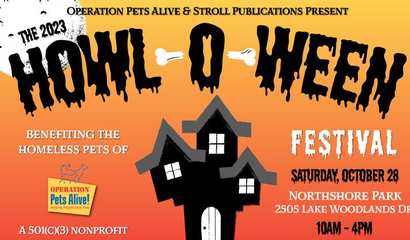 Join us Saturday, October 28, 2023, as Operation Pets Alive transforms Northshore Park into a PAWS-itively awesome HOWL-O-WEEN fall festival! This Halloween-themed extravaganza promises a day of eerie e...
The Woodlands parkrun at Spindle Tree Jogging Trail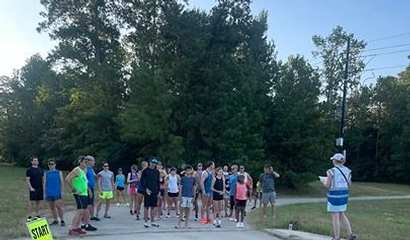 The Woodlands parkrun is a FREE, weekly, timed 5k run/jog/walk that takes place every Saturday morning. There are 64 parkruns in the US and over 2,000 around the world that welcome runners, walkers, str...